Nutrition information and services
Eat fresh, stay healthy!
We are dedicated to helping our customers maintain a healthy lifestyle, by providing the information and support needed to make healthy choices.
Our registered dietitian works with our team to ensure a variety of fresh and nutritious options are offered on our residential dining menus.  We are committed to working with students to meet their individual dietary needs. Please let us know if you have a food allergy/intolerance or other special dietary need by completing this form.
You may also contact our registered dietitian Alicia Olsen directly at 315.312.3284 to set up an appointment.
For your convenience we have identified some of our vegan options and gluten free products that we carry.
Every selection from our monthly Dining Center menus have detailed nutrition fact labels.  You can also calculate the total nutrients for items on your tray by clicking on the plus sign (+) to add items to the My Plate tab.  You will notice that we identify all of our vegetarian items online with the 

 symbol.
If you are looking for a healthier option check out our Heart Healthy entrees identified the the 

 symbol. These options all meet a set of nutritional criteria:
< 500 Calories
≤ 7 g Saturated Fat
< 30% Recommended Daily Value for Total Fat
≤ 700 mg Sodium
≤ 90 mg Cholesterol

 Like "SUNY Oswego Dining" for exclusive updates and pictures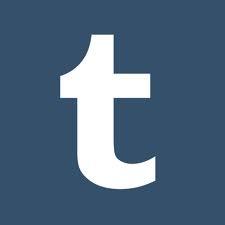 Ask the RD a question and follow our Oswego Nutrition blog for current nutrition topics geared toward college students.