Nontraditional students
Who Are Nontraditional Students at SUNY Oswego?
Nontraditional students at SUNY Oswego fall into several categories:  We serve:
Part-time students
Online students
Students who return to school after a prolonged absence
Students who delayed enrollment into postsecondary education
Veteran & military students
Working parents and more
Nontraditional students frequently have different needs than traditional students.  Perhaps you are a veteran transitioning to academic life or maybe you are a working parent with a busy schedule, SUNY Oswego offers services & programs designed for you.  The below services and programs are just a few of the ways SUNY Oswego works to ensure students at any stage of life can pursue higher education.  If you need more information or would like to speak to a nontraditional student academic advisor contact the Division of Extended Learning.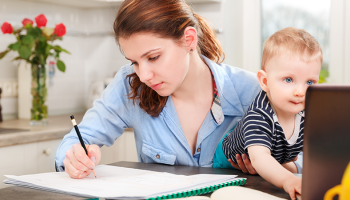 Advisors who work with nontraditional students chart the most time-efficient path to degree completion possible.  They will help you navigate this path based on when you are accepted, how many credits you are transferring, and your intended major.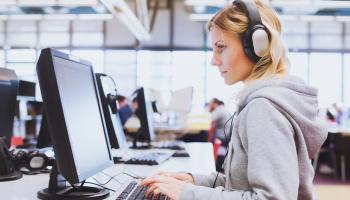 Some nontraditional students have acquired skills and knowledge through prior learning experiences that may be equivalent to college-level credit.  Prior learning assessment (PLA) is available at SUNY Oswego in certain instances.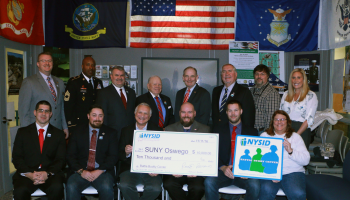 SUNY Oswego is dedicated to providing outstanding guidance, advice, advocacy and outreach services that reflect the unique needs of our veteran and military student population, along with their spouses and dependents.  We invite you to learn more.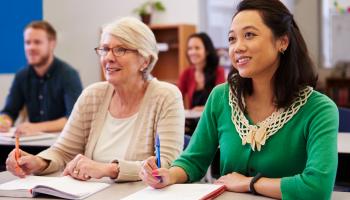 Many nontraditional students find that online degree programs meet their need of balancing work, family, and other obligations.  If learning from any location at convenient times interests you, we invite you to learn more about our online degree programs.