See Yourself Here
You work hard and you're eager to find the college and program that will challenge you to be your best self and prepare you for career success. Oswego is the place to go. Oswego's tradition of academic excellence, investment in student success, and commitment to providing unrivaled applied learning opportunities rank us among New York's premier public schools and make Oswego a great place to study. The dedication of our students, faculty, and staff make us truly exceptional.
Discover Your Path
SUNY Oswego has undergraduate programs from Accounting to Zoology. Our four distinct colleges offer about 60 undergraduate majors. Students can combine majors, add up to two minors, or concentrate your study in specific areas through your choice of electives.
Find a Program
Build Custom Guidebook
Get to Know Oswego
We invite you to connect with members of the Oswego community. Tour our campus, get a feel for the college atmosphere, talk to students and faculty members, and learn more about "The Oswego Way."
Plan a Visit
Start a Virtual Tour
Important Dates
Application
type
Entry
term
Application
date/deadline
Decision
notification
begins
Deposit
due
Regular Decision
Spring
Oct. 15* (priority)
Nov. 15
Dec. 1**
Early Action
Fall
Dec. 1*
Dec. 15
May 1**
Regular Decision
Fall
Jan. 15* (priority)
Jan. 15
May 1**

*Prospective students are encouraged to observe Early Action or Regular Decision priority dates in order to receive the fullest possible consideration for admission and scholarship. Applications received after these dates may be considered for rolling admission as space allows and are subject to the availability of academic programs and/or scholarships.
**Or date stated in acceptance packet, whichever is later.
Access and Opportunity for All
Our doors continue to open wider as we endeavor to make an Oswego education accessible to any talented student. Oswego offers a host of programs and partnerships providing opportunities where traditional admissions requirements or funding present a barrier. For motivated students, these programs can help provide the support and guide you in developing the skills to become a Laker and thrive.
Admission Promise Program
EOP: Educational Opportunity Program
We're Here to Help
Our staff can help you decide if Oswego is the right fit for your interests and talents, and we have the best people to help you along the way.
Contact Admissions
Meet the Staff
The Basics
What You Need to Know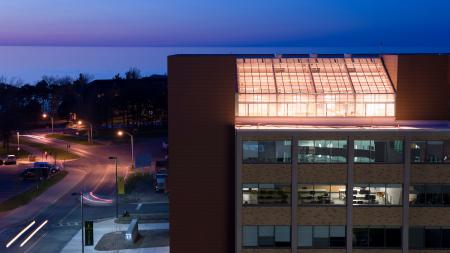 Tuition and Aid
Tuition and fees at Oswego are more than 10% lower than the national average for public universities. U.S. News & World Report recognized Oswego among its 2019 top-ten Best Value Schools in the Northeast.
View Tuition and Aid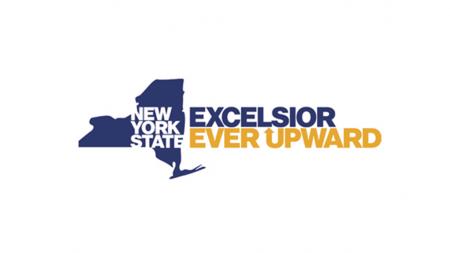 Scholarships
Oswego offers many scholarships that provide both merit and need-based aid to help students pursue higher education.
View Scholarships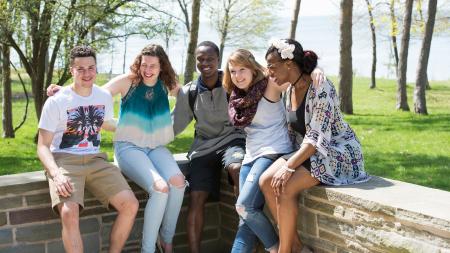 Class Profiles
Our students come from a wide variety of ethnic, religious, economic and geographic backgrounds.
View Class Profile
Life at Oswego
Oswego prides itself on being a welcoming place for everyone. Our campus reflects our many sides — intellectual, social, community-based, joyful, caring and compassionate. Immerse yourself in all our campus has to offer — whatever your interests, hobbies and passions — and you'll become an important part of our vibrant community. Pretty soon, Oswego will start to feel like home.
View Student Life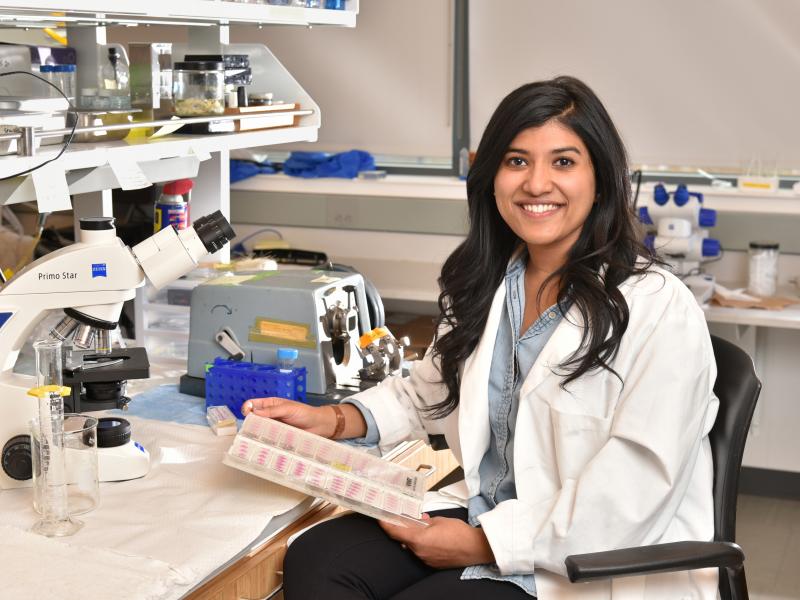 "In my four years, I was able to successfully complete my undergraduate degree, receive various awards and scholarships while being involved on campus and in the community. However, the most valuable of all, were the memories and life long friendships that I was able to make."
Office
Admissions
229 Sheldon Hall
Hours
8 a.m. - 4:30 p.m.
Monday - Friday