Whether you are a first year student exploring majors and careers or a senior searching for a job, our team is here to help you every step of the way.
We cultivate relationships with employers and alumni that creates a network for you to connect with to find a wide range of opportunities and experiences. We also develop collaborative partnerships with faculty and academic departments to support your career interests and goals.
We're an industry-centric operation
Everyone's dreams are different - so why would we offer the same services to every student? (Hint: we wouldn't) Our coaches are specialized in four different career industry areas so we can connect you with the best tools and the best people in the business.
How can we help you?
Click the area you're interested in to find out what services, resources and events we offer to explore and launch your career.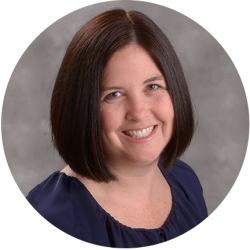 Christy Huynh
Undeclared or Exploratory
Mallory Bower
Business & Communication, STEM & Health Care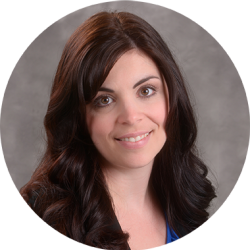 Jackie Wallace
Education, Public & Human Services
Jenny Roxas
Fine & Performing Arts, Media & Entertainment
Our career coaches are here to help you explore the career fields you're most interested in, if you're not sure what that is, we can help with that too! Once you've decided your dream job we can help with everything from building your network and finding valuable opportunities to launching your job or grad school search.