The residence life experience is an important facet of your college journey, and we are proud of the unique and supportive environment cultivated by the students of our lakeshore campus.
Each of our 13 residential communities is designed to provide you with a memorable and inclusive home-away-from-home experience. All of our residential communities, and our campus as a whole, are rich with traditions that unify us — and are cherished for a lifetime.
Read More: The Residence Life Experience — A Hall or A Home?
Funnelle Hall will be closing for the Spring 2020 semester for renovation. It will re-open in the Fall of 2020.
Welcome Home
While first and second year students are required to live on campus, over 4,000 students call one of our 13 residence communities home. Each hall comes with everything you need to be comfortable, productive and close to all the action on campus— rest assured, a dining hall and fitness center will be nearby!
Residential Communities
The Residence Life Experience
Get the full college experience! Take a break from studying in your room and attend a yoga class in the residence hall lounge, grab a meal at one of our five dining centers (many of our residence halls are connected to one) and don't worry about being late to class with all of the academic buildings just a short stroll away.
New Student Housing
Have you explored your housing options and found the right residence hall for you?
New Students
Current Students Room Selection
Would you like to move to a new building or stay right where you are?
Current Students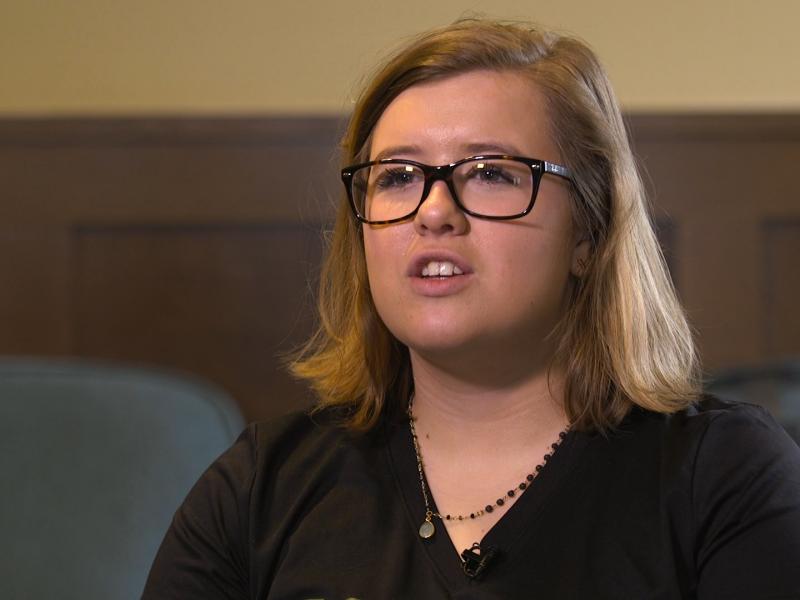 Living on campus has allowed me to stay more connected, make lifelong connections, and have a family away from home.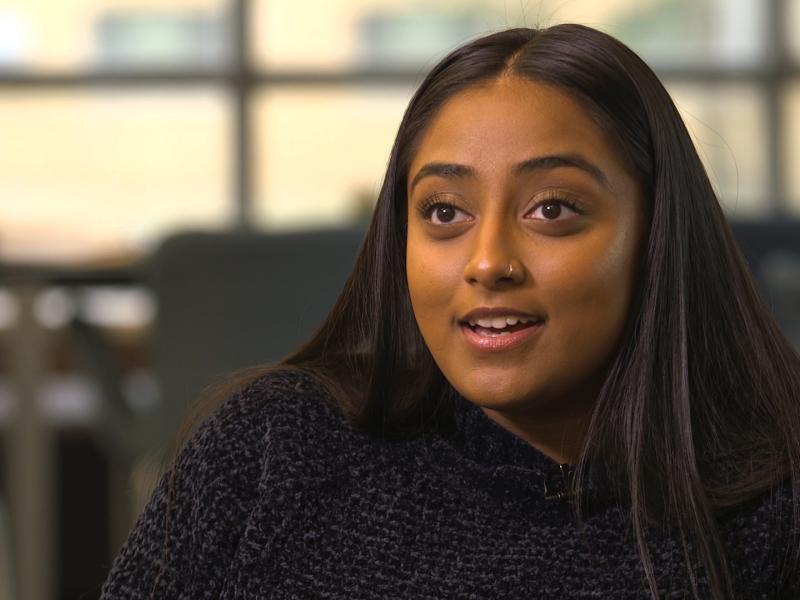 The residence life experience has allowed me to gain better insight of the world around me.
Contact

303 Culkin Hall
315.312.2246
reslife@oswego.edu