There are many strategies for exploring careers and identifying occupations that fit your career preferences. It is never too early to begin exploring!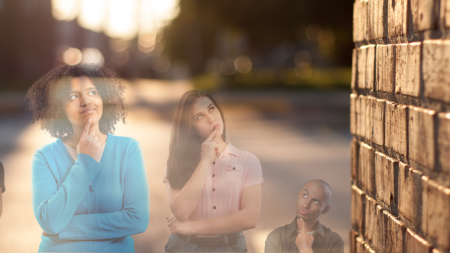 What Can I Do With A Major In...
Still exploring what your career path will be? There are infinite possibilities to connect your major to a career path. Use this resource to explore where your major make take you.
What Can I Do With A Major In...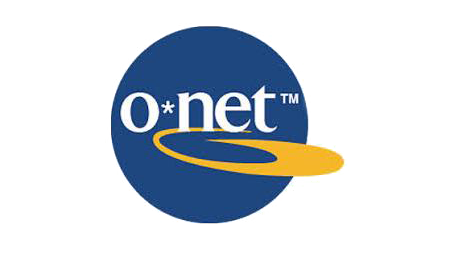 O*NET
Search for occupations that utilize your skills and match your interests. Explore the occupation in depth - salary, education required, projected growth and much more (this resource also matches occupations to Strong Interest Inventory and Focus2 results)
View O*NET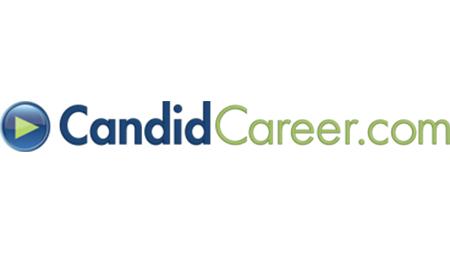 Candid Career
Explore careers through job description videos, search information by career title, college major, career advice, industry information and company research.
Visit Candid Career
Learn First-Hand
Exploratory and Networking Events
Throughout the semester we host a variety of events that give you exposure to different career paths and professionals in various industries to aid in your exploration. Some events include:
Test Drive Your Career
We'll take you there! Join us for a visit off-campus to a company or organization that you are interested in to learn first hand about the industry.
Pizza with Professionals
Over 100 professionals come to campus each year to talk to you about careers. 
Alumni Sharing Knowledge (ASK) Program
Alumni Sharing Knowledge (ASK) is a mentoring program that matches students with individual alumni in a diverse range of professional industries to explore career fields of interest.
Job Shadow/Informational Interview
Spend a day with a professional in the field or interview a professional about their discipline. This is a great way to learn firsthand about career fields or majors. Check out these tips on networking and the informational interviewing video to get you started.