From the deserts of New Mexico to the forests of the Democratic Republic of Congo, and all across the globe, our students and faculty work together to foster innovative thinking, discover solutions for the common good and provide insight into improving the world around us.
Experiential student research
SUNY Oswego stresses the importance of undergraduate research opportunities, enabling advanced research for undergraduates that many other institutions only offer at the graduate level. We have outstanding facilities that help students gain hands-on experience, dedicated professors who become mentors through your college career and funding to complete your research or creative efforts, and present the results of this work to your scholarly community.
Our students are finding green solutions for air quality, creating virtual reality software to help with pain management and studying the effects of trauma in veterans. But our scholarly activities go beyond STEM related fields- students have created an app for a multimedia magazine, completed archival research on classified documents in our nation's capital and studied the effects of social assistance programs in Mexico.
Faculty support and funding
Whether it's your first time developing a grant proposal or you're a seasoned scholar, the Office of Research and Sponsored Programs can support you through every step of the process. Our professional staff can propel your research, creative and scholarly  activities forward by connecting you to funding opportunities, drafting strong proposals and administering your award.
The diversity of our funding sources is a reflection of the quality of our work. In addition to a robust internal grant program, SUNY Oswego receives awards from national, state and local institutions including the National Science Foundation, National Institute of Health, National Security Agency, New York State and Oswego County. We also receive funding from private donors including the Shineman Foundation and the John Ben Snow Foundation.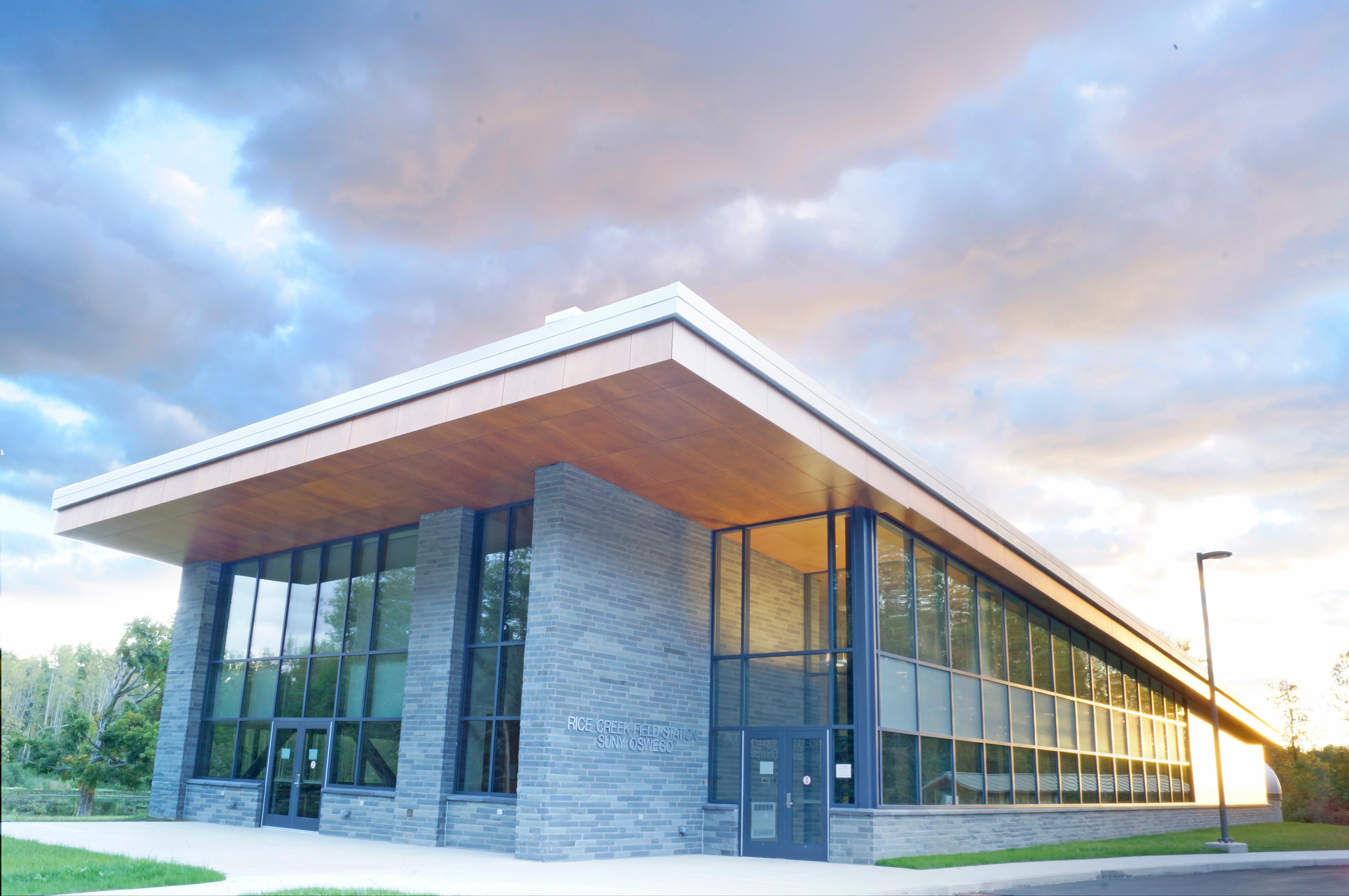 Top-notch facilities and laboratories
Every year we invest in our multidisciplinary facilities to provide our researchers, creatives and scholars with the tools and equipment they need to work. Many of our facilities have undergone recent renovations and upgrades including our Rice Creek Field Station, Shineman Center for Science, Engineering and Innovation, and Tyler Hall arts building.
Fast facts
$6.32M
external funding for sponsored research and programs
129
external grant applications, 85 awarded in 2016
80+
internal grants awarded each year