Education Abroad
Education Abroad sends over 400 students per year on more than 80 overseas academic programs to over 30 countries. Roughly 20% of SUNY Oswego students participate in an Education Abroad program at some point during their college studies, making SUNY Oswego one of the leading campuses for study abroad in the SUNY system.
Open Advising with the SAMs
Wednesdays you can stop by and chat with a SAM (Study Abroad Mentor) at our Education Abroad table in the MCC Concourse.
Learn more
Lizette Alvarado named SUNY Hispanic Leadership Institute fellow
"Associate director of Oswego's Office of International Education and Programs, Alvarado was one of 14 SUNY leaders announced in January as part of the 2019 class for the institute..."
Read the full article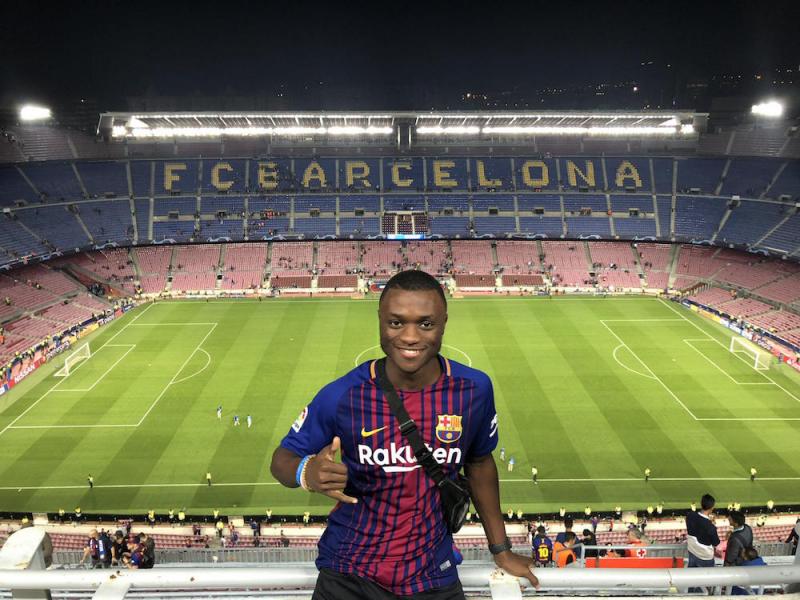 Spotlight
SUNY Oswego wins excellence award from Diversity Abroad
"SUNY Oswego earning an Excellence in Diversity and Inclusion in International Education (EDIIE) award from Diversity Abroad reflects a campus-wide culture and efforts to support student opportunity"
Read more
Contact
100 Sheldon Hall
Oswego, NY 13126
Phone: 315.312.2118
Fax: 315.312.2447
Email: intled@oswego.edu