International admissions
SUNY Oswego is home to over 270 international students from more than 35 countries around the world, and the list is growing every year. Some enroll as degree-seeking undergraduate or graduate students, while others come as temporary exchange students or to study English.
In addition to their academic work, international students play a vital role in our campus community. When you ask an international student at SUNY Oswego what makes their experience a special one, they will tell you it is the quality of the relationships they build with others — with their professors, classmates, and colleagues at their internships.
An overview of essential facts and information about SUNY Oswego for international students is available in English, Korean, and Chinese. An overview of estimated costs and scholarships for international students is available, in English, here.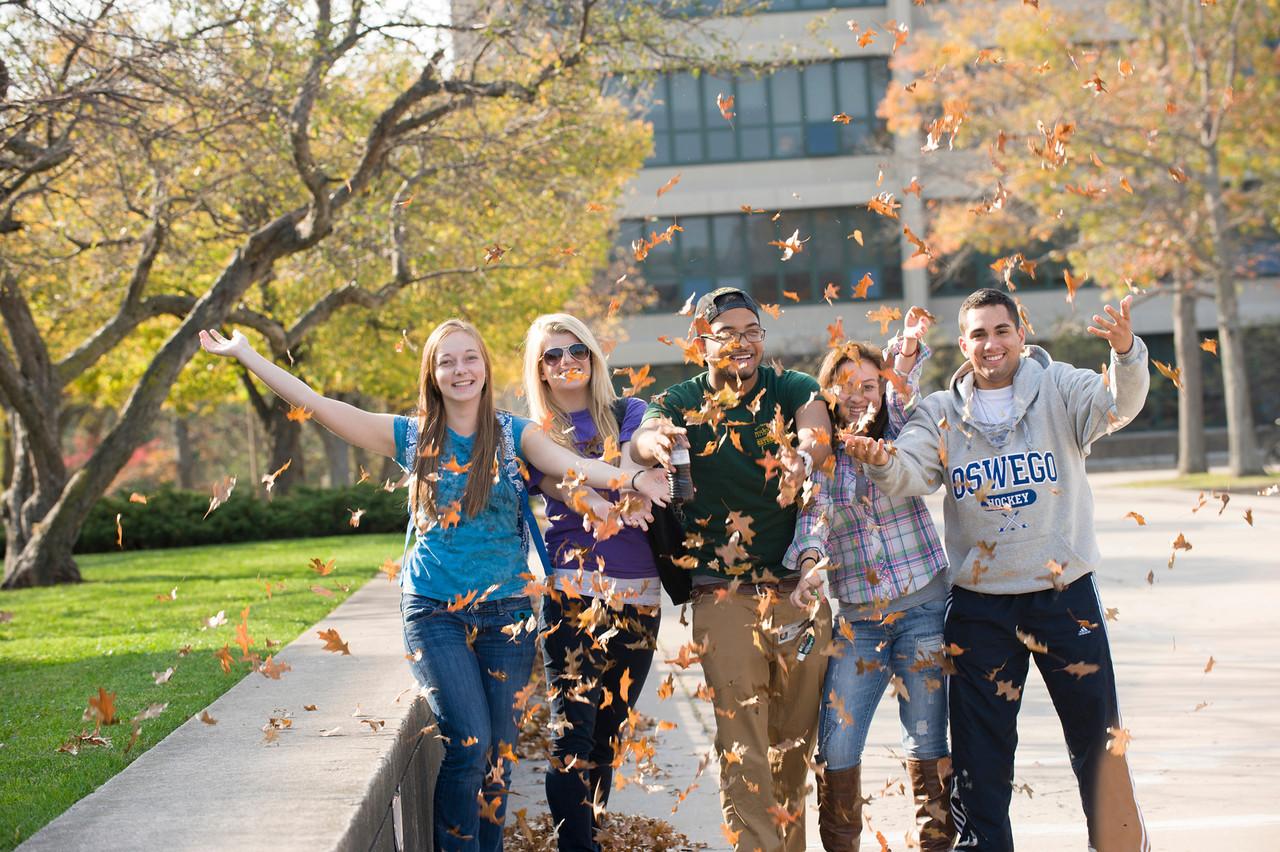 Undergraduate students
Degree-seeking undergraduate students form the majority of the international students currently attending SUNY Oswego. Admissions requirements, annual expenses, scholarship information, and the application process are outlined here.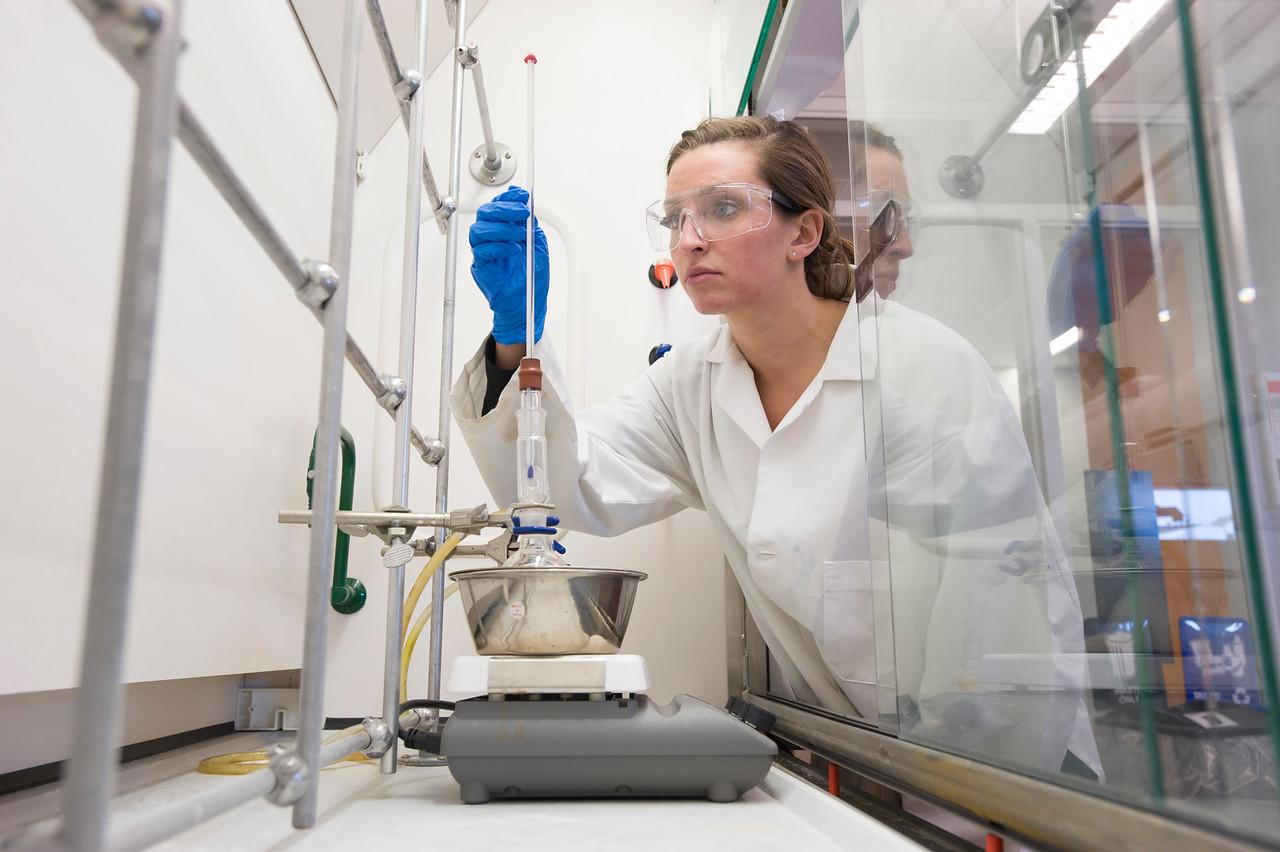 Graduate students
International graduate students pursue a variety of programs at SUNY Oswego, outlined here. Specific deadlines and requirements vary by program. More information on applying as a graduate international student is available here.
Exchange students
In addition to degree-seeking undergraduate and graduate students, SUNY Oswego also offers plenty of exchange opportunities through the college's over 60 different partner institutions. These students typically stay at the college for only one or two semesters, thereby improving their English and pursuing coursework that will help them to complete their programs of study at their home university. APPLY AS AN EXCHANGE STUDENT HERE.
Transfer students
Applicants who have registered for at least 12 credit hours at another college or university, following graduation from high school, are considered transfer applicants. The process for applying as an international student transferring from a university in the United States, or an institution abroad, is outlined on our website. APPLY AS A TRANSFER STUDENT TO SUNY OSWEGO HERE.
Estimated costs and scholarships
Consistently ranked as one of the 150 Best Value Colleges in the United States by The Princeton Review and USA Today, SUNY Oswego prides itself on offering a high quality education at an affordable price. You will find a full breakdown of the estimated costs and scholarships for international students for the 2022-2023 academic year here.
All international students applying to SUNY Oswego are eligible to be considered for generous scholarships at the time of application. No separate scholarship application is required.