Office of the President
Throughout its long and storied history, SUNY Oswego has been guided by ten presidents whose dedication to the success of the institution is evidenced by their impactful tenures and sound leadership of the college. For more than 160 years, SUNY Oswego presidents have been visionaries; fundraisers; engaging participants of the community; ethical, fair and selfless; empowering, caring and bold; and able to unite stakeholders around a shared purpose and desired outcome.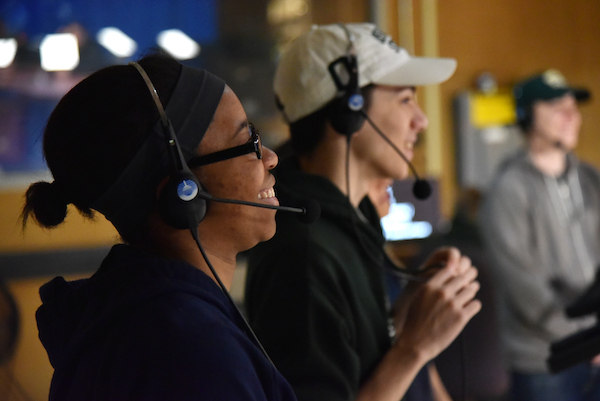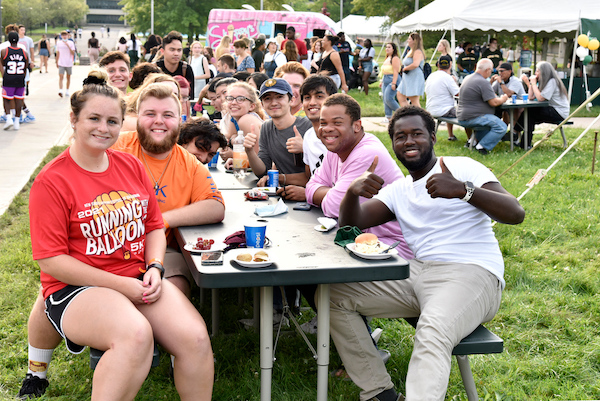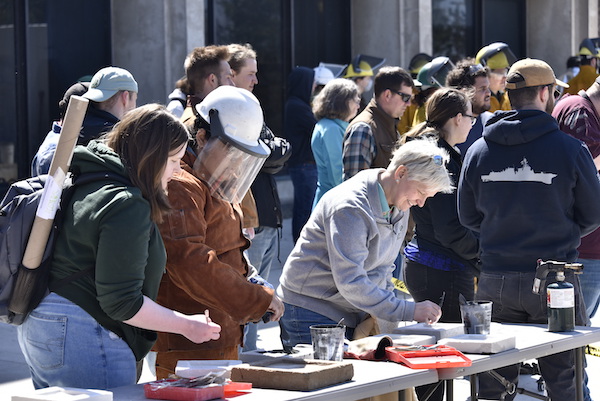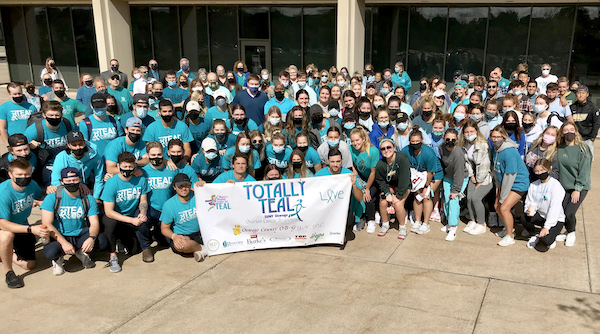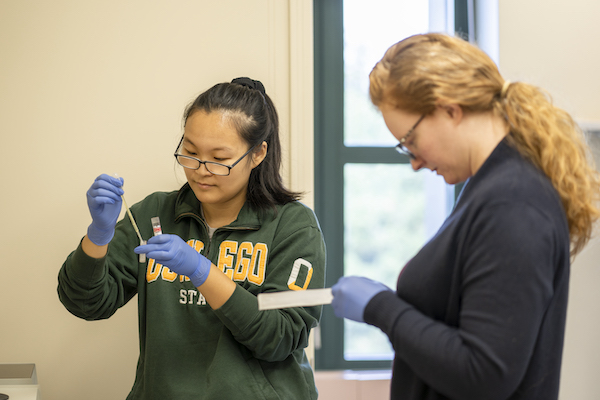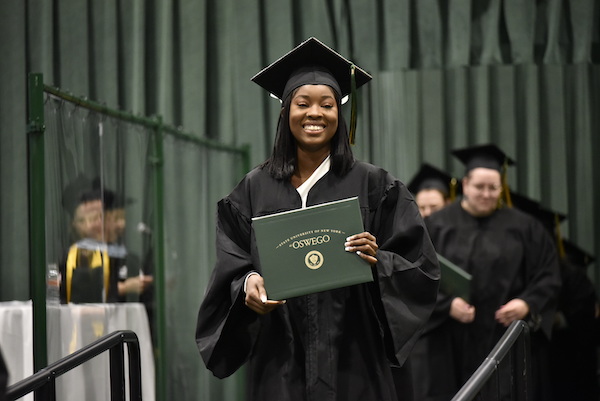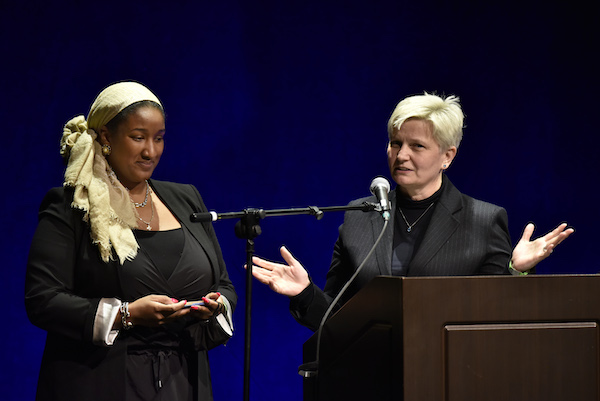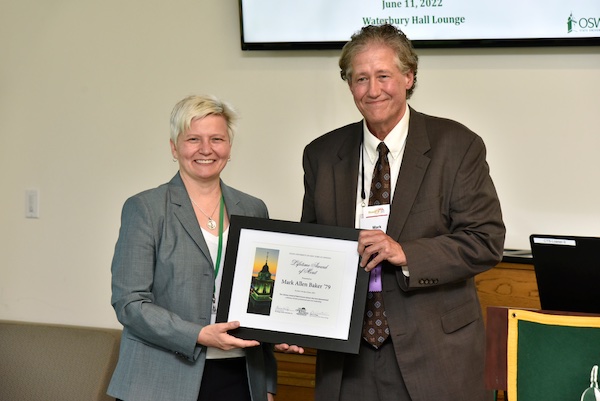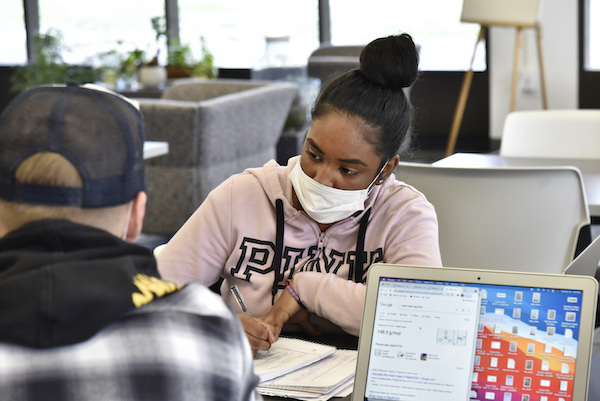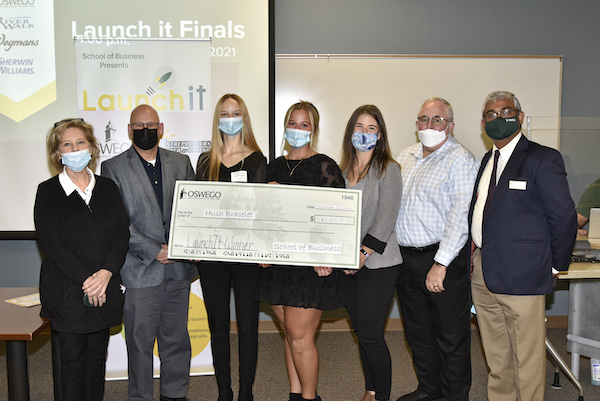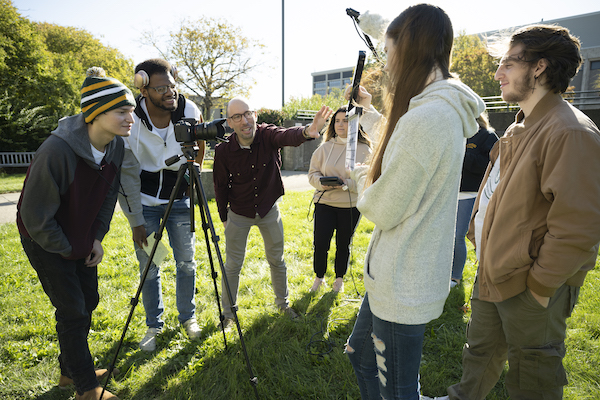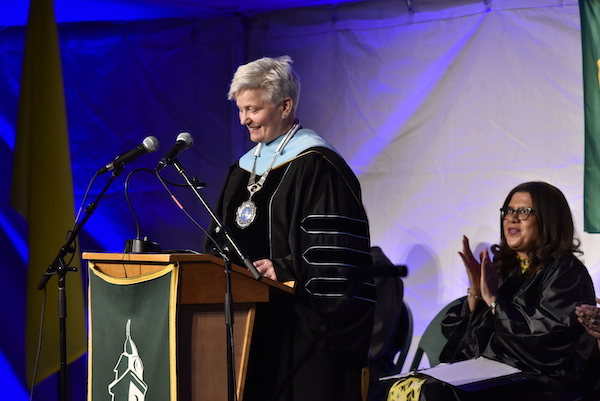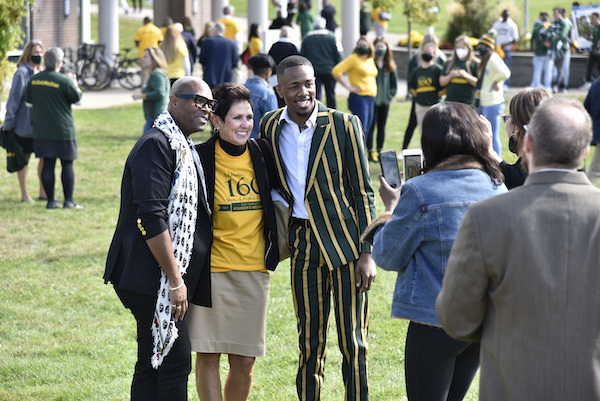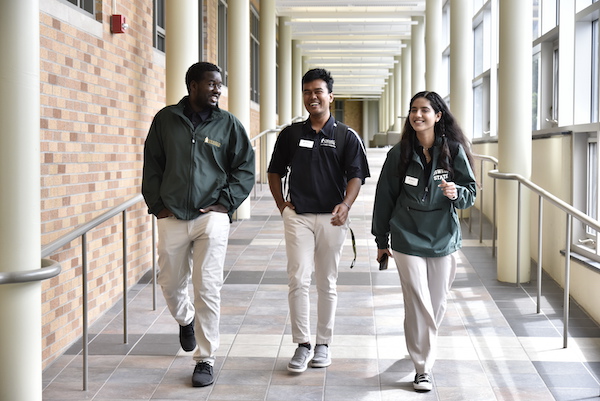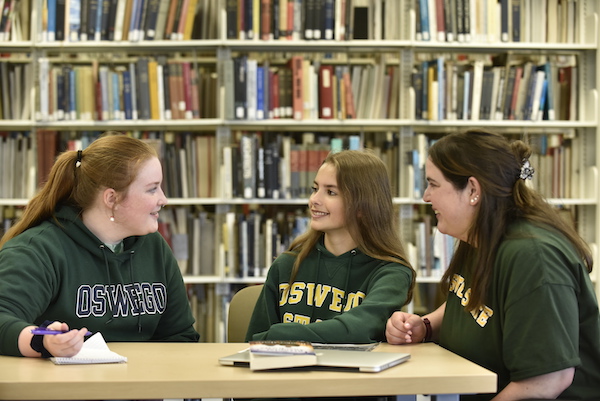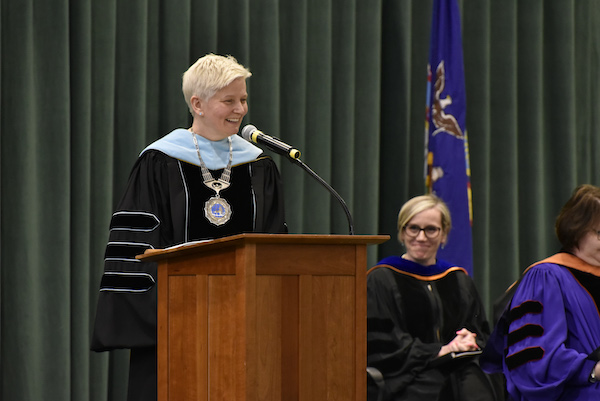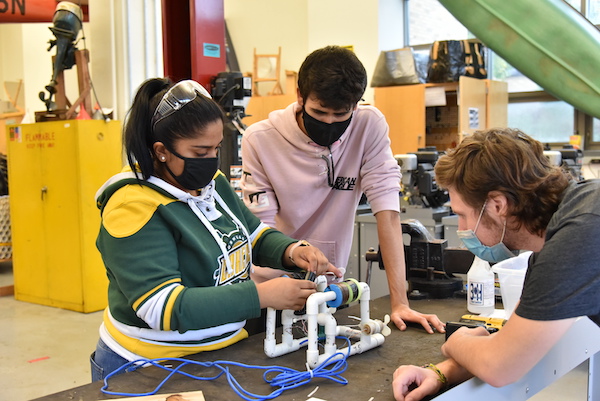 President Appearance Request 
If you would like the SUNY Oswego President/Officer in Charge to attend, participate or speak (e.g., make comments) at your event, please contact Mary Ann Perry at maryann.perry@oswego.edu at least three (3) weeks prior to the event.