Choosing a college is a big decision. We know exactly what you're going through, and we're here to help make it as simple as possible.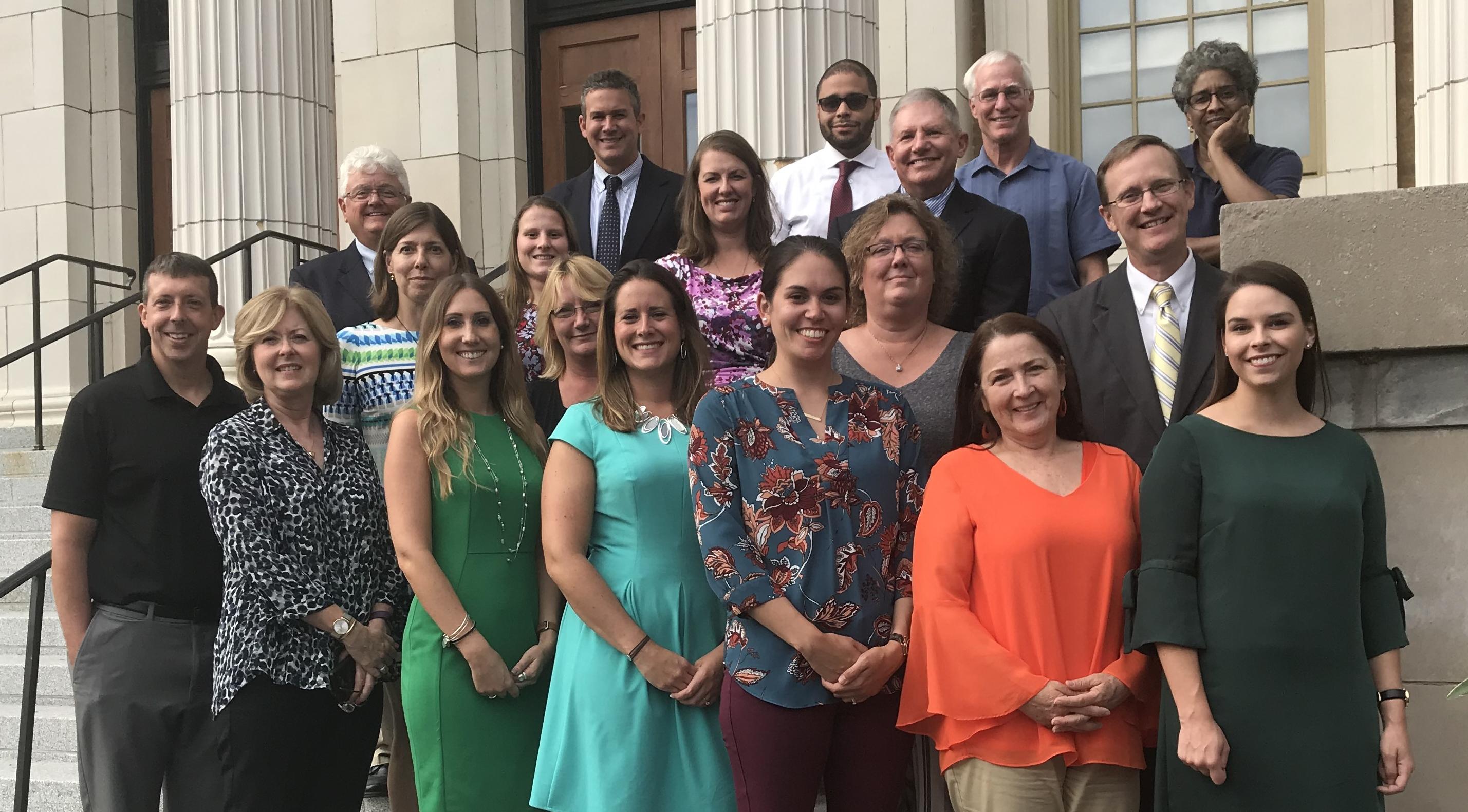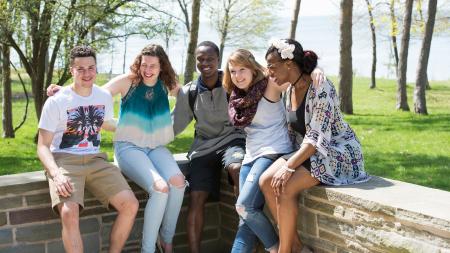 Learn More
Request Information
Start receiving general information about Oswego, student life, upcoming deadlines and events and more.
Request Info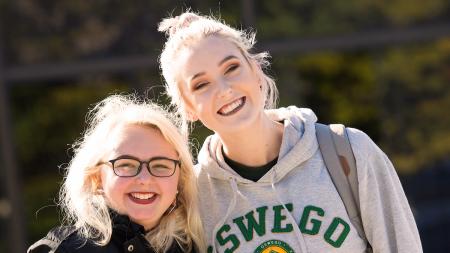 Make a Connection
Meet our Staff
If you have any questions about what Oswego has to offer. We encourage you to reach out to us. 
Meet our Staff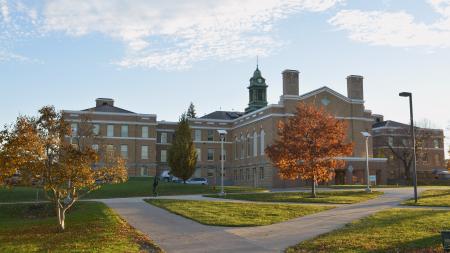 Find us
Directions to Admissions
SUNY Oswego is located in Oswego, NY. Our location in the center of the state makes us easily accessible from just about any point in New York.
Get Directions
OFFICE
Admissions
229 Sheldon Hall
Hours
8 - 4:30 p.m.
Monday - Friday