Research and Individualized Student Experiences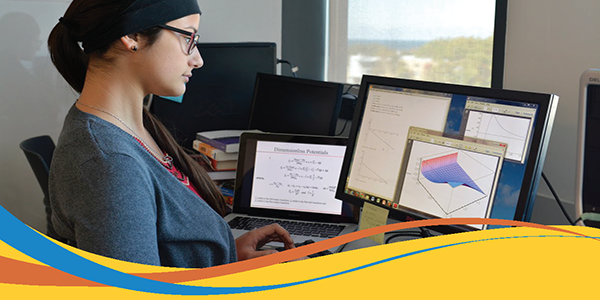 The office of Research and Individualized Student Experiences (RISE) at SUNY Oswego serves to encourage and facilitate scholarly and creative activities that enhance your educational experience and prepare you for your career path. We support a wide range of mentored, self-directed work designed to empower you to apply the knowledge that you have learned in classes. Undergraduate research and creative activities give you, the student, the opportunity to do something that no one has ever done before.
These types of experiences include, but are not limited to the following:
Investigating a historic event
Composing or arranging music
Designing a computer program or creating a website for a special purpose or group
Creating a sculpture or painting
Planning and implementing an experiment in a science laboratory
Working on a study outdoors
Developing a marketing or management plan for a local organization
Gathering data on peoples' experiences or opinions
We will help you to identify the types of projects that will both challenge and inspire you while providing invaluable skills for your future. 
Please explore links in the menu or contact us
RISE@oswego.edu
360 Schineman, SUNY-Oswego,
Oswego, NY 13126