The foundation of making good decisions about your future is exploration. Begin with an understanding of your interests, strengths and goals. Next, discover majors and careers that align with these interests and goals. The time to explore is now.
Discover Yourself
We offer multiple self-assessments that provide you valuable information regarding your strengths, interests, skills, values, and personality.
Explore Majors
Are you undeclared, changing your major or thinking about adding another major or minor? We're here to help you explore Oswego's 60 majors and more than 70 minors.
Explore Careers
There are countless career fields and newly developing industries every day - making your career choice limitless. Our specialized career exploration coaches and customized resources will support you in finding a meaningful path that aligns with your skills, interests, and values.
Explore Graduate School
Some industries require graduate and professional degrees and for others, having one will raise your earning potential. Going to grad school is a major decision - because you'll be investing your time and money.
Tools to Help you Get Started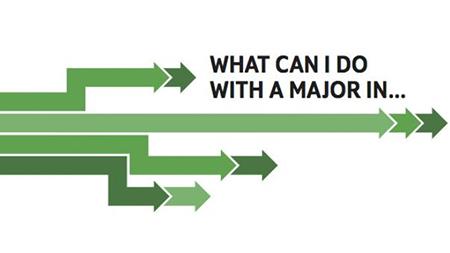 What Can I Do With A Major In...
Still exploring what your career path will be? There are infinite possibilities to connect your major to a career path. Use this resource to explore where your major make take you.
What Can I Do With A Major In...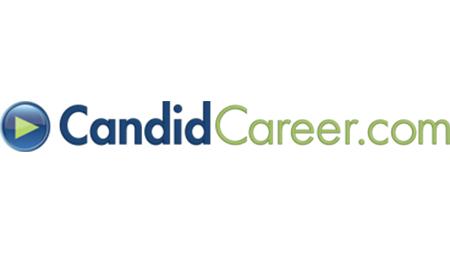 Candid Career
Explore careers through job description videos, search information by career title, college major, career advice, industry information and company research.
Candid Career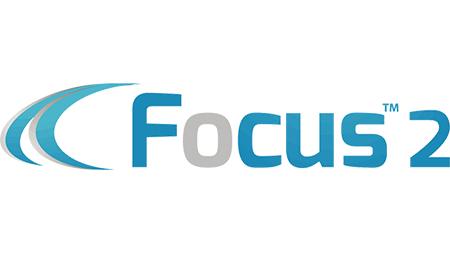 Focus2
Research occupations, take online self assessments and match your interests and abilities with careers. Use your Oswego email address and the access code laker to create an account.
Visit Focus2
Meet Your Career Coach
Jackie Wallace
Our specialized Undeclared & Exploratory Career Coach will help you launch a job, internship, or graduate school search in your field of interest.
Make an appointment