We are dedicated to providing resources to students, families, faculty, and employers for the richly diverse student population here at Oswego. We are committed to providing career diversity outreach, resources, and information to benefit the community. 
Below is a resource catalog organized by affinity groups for our students and alumni. This resource is evolving and will be updated regularly to best serve our community. 
Employers may find Diversity, Equity, & Inclusion resources here.
Resource Catalog
Additional Campus Resources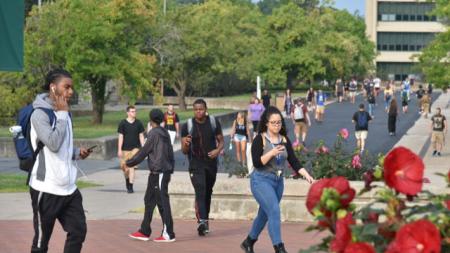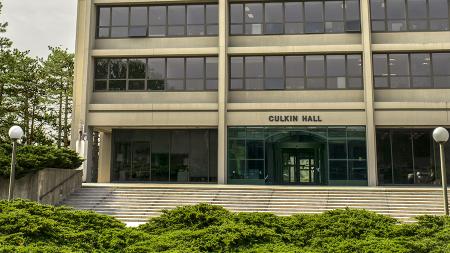 Title XI Resources
Reach out to the Title IX office to learn about discrimination, protection, and reporting of interpersonal violence.
Title IX Resources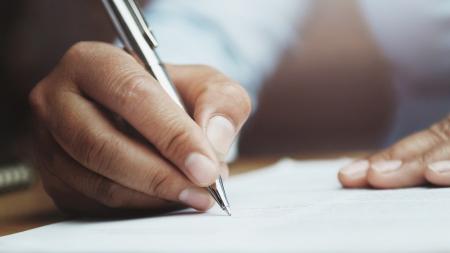 Bias Incident Reporting
Report any bias related incident on the Oswego Diversity, Equity, & Inclusion Reporting an Incident page.
Report an Incident