If you decided or are deciding if graduate school is the next step for you, then we are here to help you explore graduate school programs, research funding opportunities, and develop your personal statement. Here are some next steps to think about:
Explore and Research Graduate School
Making a good decision about whether or not to go to graduate school requires the same kind of process that applies to other career decisions.
Applying
Planning ahead is key in the graduate/professional school application process.
Financing Graduate School
Financial aid is available for graduate school. Most graduate students finance their education through a combination of funding sources.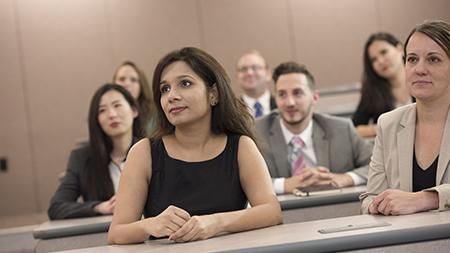 Graduate Programs at SUNY Oswego
SUNY Oswego offers over 30 Graduate Programs and Advanced Certificates in many disciplines.
View Programs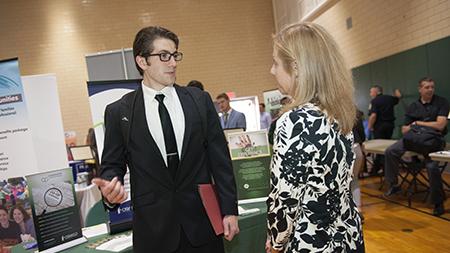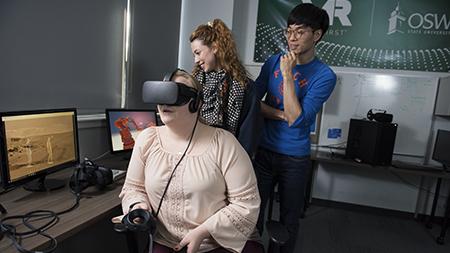 Explore Careers
Still exploring what your career path will be? There are infinite possibilities of how you can connect your program to a career path. Use the "What Can I Do with a Major In" tool to explore where your program major may take you.
What Can I Do With A Major In...