Student Advice & Tips
Move in can be a tough day, that's why we want to make it easier for everyone. Do you have any advice, tips or advice you picked up on your move in day? Submit them to us to help the next year's class come in!
Moving In

More than 2,000 students will move onto the Oswego Campus, quickly transitioning to their new home. If this is you, congratulations! We asked a few members of the Red Carpet Crew, students who greet newcomers and help them move in, for advice to making the #OzMoveIn moving-in process and first day on campus – and the days after – better!
10 Students' Tips from our Current Resident Student Staff (RSS)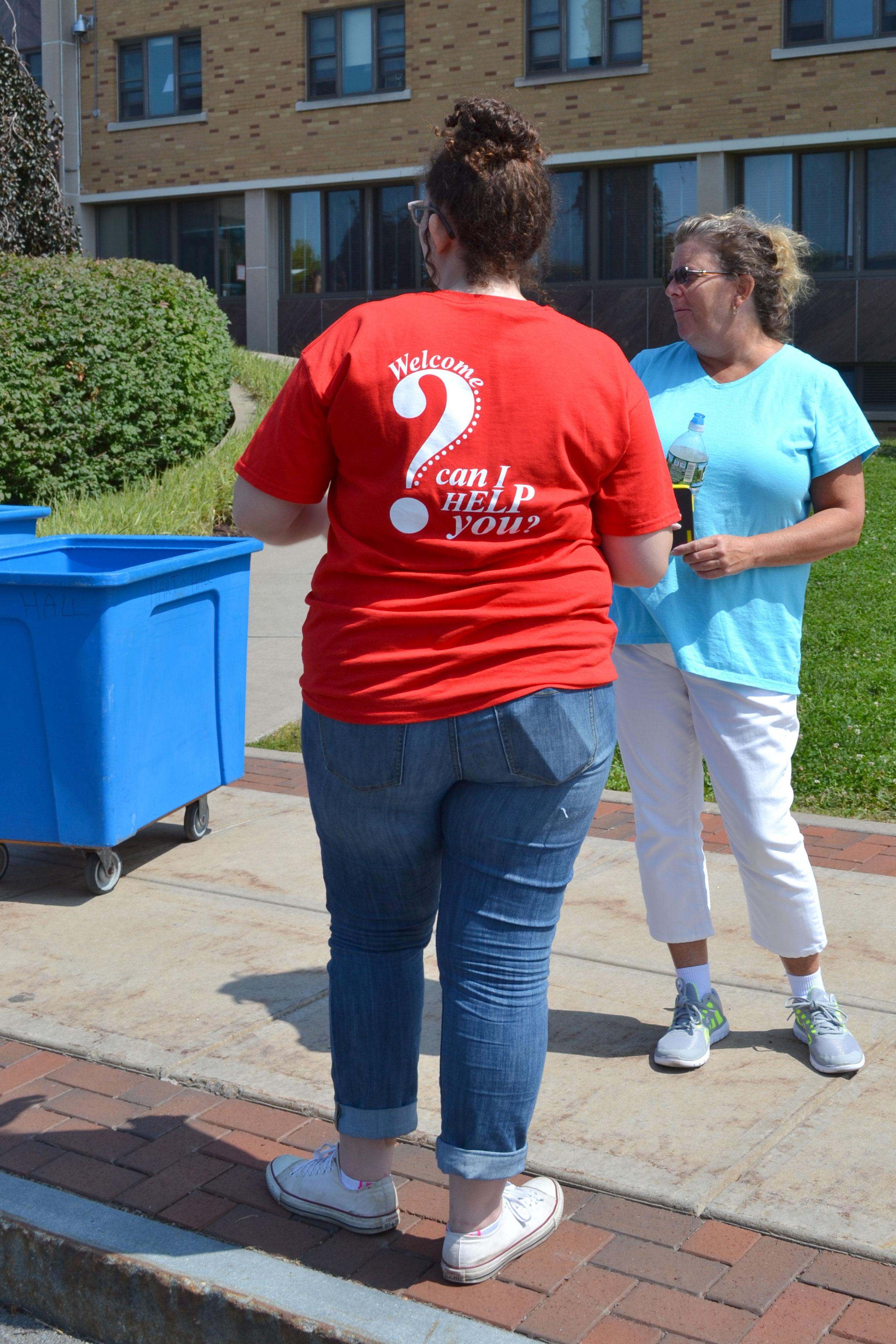 303 Culkin Hall
Oswego, NY 13126
P: 315.312.2246
F: 315.312.6329
E: reslife@oswego.edu
RELATED LINKS:
Parents or students needing assistance with a publication or web page may contact the Residence Life and Housing office.