Graduate Assistantships
Our Department offers three different types of Graduate Assistantship experiences:
Qualifications for all positions include acceptance into a SUNY Oswego Graduate program for the academic year of which the applicant is seeking an assistantship. Application review will begin in early February and will continue until all positions are filled.
Graduate Resident Mentors (GRMs) - The Hart Hall Global Living Program is on pause for the 2021-2022 academic year.  
Assistant Hall Directors (AHDs) are part of the professional staff of our larger residence halls. Each of these halls has one Residence Hall Director and one Assistant Hall Director. The AHD assists the RHD in developing a positive community in the hall. Specific duties typically include supervision of the service desk operation as well as overall facilities management. The application process is now closed for 2021 - 2022 academic year.

Fitness Centers Graduate Assistant (GA) serves as the Assistant Manager of our two comprehensive fitness facilities, Cooper and Glimmerglass. Please visit Fitness Centers for further information. Apply for a Cooper/Glimmerglass Fitness Centers GA position.
ams110819
303 Culkin Hall
Oswego, NY 13126
P: (315) 312-2246
F: (315) 312-6329
E: reslife@oswego.edu
RA/RM Hiring Process:
ACADEMIC YEAR

SOS Hiring Process:
ACADEMIC YEAR

RA & SOS Hiring Process: SUMMER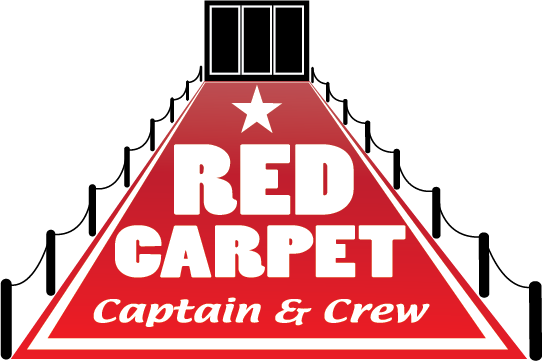 Red Carpet Captain & Crew: AUGUST OPENING