Red Carpet Welcoming Crews
Welcoming Students to their
NEW Home on Campus
In August, each hall has at least one Red Carpet Captain and a team of Red Carpet Crew members whose sole responsibility is helping new students move in, get situated, and become a part of the College!
Captain and Crew members are student volunteers who move back to campus several days early. This allows them to work with the hall staff, ensuring that the residence hall is ready to WELCOME our new students on Opening Day! 
The application process for these positions begins early in the Spring Semester.
303 Culkin Hall
Oswego, NY 13126
P: (315) 312-2246
F: (315) 312-6329
E: reslife@oswego.edu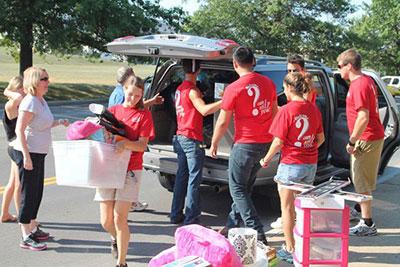 RELATED LINKS: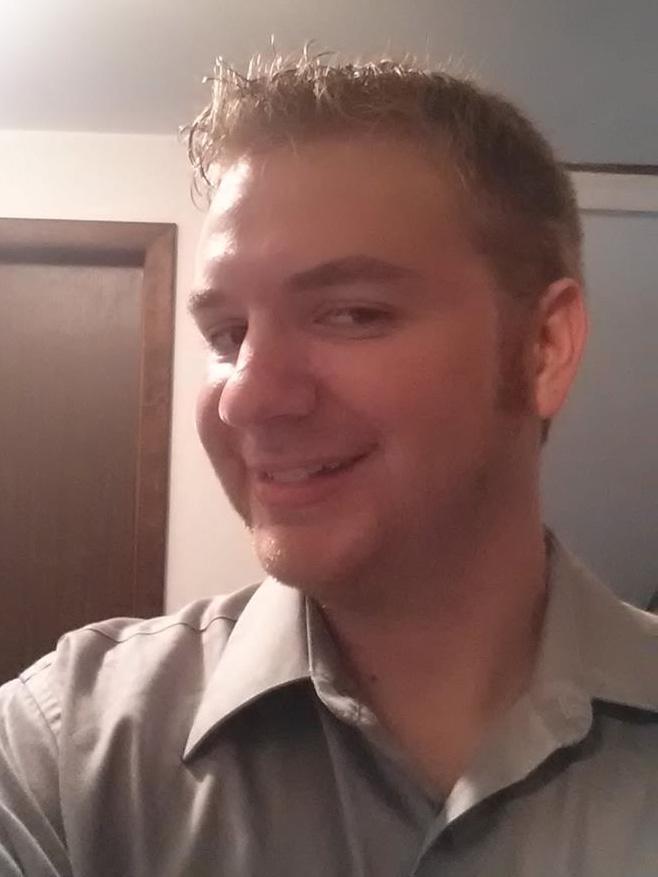 Yes, I live close by. Yes, I live on-campus! Testimonial by Luke Parsnow: Journalism/Creative Writing major, Class of 2015.
Parents or students needing assistance with this publication or web page may contact the Residence Life and Housing office.