Resumes
First things first…. This is not your résumé.  It belongs to the career field or organization to which you are sending it.  With that in mind, it is critical to write this document for THEM, with THEIR priorities, needs, and values in mind.  Your goal is to show that you are a wonderful fit for their field and organization – understanding what they need will provide you the perfect framework for telling your story. Failure to recognize and work within this concept will mean that what you develop is not nearly as effective as it could be.
Entire books have been written on  résumé writing – some highlights are listed below.  Remember, this document is highly tailored - the format, headings, and descriptions should reflect your career field, skills & experiences, and education.
Objective
This statement is essentially the thesis of your résumé. It is optional, but it can set the tone of your résumé — it is best to use one if you have a clear idea of what your career goals are.  Examples could be "To obtain a position as a teacher" or "To obtain a research position in the public health field."
Education
This section should be a summary of your educational qualifications. List the most recent school attended first and list other schools attended in reverse chronological order. High school can be included if you are a freshman and will be formatted similarly. Include the following information for each school:
Location of the school

Completely spell out your school name and degree

Major and minor

GPA if ≥ 3.0 (For technical fields, a higher GPA may be desired)

List all semesters you have made President's List or Dean's List

Awards and achievements from a particular school (Optional — you can also create an "Achievements and Awards" section, 

or an "Honors and Awards" section)
Experience
Based on the experiences that you have, you may have multiple experience sections such as: related, work, leadership, etc. The related experiences may include summer and full time jobs, internships and co-ops held that relate to your potential career.
Volunteer/extracurricular
A résumé should not only include work experience, but it should also include extra-curricular involvement and volunteer experience. Employers appreciate well-rounded candidates with a variety of interests and experiences. This section can be formatted as shown below or you may choose to format it like your experience section.
Additional sections
Additional résumé sections may include:
Related coursework

Skills (technical/computer, language)

Certifications

Honors and awards

Affiliations

Travel
Note: Education and experience sections are required because they are the two most utilized among college students. All other sections depend on personal preference and history.
LinkedIn is THE professional presence you want online.  It is one of the most valuable tools out there, and understanding the many components of this program, and how to use it, will be key to your initial and ongoing success in the job market.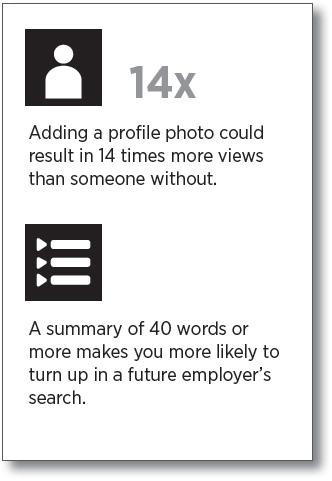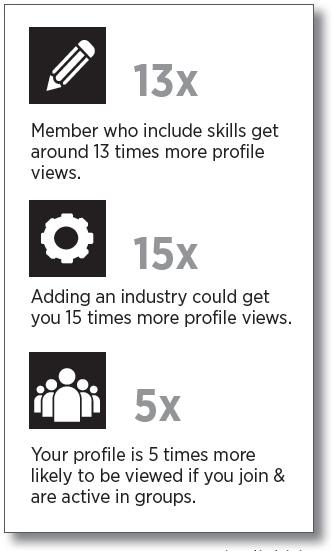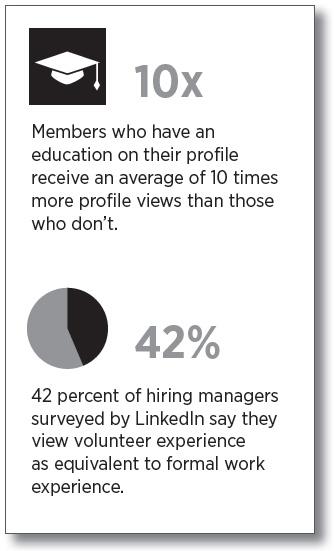 Connect with SUNY Oswego alumni: There are nearly 80,000 SUNY Oswego alumni who are working in every conceivable field. Narrow that list by major, industry, specialty, geography and more. Find alumni doing what you want to do and reach out!
Join professional associations and organizations: Join groups related to your vocational interest! This will allow you to make connections, stay on top of the trends in your field, and learn the vocabulary of your industry.
Company and geographic research: Find alumni who work for an organization in which you are interested. Want to move to Miami Beach or Billings, Montana? Connect with alumni who have successfully transitioned.
Optimal Resume
Career Services purchased access to this outstanding program for you to use to develop your résumé! Hundreds of résumé examples, a quick and easy résumé builder, the ability to have our staff review your résumé instantly, and much more make this a great program to use!
More information
Resume Writing Do's and Don'ts