An Open Letter to Students and Families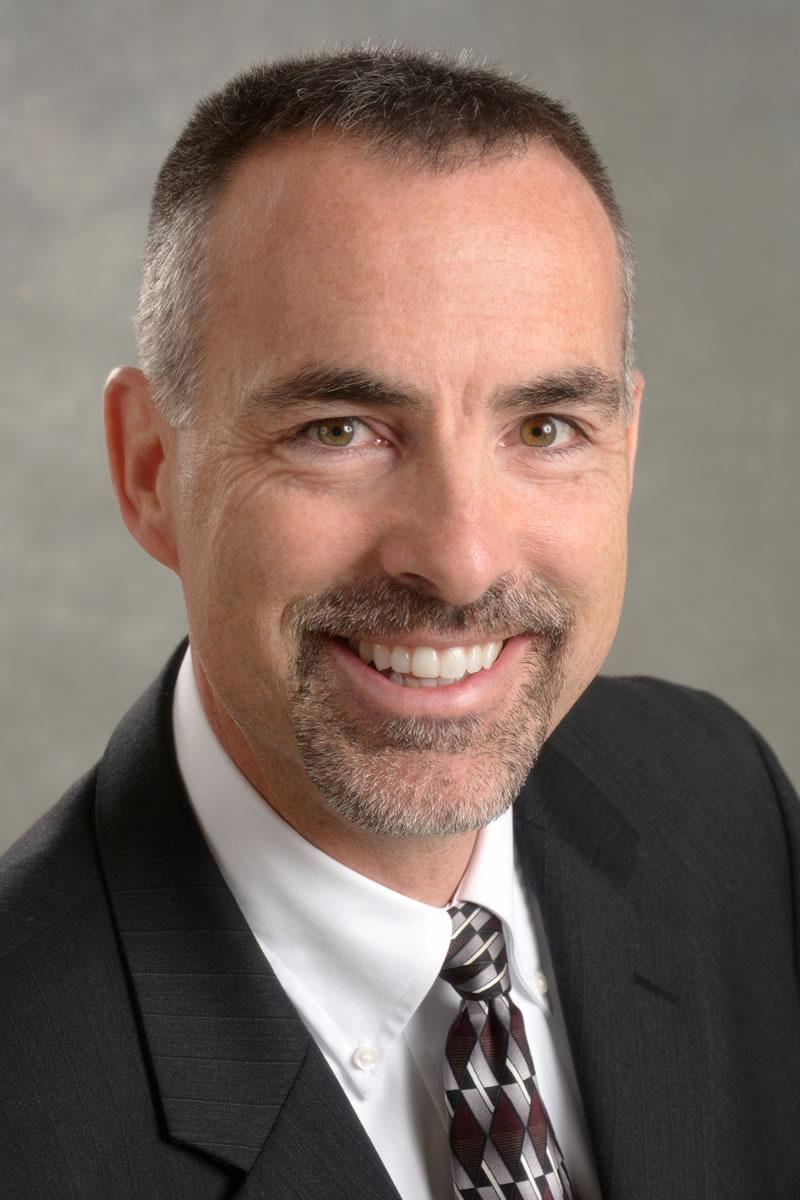 Greetings from the SUNY Oswego Career Services Office!
It seems like just yesterday we were helping students with their professional handshake, greeting employers for our in-person career fairs, and taking students off campus to network with our alumni - how times have changed! Although there has been a tectonic shift in how we operate, one thing has not and will not change - our unwavering commitment to the success of our students. Our passion to help them discover the life they are meant to live, and our ability to help them reach out and successfully compete for that wonderful life remain central to all that we do. 
We are experts within the in-person paradigm, with amazing results. We are now experts in the digital realm, and expect nothing short of amazing from ourselves and for the students and alumni we serve. Partnering with faculty, employers, alumni, community members and more, we will not only endure this shift but excel through it and come out stronger as a result. Together, the Oswego family will move forward!
Best wishes,
Gary Morris
Director, Career Services
Stay up to date with our COVID-19 resources