An Open Letter to Students and Families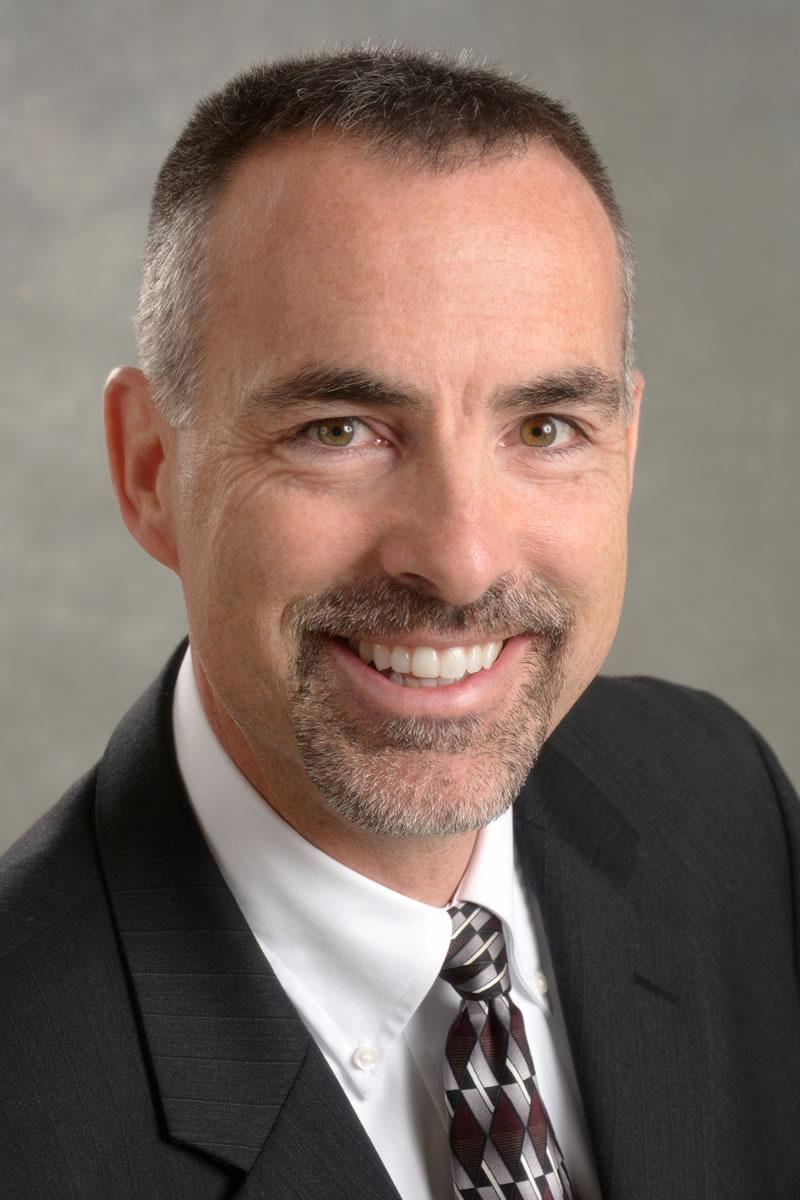 Greetings from the SUNY Oswego Career Services Office!
Career Services has a very clear vision for your student: to help them explore, identify, and successfully compete for careers which match their personal and professional goals.  In short – find a financially sustaining career they love and prepare them to compete at the highest level for those positions.  We take this responsibility very seriously--in particular for students who may be undecided on their major--and have built every resource we have around this goal.
Regardless of whether you are from Central NY, downstate, or across the country, the tangible assistance we can provide is second to none – and available for life.  I would encourage you to review the resources on our website and join our FaceBook page for timely information on our most effective tools, resources, and events.  We take great pride in the fact that there are very few Career Centers out there that offer such an extensive array of:
1. Programs and events to personally connect with employers and graduate schools
2. Online tools to explore careers, identify and articulate skills, develop job search documents, and find/compete for jobs and internships.
We are currently the only four year SUNY Career Services Office that operates at a high level within an industry-central operation. This model provides true experts in a variety of career fields who manage resources, events, and connections with employers and alumni that directly correspond to each student's career goals.
Our office will work 1:1 with your student every step of the way to develop a highly tailored approach that maximizes their time on campus in preparation for their career.
Our most recent survey of graduates reveals that 95% are either working or attending graduate school within one year of graduation – and 91% who are working full time are working in their chosen field.  Oswego is a wonderful place to explore options, make informed decisions, and prepare for a successful career. We look forward to partnering with you to help your student be successful!
Best wishes,
Gary Morris
Director, Career Services