Wednesday March 22, 2023
Check-in located in the Chu Atrium, 2nd floor Marano Campus Center
Join us to explore the various paths you can pursue in health care and network with professionals in the field! 
This event will include multiple breakout sessions where you can hear from over 20 professionals from different areas in health care! When you arrive, please visit the check-in table located in the Chu Atrium, 2nd floor Marano Campus Center to receive a schedule with session locations. See below for session details and panelist information:
Session 1: 6:00 - 6:50
Pharmacy
Allied Health (2+2)
Physical Therapy
Physician
Session 2: 7:00 - 7:50
Mental Health
Internships
Physician Assistant
Medical Research
Session 3: 8:00 - 8:50
Health Administration

Internships

US Military

Chiropractic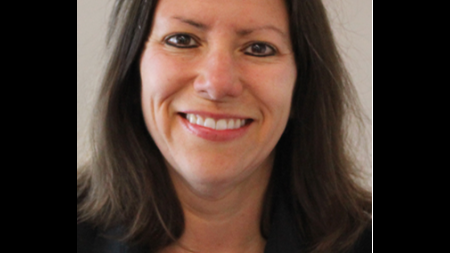 Dr. Jennifer Rosenberg
Dr. Jennifer Rosenberg is an Associate Dean of Admissions in the UB School of Pharmacy and Pharmaceutical Sciences, has worked in higher education for 25 years, and is a recipient of the SUNY Chancellor's Award for Excellence in Professional Service.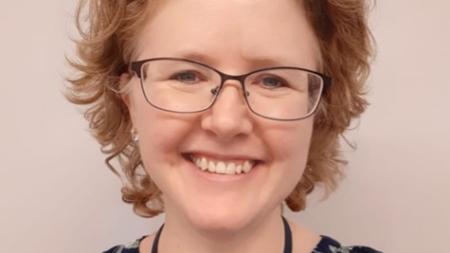 Wendy Meyer
Wendy Meyer is the Senior Assistant Director of Admissions at SUNY Upstate. She works with students considering Respiratory Therapy, Medical Technology, Medical Biotechnology, X-ray and Ultrasound.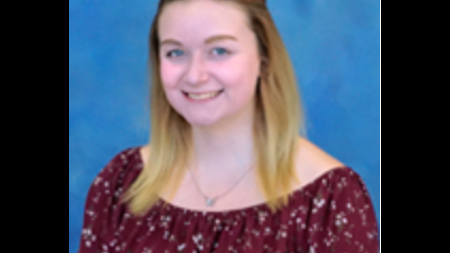 Rebecca Day
Rebecca Day is a new Admissions Counselor for the Doctor of Chiropractic Program at Northeast College of Health Sciences. She works to educate students on a possible career path as a Chiropractors and the admissions process.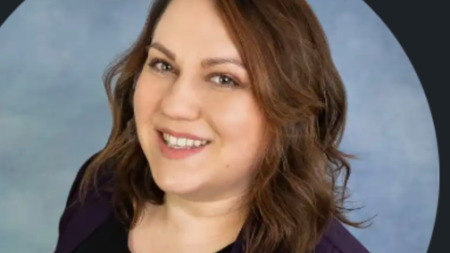 Dr. Sarah Ward '07
Dr. Sarah Ward '07 is a Doctor of Physical Therapy, Embedded USAF Special Operations Physical Therapist. She has eclectic experience and has been involved with the USAF Special Warfare Program since 2019.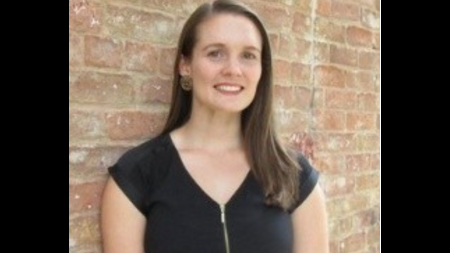 Maggie Moore
Maggie Moore has worked in Admissions at SUNY Upstate since 2017 and currently works with the graduate programs in their College of Health Professions. Previously, she worked at Syracuse University in Student Living.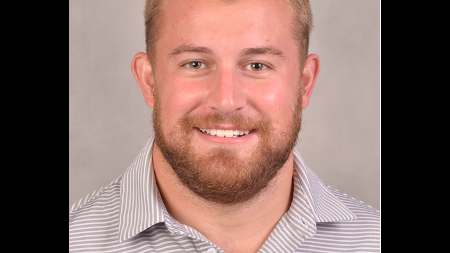 Caden Bonzerato '17
Caden Bonzerato '17 is from Liverpool, NY and received his B.S. in Biochemistry from SUNY Oswego in 2017. He is currently a PhD candidate at Upstate Medical University in the Wojcikiewicz Lab with hopes of defending next year.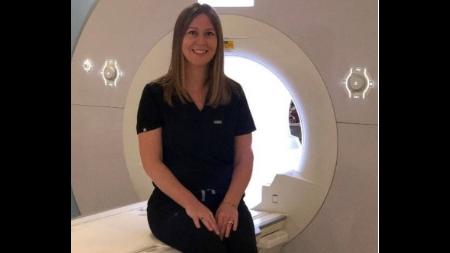 Megan McManus
Megan McManus received her B.S. in Psychology from University at Buffalo and B.S. in Medical Imaging from SUNY Upstate.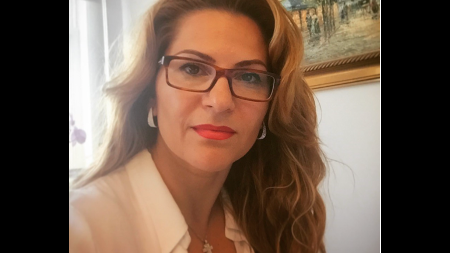 Gabriela Lozanova
Gabriela Lozanova, Assistant Director of Graduate and MD/PhD Admissions at SUNY Upstate, is an enrollment management professional with experience in international and domestic graduate student admission.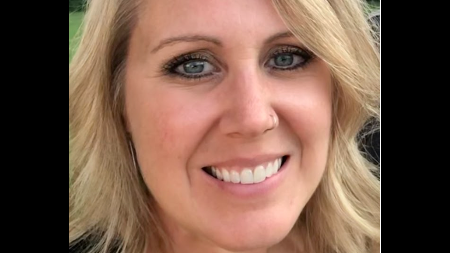 Kim Watts
Kim Watts, CT/MRI Supervisor at Oswego Health, received her bachelors degree from the medical imaging program at Upstate Medical University.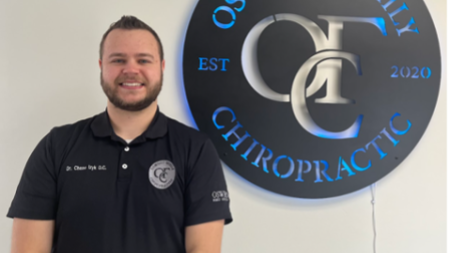 Dr. Chase Izyk
Dr. Chase Izyk of Oswego Family Chiropractic is a native of Oswego, New York and attended Oswego State University (2017).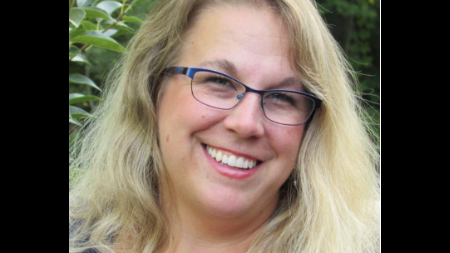 Cory Brosch '17
Cory Brosch '17, Senior Counselor, at the Counseling Services Center of SUNY Oswego, has a B.S. in Elementary Education from SUNY Cortland, M.S. in Education from Queen's College, a second M.S.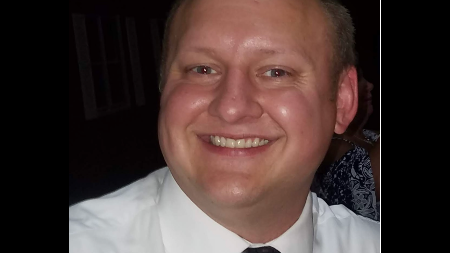 John Nelson
John Nelson, Medical Imaging Technologist at Oswego Health, attended the School of Radiography at St. Elizabeth's Medical Center in Utica, New York (2003-2005). He is board certified with the ARRT in :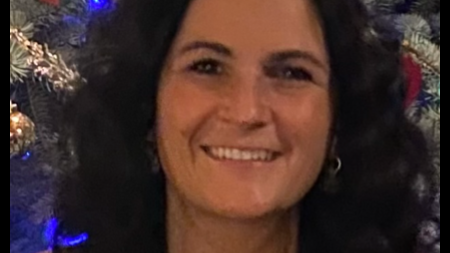 Nicole Bartoszewski '06
Nicole Bartoszewski '06, Physician Assistant (PA-C) at Carthage Area Hospital, received her B.A. in Biology with minors in Chemistry/Forensics Science from SUNY Oswego in 2006. She received he B.S. in Health Science and M.S.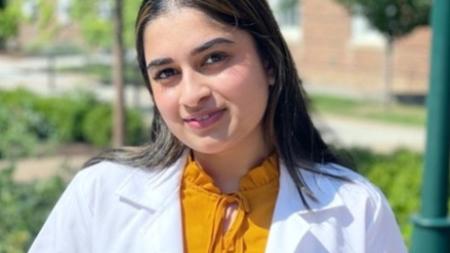 Veronica Singh '19
Veronica Singh '19 is a graduate student in the Pharmacology PhD program at SUNY Upstate Medical University. She earned her B.S.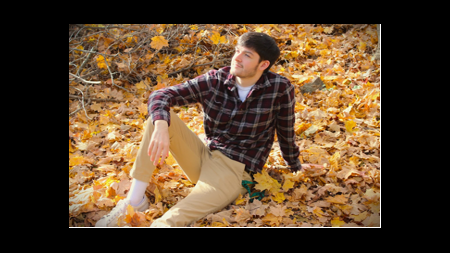 Aidan Owen
Aidan Owen, EXCEL Programming & Events Intern at SUNY Oswego, has been helping students with the ins and outs of gaining experience while in higher education.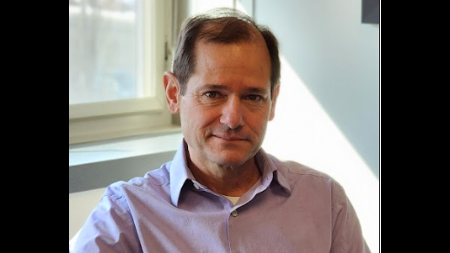 Dr. Michael LeBlanc
Dr. Michael LeBlanc, Chairperson of the Counseling & Psychological Services Department at SUNY Oswego. The Department houses three programs: Mental Health Counseling, School Counseling, and School Psychology.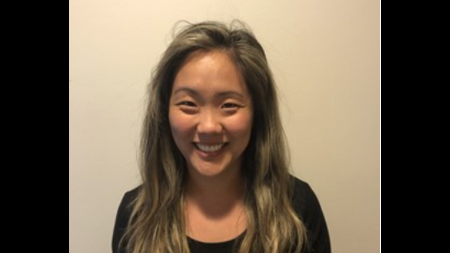 Ashley Hein
Ashley Hein, Medical Laboratory Scientist at Oswego Health, has a BS in biological sciences (from UB), a BS in clinical laboratory sciences (from Upstate) and is in her last year of the MBA HSA program at SUNY Oswego.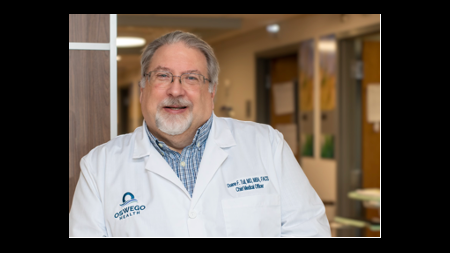 Dr. Duane Tull, MD, FACS
Dr. Duane Tull, MD, FACS is Chief Medical Officer and Executive Vice President of Medicine for Oswego Health, as well as a practicing surgeon. Dr.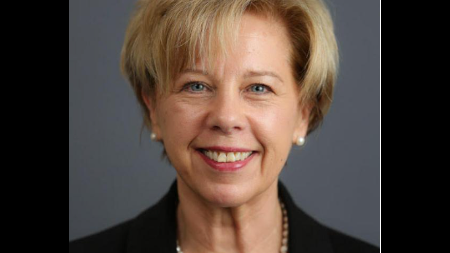 Dr. Irene Scruton
Dr. Irene Scruton joined SUNY Oswego as Director of MBA Programs in 2013.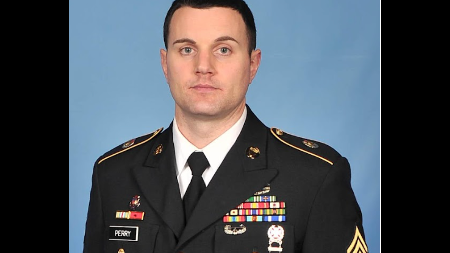 SFC Ryan Perry
Sergeant First Class Ryan Perry, Army Healthcare Recruiter Station Commander, has 17 years of Active Army Service, with 11of those as a Healthcare Recruiter.
SFC Kevin McIntosh
Sergeant First Class Kevin McIntosh was born in Kingston, Jamaica and migrated to the USA in 1996, where he attended high school and college in NYC. He holds a degree in Business Administration.
Isabelle Appler
Isabelle Appler is Associate Director of Admissions at SUNY Upstate College of Medicine. She works with students applying to SUNY Upstate's College of Medicine.