Learning from a faculty of highly-trained theatre professionals, students in our Acting/Directing Track train in a variety of acting and directing techniques, building from early fundamentals up to advanced concepts of performance. This theory- and practicum-based track concentrates on varying levels of traditional and contemporary performance styles, character interpretation, and script analysis, to create a well-rounded performer. In-department performance and directing opportunities make this a hands-on site to prepare you for the professional world.
Track Learning Objectives
Identify basic acting and directing terminology, theories and techniques.
Identify and explain historical and technical theories of performance.
Draw connections between historical and contemporary acting methods and styles.
Interpret characters in a script to implement and execute acting practices learned and developed; for the creation of a truthful and engaging character on stage.
Create theatrical productions through textual analysis and interpretation.
Collaboratively create and stage scripted/devised work of various genres and styles.
Life after Acting/Directing at SUNY Oswego
Students may look to careers as performers, directors, and educators.  In the practical theatre, an acting/directing specialization may lead to the following careers:
Stage Actor
TV/Film Actor
Commercial Actor
Production Assistant 
Casting Assistant 
Acting Instructor 
Theater Summer Program Assistant/Associate 
Higher Education Lecturer 
Secondary School Teacher 
Arts Administrator 
Educational Assistant 
Acting Coach 
Assistant Director 
Drama Program Coordinator
Drama Workshop Instructor 
Theme Park/ Cruise Ship Performer
Core Faculty
Ligia Pinheiro: Dance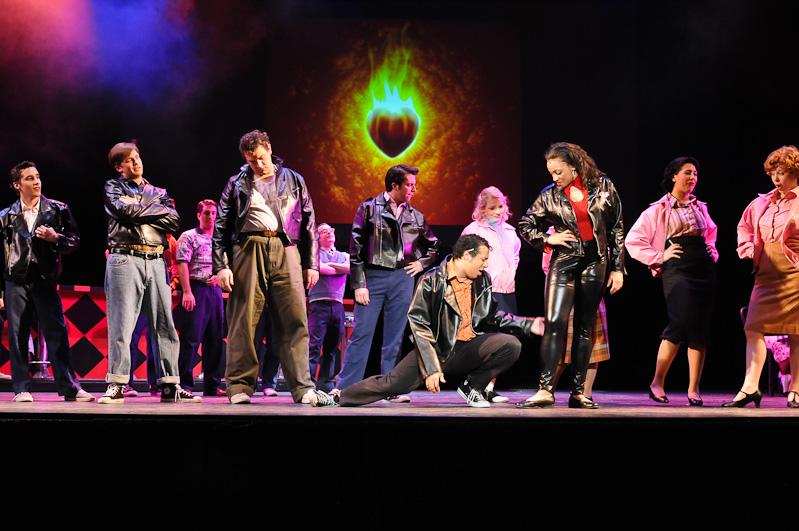 For more information on Acting/Directing, please contact Professor Jonel Langenfeld.
SUNY Oswego Theatre is a Proud Institutional Member of KCACTF Region 2: the Kennedy Center American College Theater Festival.