The 61st Annual SUNY Oswego Drama Festival
Presented by Alpha Psi Omega, the SUNY Oswego Drama Festival offers local high school students the opportunity to perform, workshop, and learn with faculty members and industry professionals. On Friday, April 24, 2020, we celebrate our 61st anniversary festival: we hope you and your students will join us!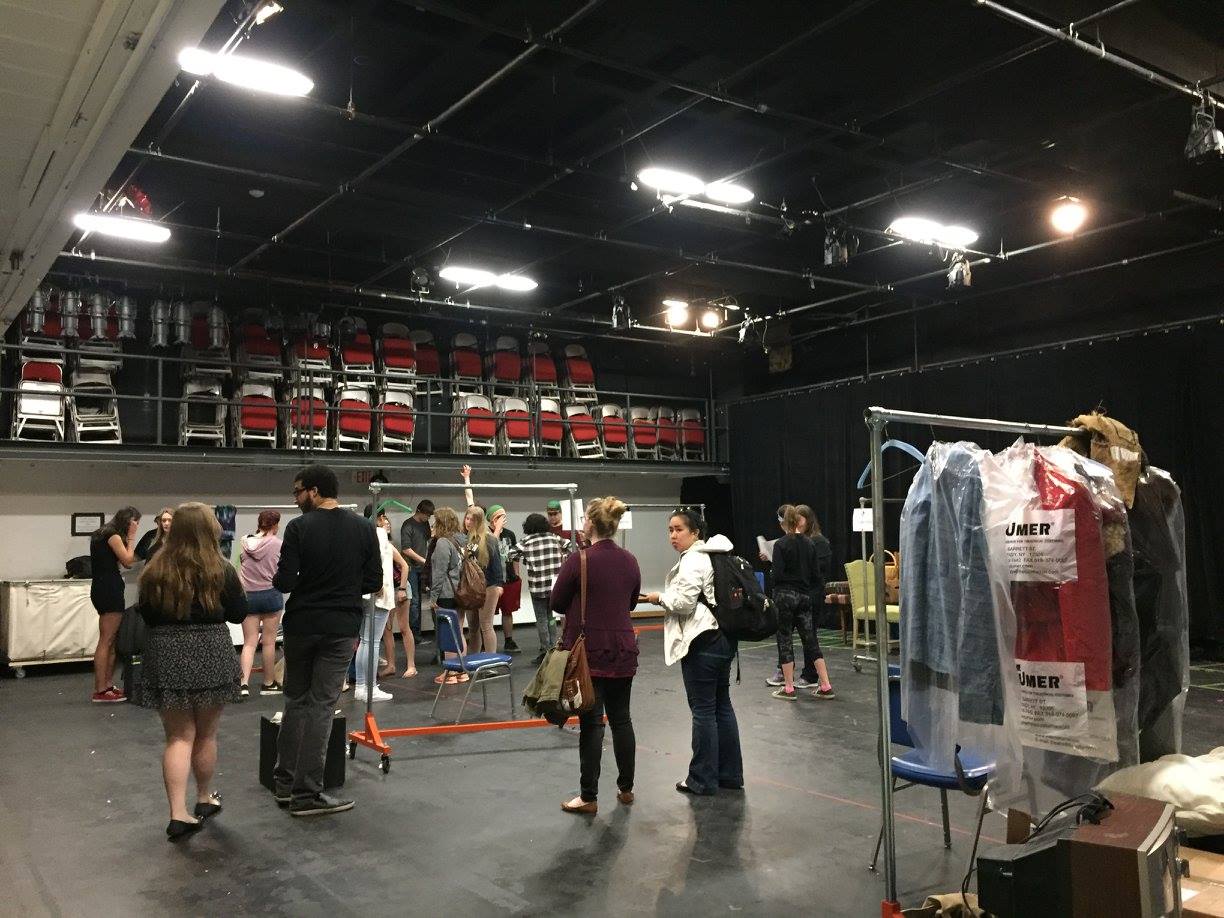 DramaFest 2020: Registration Open Now!
Register here for the 61st annual SUNY Oswego Theatre Drama Festival. All registration this year will be undertaken through an online form, linked below!
Register Now!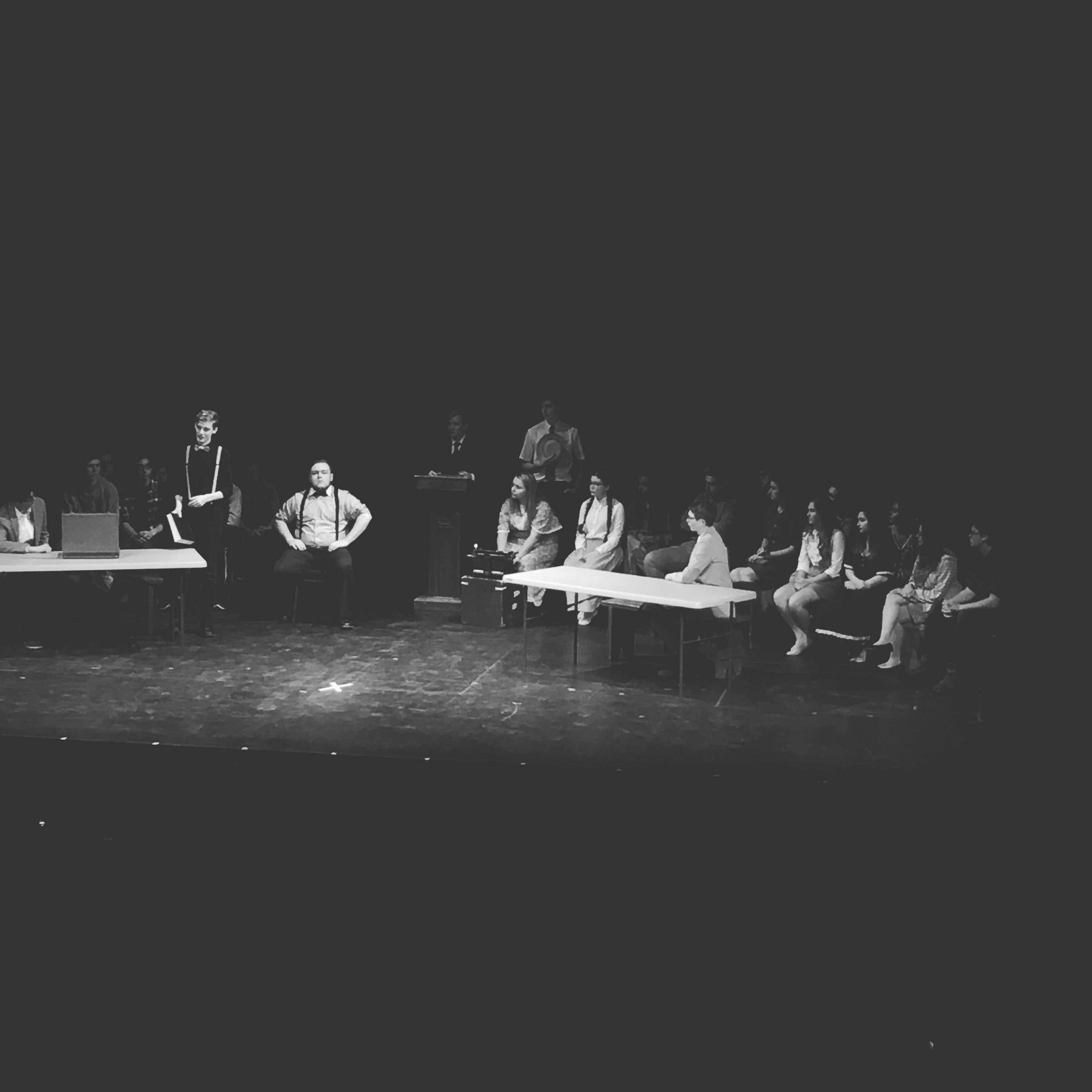 Performance Applications
Planning to bring a scene to the 61st Annual SUNY Oswego DramaFest? Take this unforgettable opportunity to perform a selected 20-minute scene as part of the official DramaFest program, and have your work responded to by a professional theatre educator and performer. 
Register Now!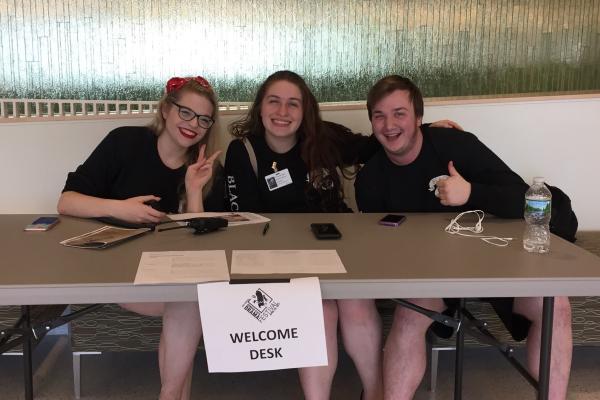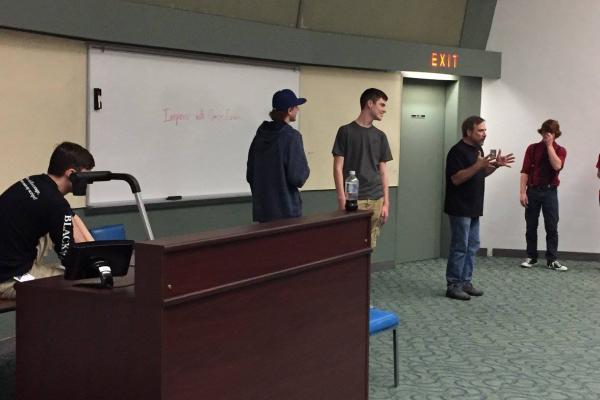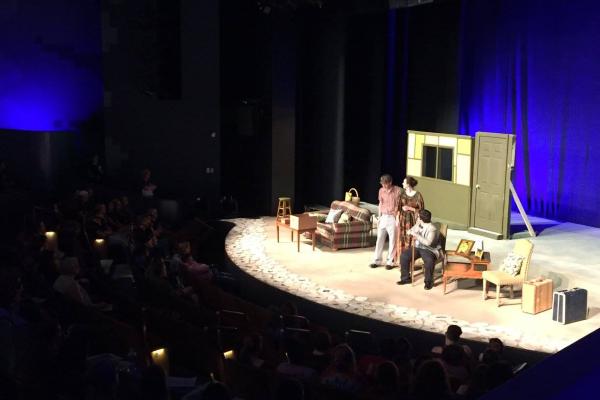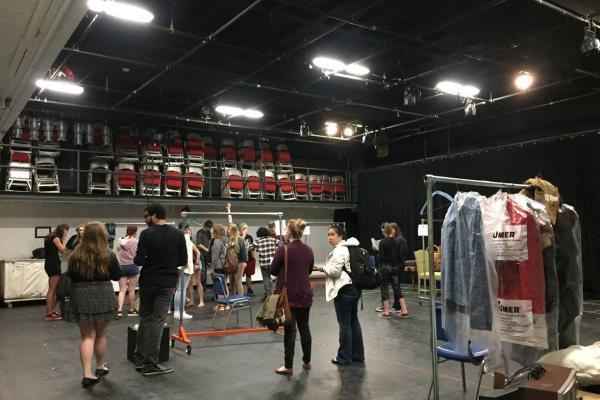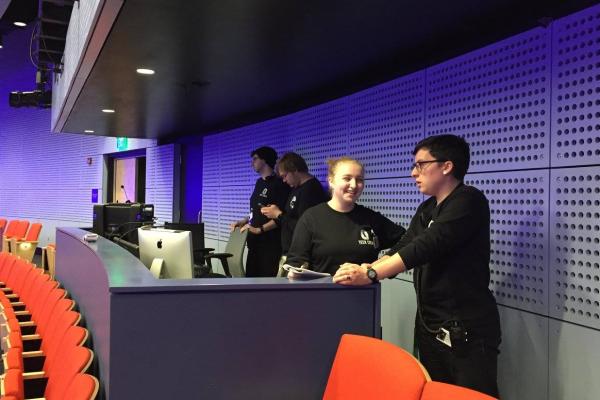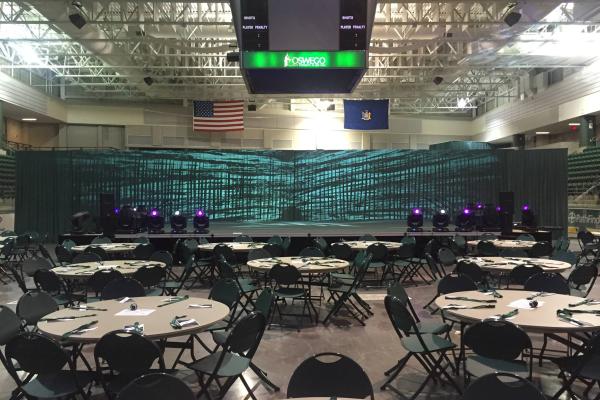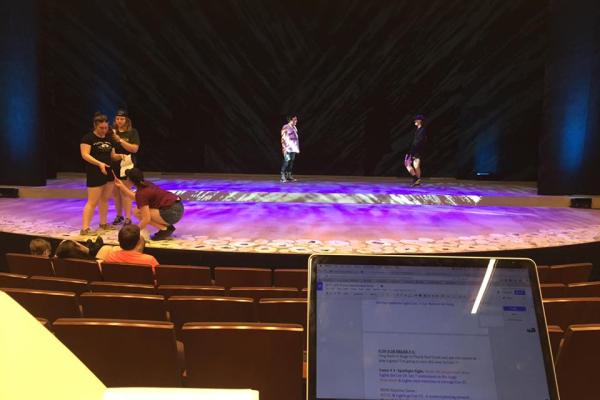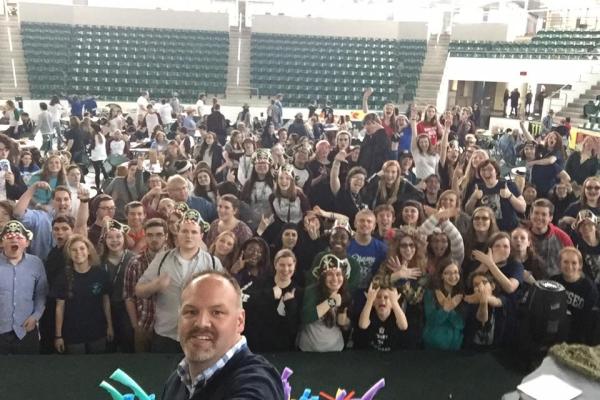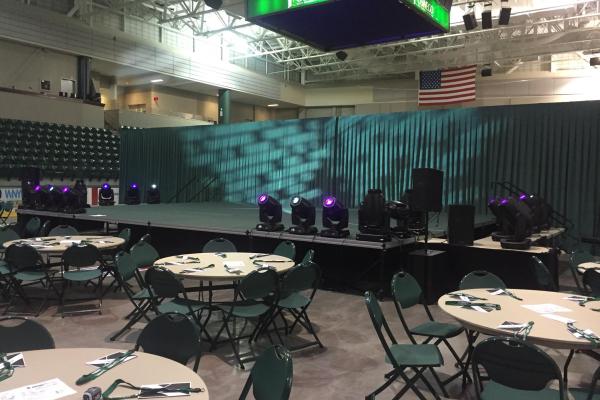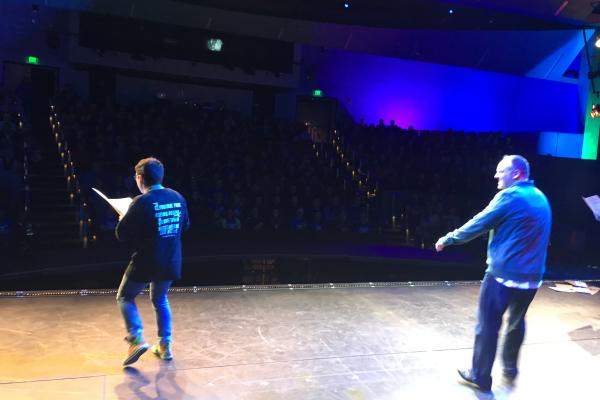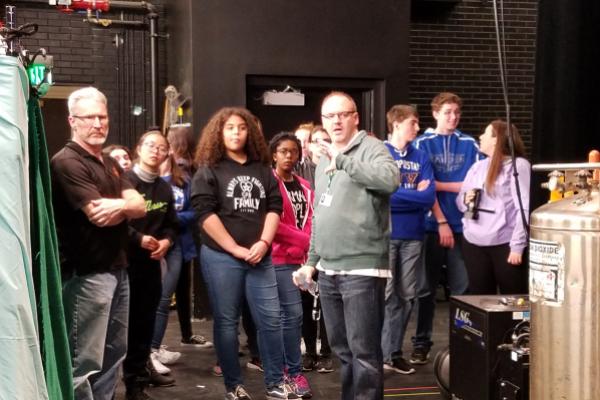 DramaFest on Facebook
Check out our Facebook page for updates on this year's DramaFest, and memories from past years!
DramaFest on Facebook