The 63rd Annual SUNY Oswego Drama Festival
After a year off due to the COVID-19 outbreak, SUNY Oswego DramaFest is BACK! Watch this space for upcoming information on the 63rd Annual event on the 22nd of April 2022.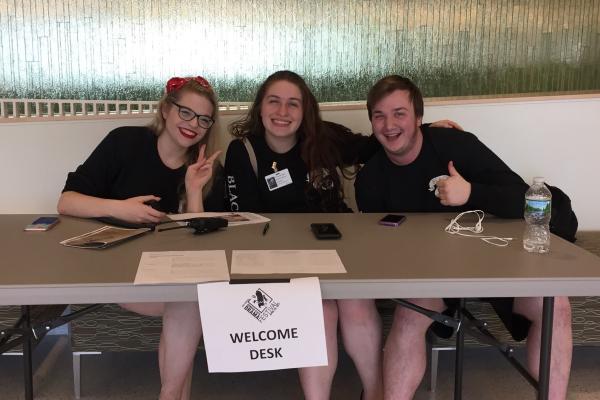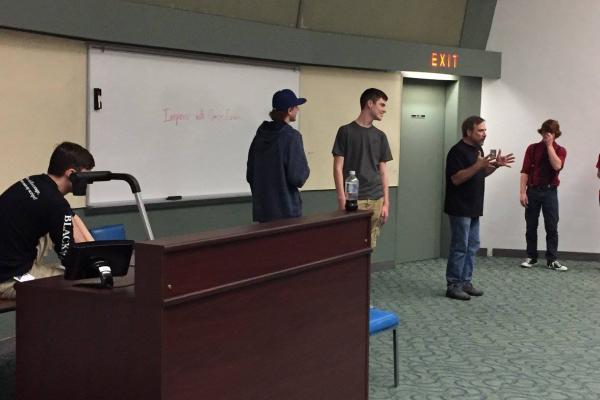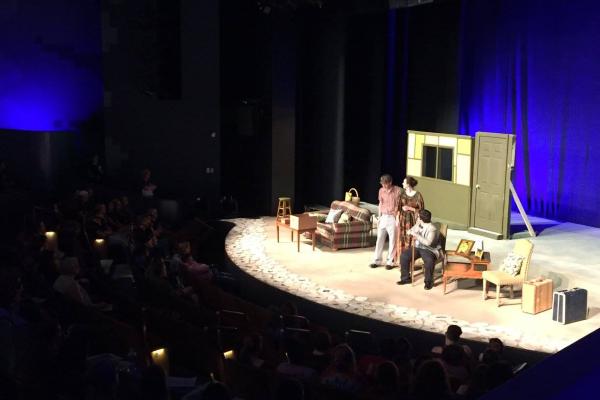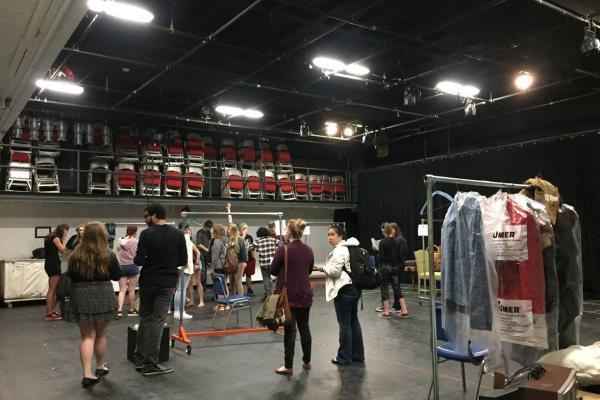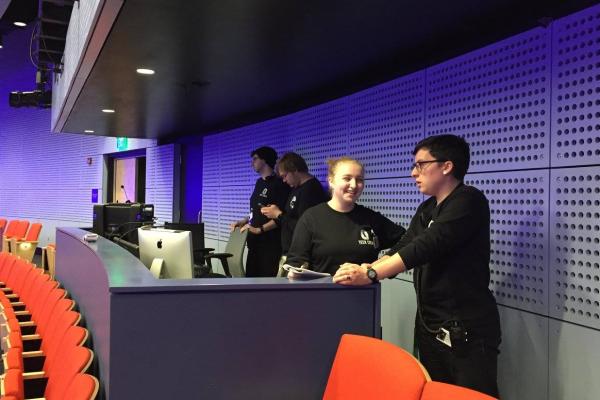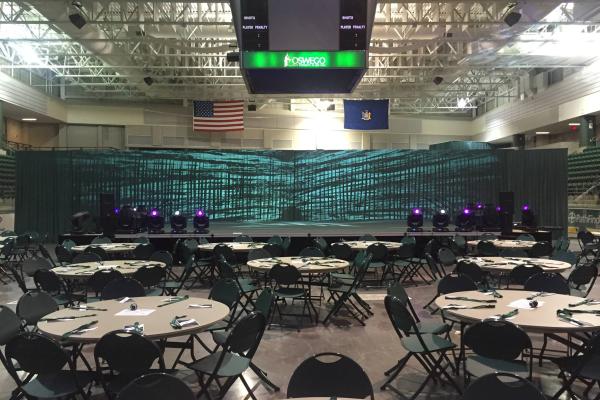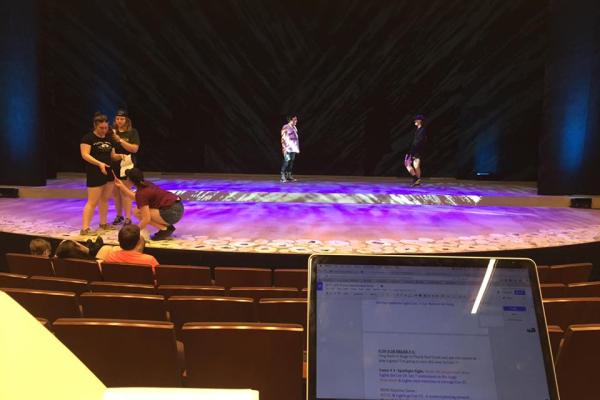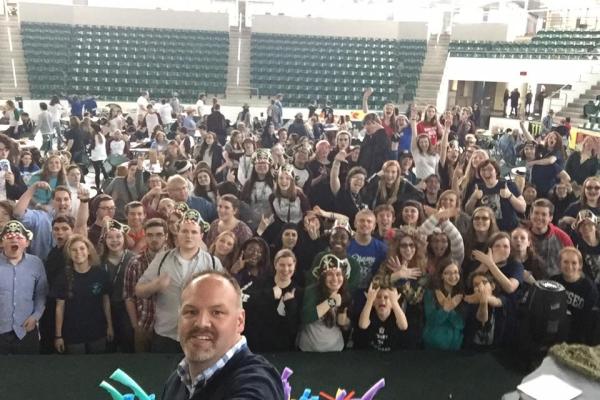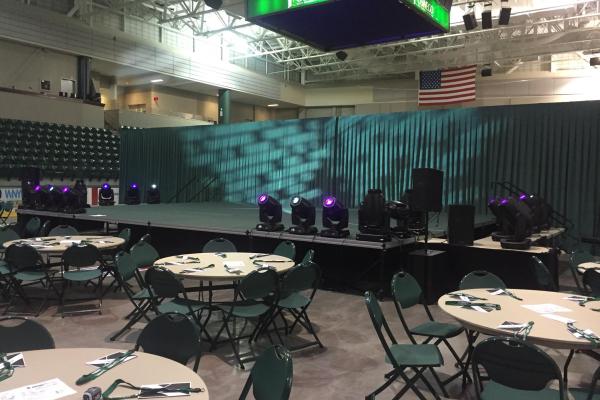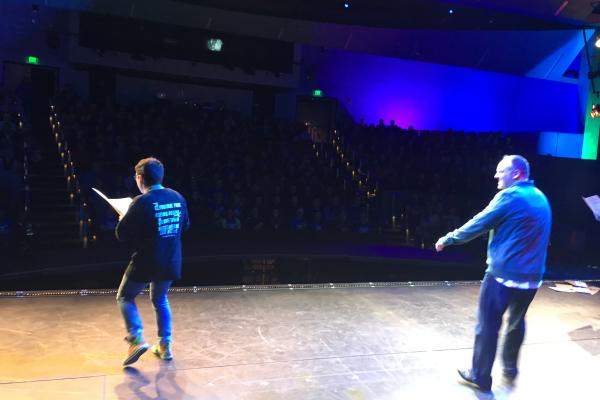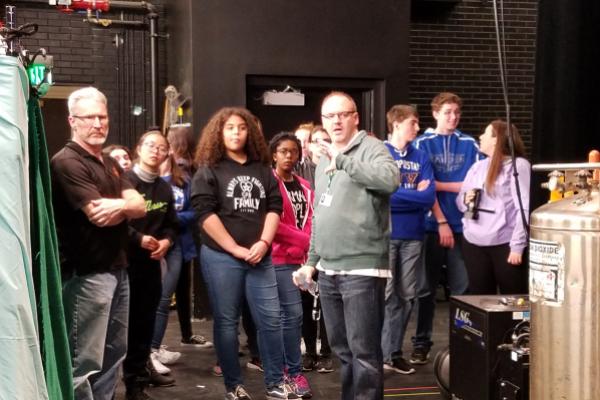 DramaFest on Facebook
Check out our Facebook page for updates on this year's DramaFest, and memories from past years!
DramaFest on Facebook