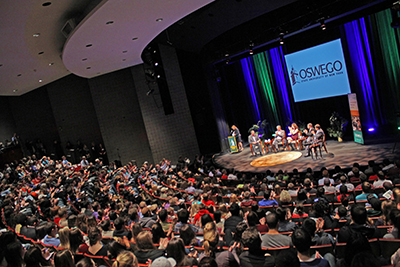 Waterman Theatre: Event Reservation and Rentals
To make a reservation for an event in Waterman Theatre please contact Cole Sostak with the dates your event will take place.  If the dates are available, you will need to complete the reservation request form below.
Email Cole Sostak
Reservation Request Form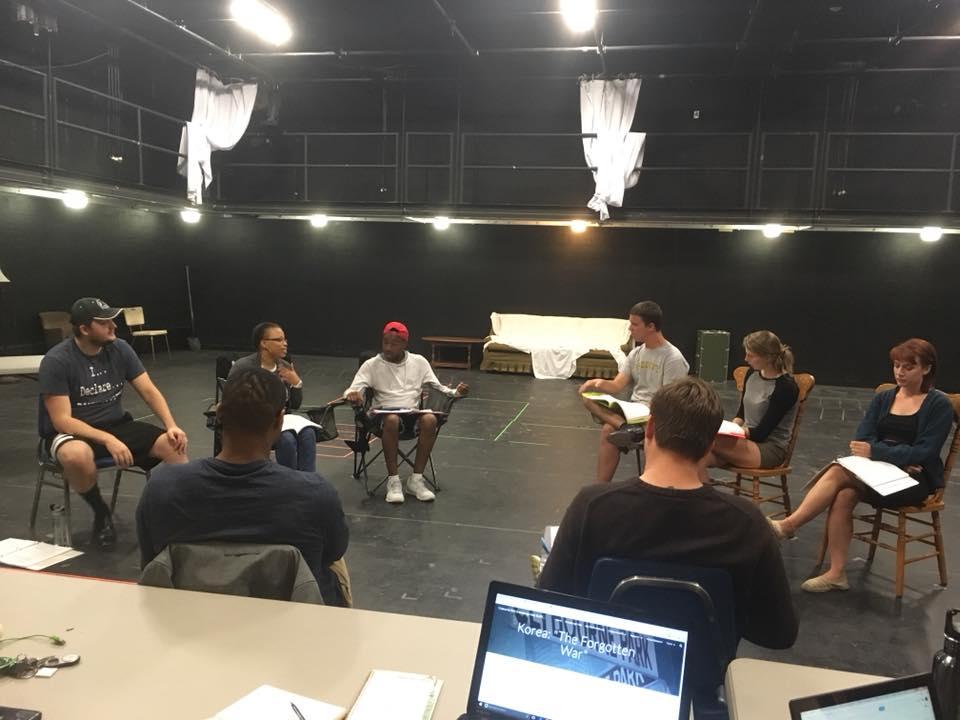 Lab Theatres: Rehearsal Reservation
To make a reservation for a rehearsal in the Hewitt Lab Theatre, please go to the below link.  Please note that your request must be at least two business days in advance and is not confirmed until you receive an approval email.
Please note that the Tyler Lab Theatre is offline for the coming academic year for renovations.
Lab Theatre Rehearsal Space Request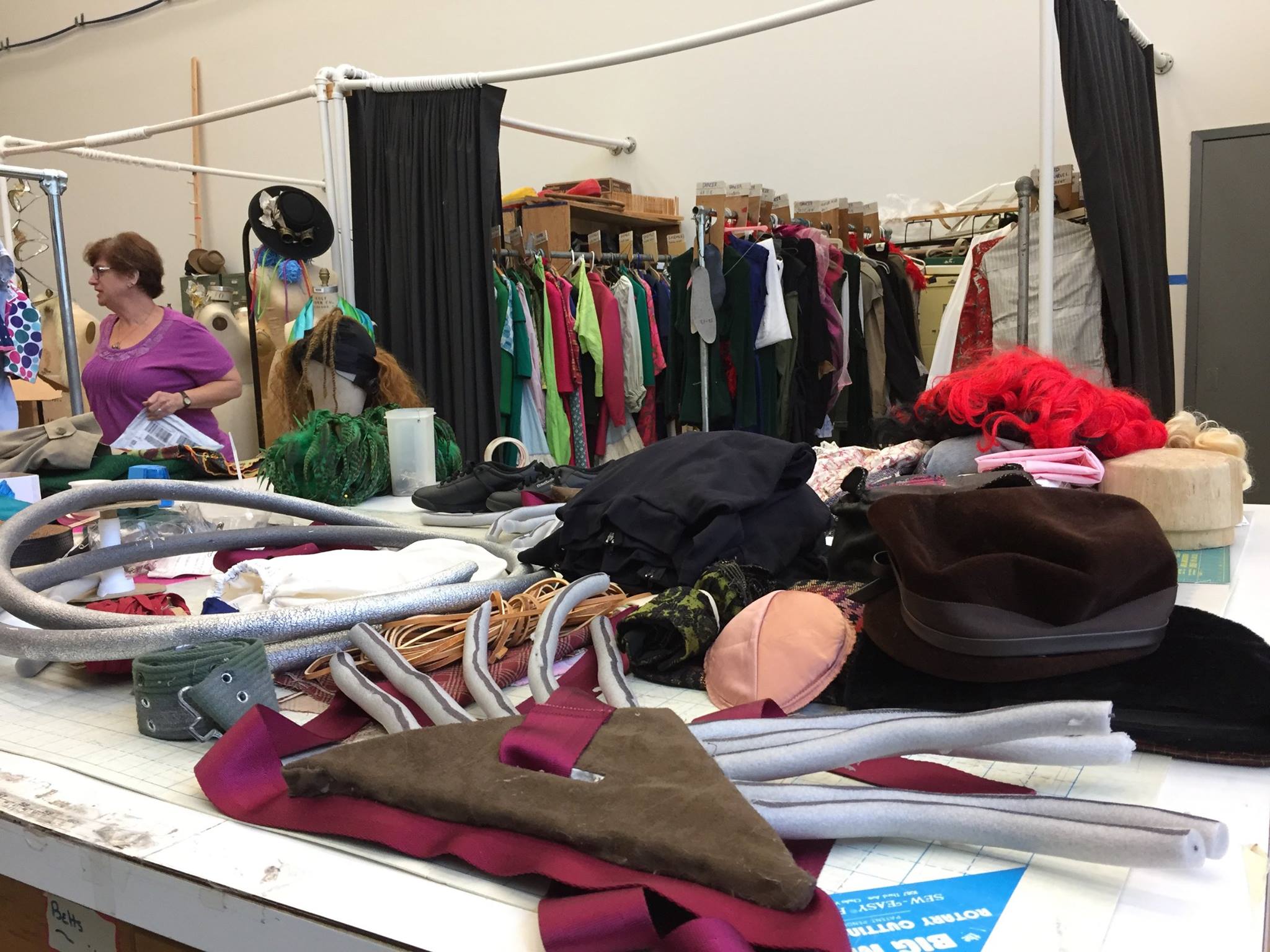 Costume Rentals
The Costume Shop at SUNY Oswego Theatre is happy to work with students, faculty and community members in loaning/renting cosutming material. 
Please contact Judy McCabe, Costume Shop Supervisor at 315.312.2988 to discuss our inventory, availability and loan agreements.
On-campus students should use the links below. For Off-Campus groups, please follow this link: Off Campus Costume Rental Agreement
Costume Release Form
Costume Shop Check Procedure