Professional Development
Project BLEND provides ongoing, authentic professional development for BLEND Scholars, Alumni, and Partners.
Each year, Project BLEND hosts a series of professional development seminars and workshops. We are excited to announce our 2018 series:
Creating Legacies through Collaborative Engagement
We will be hosting this series of events across Central New York, in various locations. Attendance to these events is reserved for those already associated with Project BLEND. More information coming soon!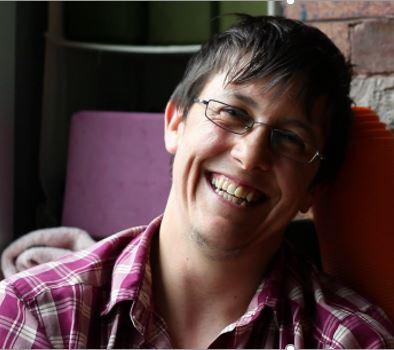 Tools for Recognizing Trauma and Cultivating Resilience in Our Schools with Jacoby Ballard
Project BLEND is excited to host Jacoby Ballard, a yoga and Buddhism teacher known for his playfulness, heart-opening, and commitment to change from the inside out. Join us, as Jacoby addresses a topic on the minds of many educators today: cultivating tools to recognize and address trauma in our schools.
Efficacy and Teaming: Two Indispensable Constructs for Leaders with Dr. Giselle Martin-Kniep
Dr. Giselle Martin-Kniep is the President and Founder of Learner-Centered Initiatives. She is an educator and facilitator of adult learning who believes that sustainable improvement is an aspiration worth pursuing. Participants in her two-day seminar will deepen their ability to positively impact schools by examining the role of efficacy in improving their own capacity and their capacity to improve schools.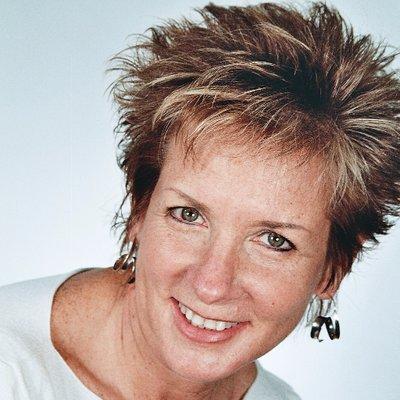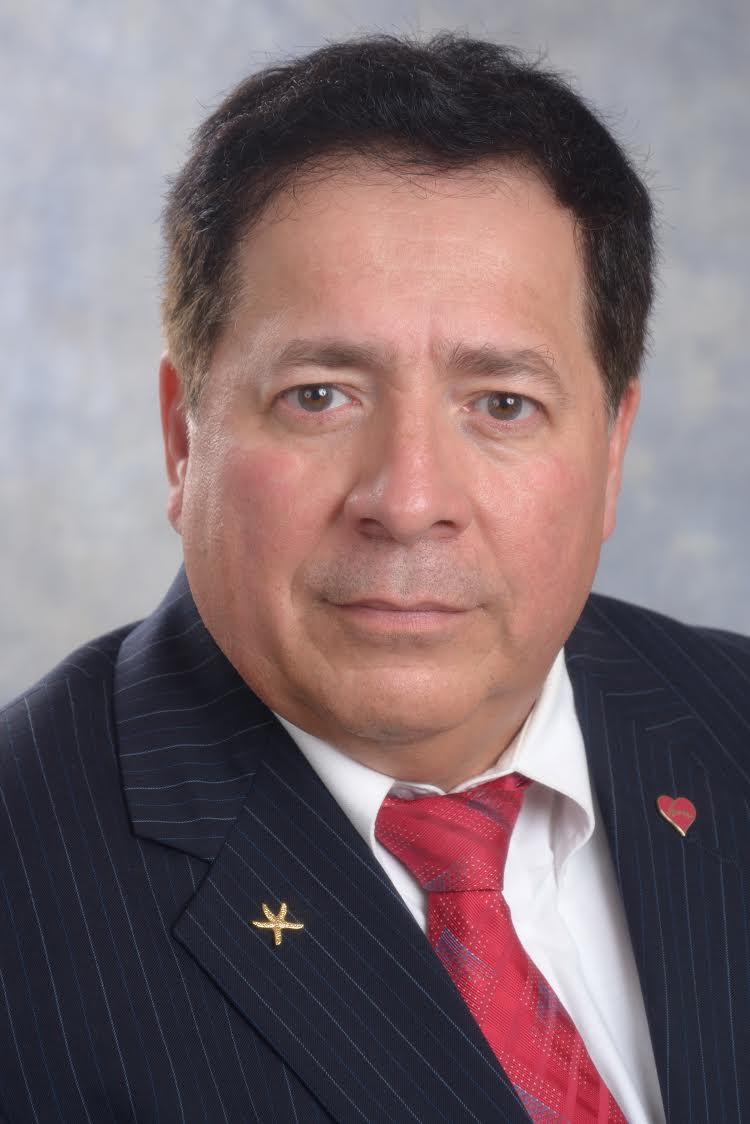 Operationalizing Heart-Centered Leadership Tools with Dr. David Parisian
Dr. David Parisian has been an educator for over 32 years, serving as a classroom science teacher, an administrator and adjunct professor. He is presently a Visiting Assistant Professor at SUNY Oswego in the Department of Curriculum and Instruction and is a HeartMath® Certified Trainer and a One on One provider. This HeartMath® workshop will teach strategies and equip you with the tools to become a heart-centered leader.
Collaborative Action Research to Improve Leadership Practice with Dr. Dolores Grayson
Dr. Grayson is an independent consultant and the former CEO and Senior Partner of GrayMill, an educational consulting agency and distributor of the Generating Expectations for Student Achievement (GESA) Program. In over 40 years as a professional educator she has been a science and physical education teacher, a school and district administrator, a program developer, a grant writer, and so much more. She is a nationally known public speaker and researcher whose workshop will focus on collaborative action research, and how the utilization of this process will improve overall leadership and administrative practices.