Professional Development
Project BLEND provides ongoing, authentic professional development for BLEND Scholars, Alumni, and Partners.
Each year, Project BLEND hosts a series of professional development seminars and workshops. We are excited to announce our 2017 series: Resilient Leaders Promoting Collaborative Engagement.
We will be hosting this series of events across Central New York, in various locations. Attendance to these events is reserved for those already associated with Project BLEND. Click on the links to learn more about our 2017 schedule.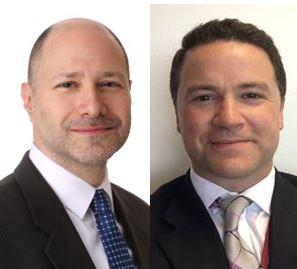 Developing a Highly Reliable Organization
With Tom Colabufo and Matthew Perini
How effectively (or not) a school operates, increases or decreases a student's chances of academic success. What is the role of the principal, in developing a Highly Reliable Organization that reduces the variability and increases the quality of instruction in their school? In this presentation, Thomas and Matthew will present four key concepts related to necessary developments that are geared towards raising student achievement. These key concepts include: Non-negotiable learning goals, research-based instructional practices, consistent monitoring, and targeted professional development.
Resilient Leadership Amidst Change & Challenge
with Jacoby Ballard
Project BLEND is excited to host Jacoby Ballard, a yoga and Buddhism teacher known for his playfulness, heart-opening, and commitment to change from the inside out. Join us, as Jacoby discusses the importance of compassion and forgiveness, as it applies to leadership roles in education.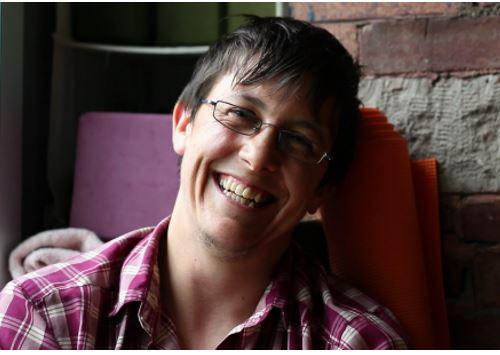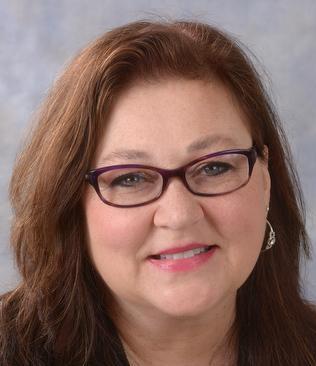 Developing a Leadership Framework for Disrupting Poverty
With Mary Pagan
Mary Pagan is a certified trainer for Bridges out of Poverty. The two-night workshop provides Project BLEND scholars with the professional and personal leadership and resiliency tools for understanding and developing educational and school/community action plans viewing poverty as a major risk factor of academic achievement.
HeartMath® Connected Communication Building Your Resilience Advantage™
with Dr. David Parisian
Dr. David Parisian has been an educator for over 32 years, serving as a classroom science teacher, an administrator and adjunct professor. He is presently a Visiting Assistant Professor at SUNY Oswego in the Department of Curriculum and Instruction and is a HeartMath® Certified Trainer and a One on One provider. This HeartMath® workshop will teach strategies to improve resiliency in your everyday world. Throughout the day you will have the opportunity to interact, lead, and reflect on the topics of resiliency and how this organization's various tools and techniques can assist you to better manage your emotions and energy expenditures.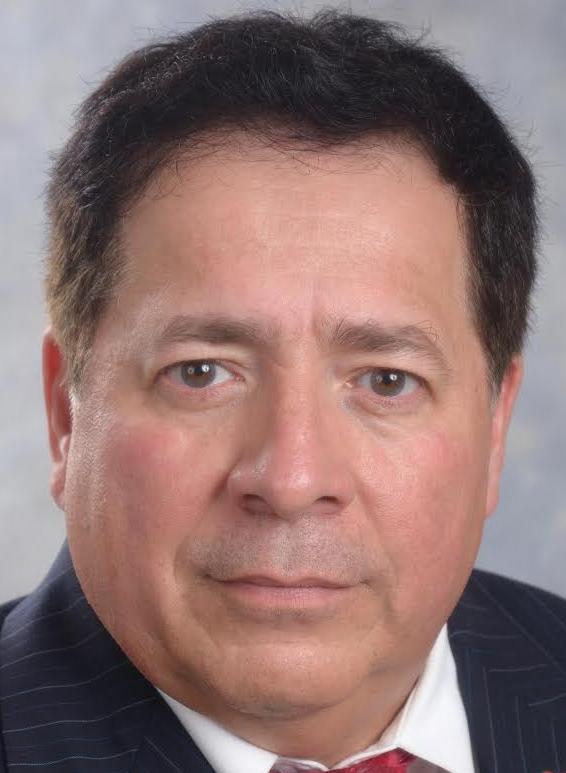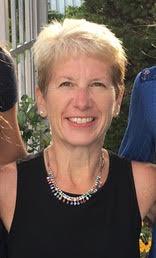 Fostering the 3 R's - Reflection, Rejuvenation and Resilience: The MPPR and other tools

with Dr. Lynn Macan
Dr. Lynn Macan is a member of the MPPR* team, who works for LCI as an MPPR facilitator and principal coach. She has experience as both a school principal and a district Superintendent, and also as an adjunct professor teaching aspiring leaders. This workshop will identify and address three key considerations in ensuring the feedback we give and receive will promote reflection, learning and improvement for ourselves and others. Participants will explore a variety of strategies to meet common challenges to this aspiration, and will examine processing and application questions related to each.
*Multidimensional Principal Performance Rubric