BLEND Legacy
Earlier this year, we were saddened to learn that TLQP (teacher Leader Quality Partnership) funding would be eliminated from the NYS budget, thus ending Project BLEND, and 19 other programs across SUNY campuses. In honor of the legacy of leadership Project BLEND has created, we asked some of our scholars, partners and alumni to finish the following statement:
"By virtue of my participation in Project BLEND, my legacy is (or will be):"
Below are some of the responses we received.
"...to break the cycle of illiteracy in Oswego County, specifically at New Haven Elementary School. My belief is that it will break the cycle of poverty for our students, open endless doors, increase success for them financially, emotionally, and personally."
-Jennifer Granholm, Principal of New Haven Elementary, CAS 2017
"…a better understanding of Administrators! Thank you!"
-Dan Wood, Senior Program Specialist and Coordinator of Audio Design and Production Minor, SUNY Oswego
"…Deep hope and understanding, making change and adjustments in the moment."
-Christiana Bishop, HeartMath Institute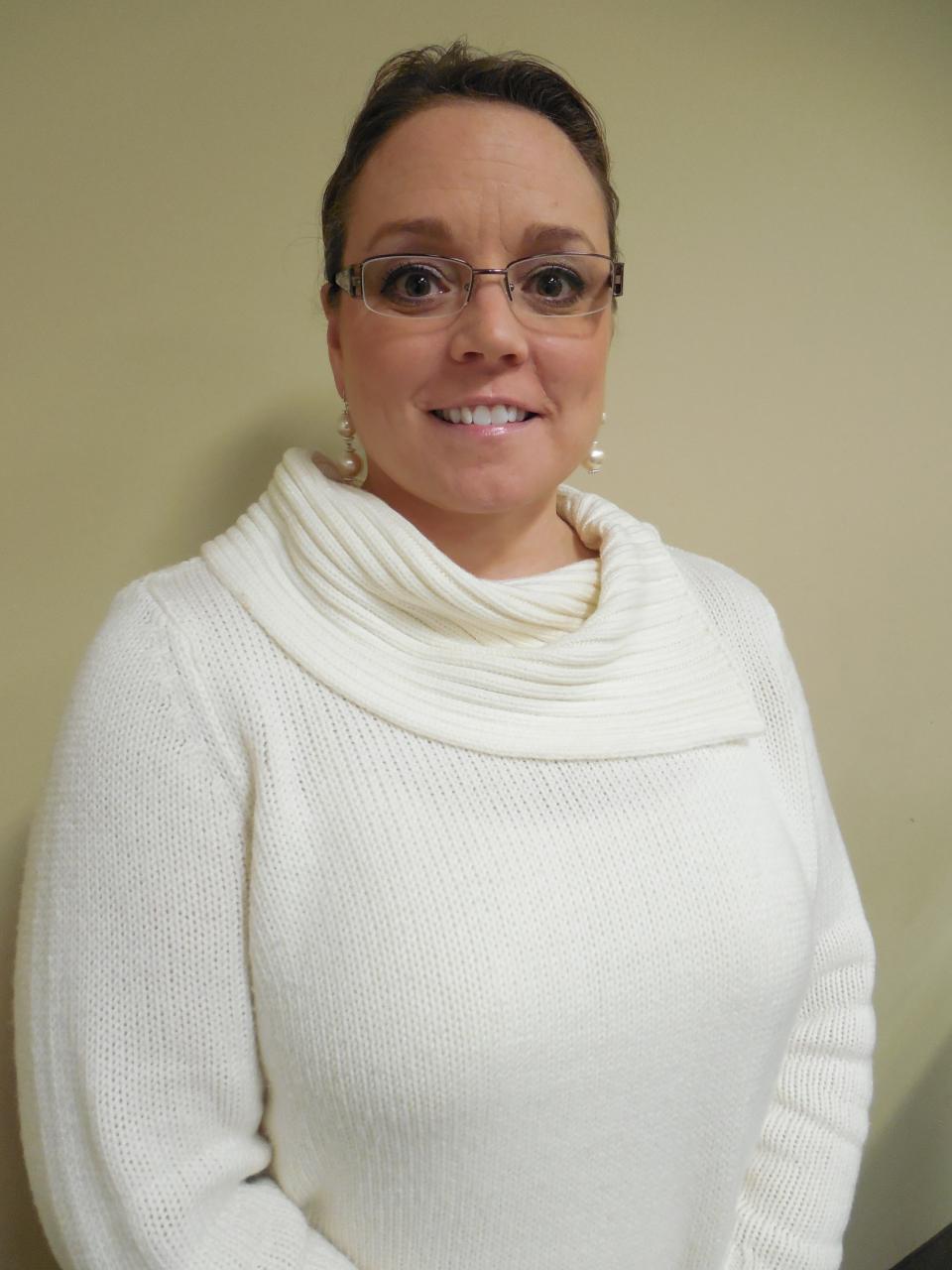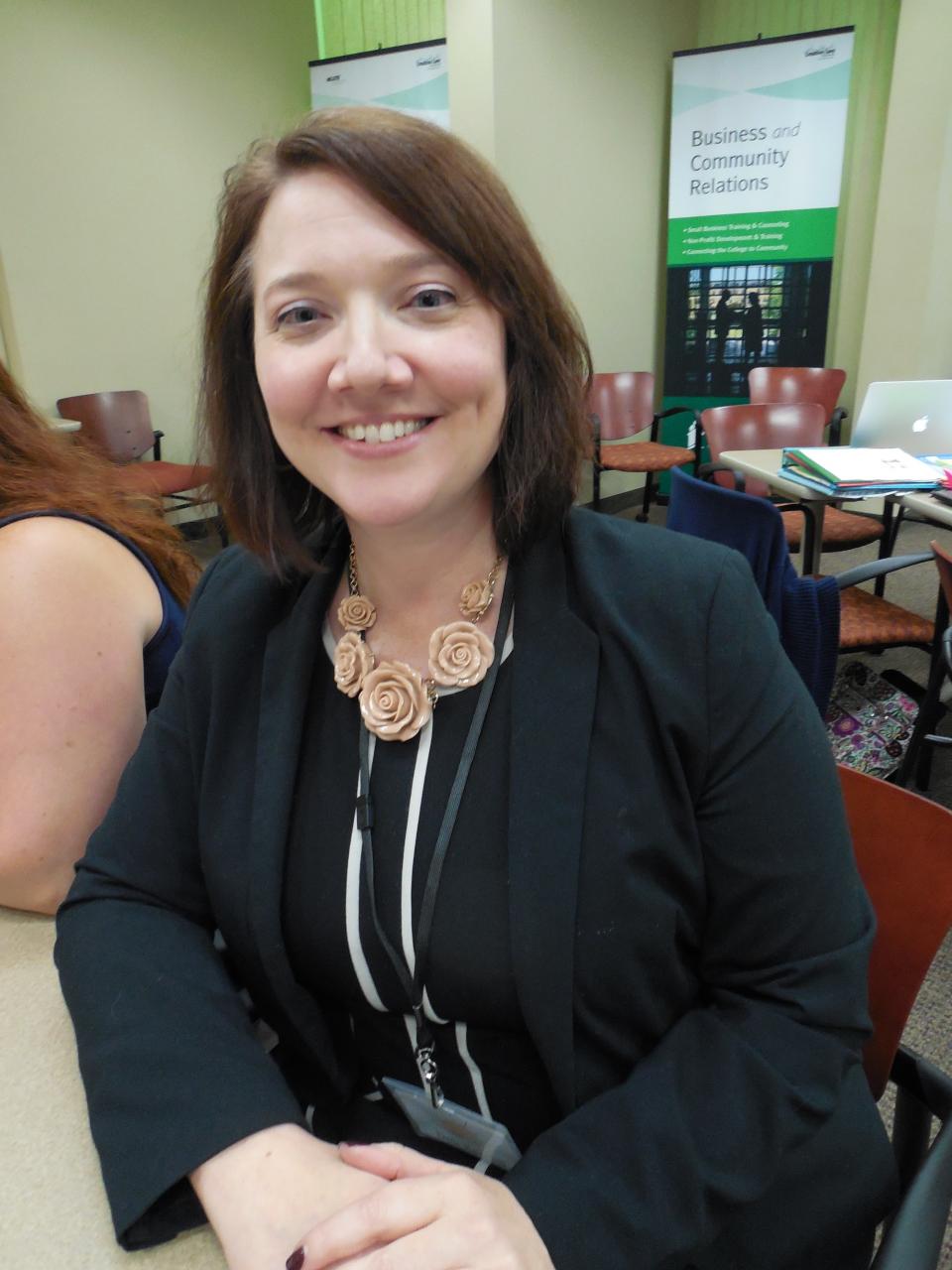 "…to bring staff and students through change with grace. To celebrate small victories and empower teaching staff."
-Cayla Defren, Administrative Intern, CAS 2018
"…to lead in a way which builds human capacity in education of all the strengths of those with whom I work. And always, ALWAYS give thanks for the supports afforded to me as a BLEND Scholar."
-Deborah Ratcliff, Director of Curriculum and Instruction and Professional Development for Auburn Enlarged School District
"…to make sure all the children in my school feel safe and loved, enabling them to learn and be successful."
-Kristine Barnes, Math instructor at Fairgreive Elementary School, CAS 2017
"…to continuously grow as a leader and build the leadership capacity of those around me."
-Sarah Skopelitis, CAS expected 2019
"…influencing student learning through the leadership skills I have gained. Project BLEND opened the door to an opportunity I would not have had: to genuinely enjoy every day and see amazing growth in my staff, students, and self."
-Krystal Ward, Assistant Principal of East Syracuse-Minoa High School, CAS 2017
"…Learning how to be an excellent leader that is able to pour my knowledge in to other people."
-Karen Dotson, Administrative Intern at Van Duyn Elementary School, CAS expected 2019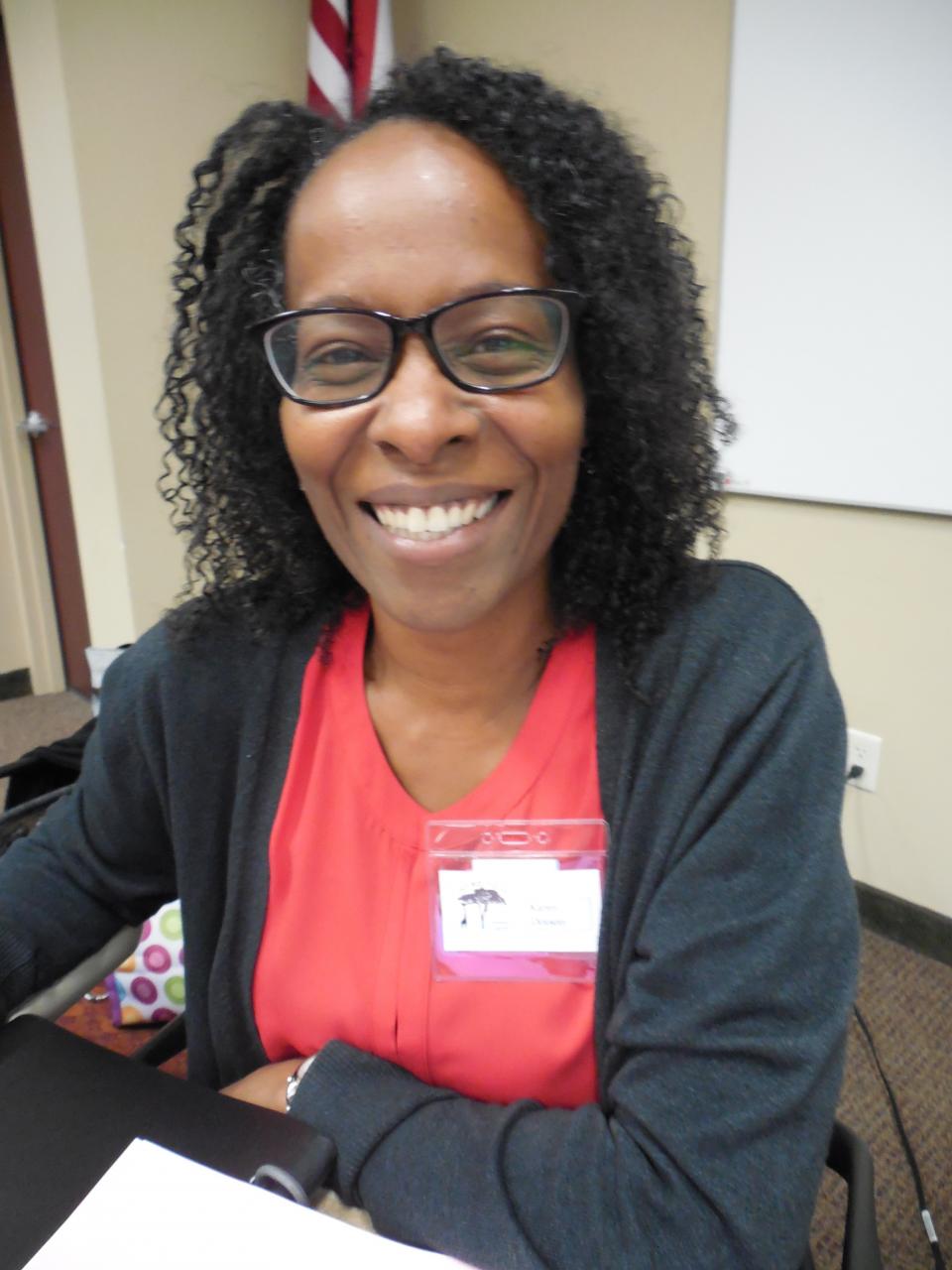 "…to engender in students and teachers the drive to expect and deliver the best of themselves, and provide the intellectual, emotional, temporal, and physical supports to make that happen."
-Karin Dykeman, Administrative Intern with OCM BOCES Summer School at Cortland Junior/Senior High School, CAS expected 2019
"…to create an environment of continuous learning and reflection through my leadership."
-Nickolas Scholz, Vice Principal of H.W. Smith PreK-8 School, CAS 2015
"…to serve all students with the best education possible."
-Adel Valdes, Administrative Intern at West Side Academy at Blodgett, CAS expected 2019
"…heart-centered leadership and my recommitment to better the human condition with compassion, appreciation, gratitude, understanding, forgiveness, and humility.
-David Parisian, Visiting Assistant Professor of Curriculum and Instruction at SUNY Oswego, and HeartMath consultant
"…to impact the field of education in positive ways!"
-Trisha Fogarty, Administrative Intern at with OCM BOCES Summer School at Camillus Middle School, CAS expected 2019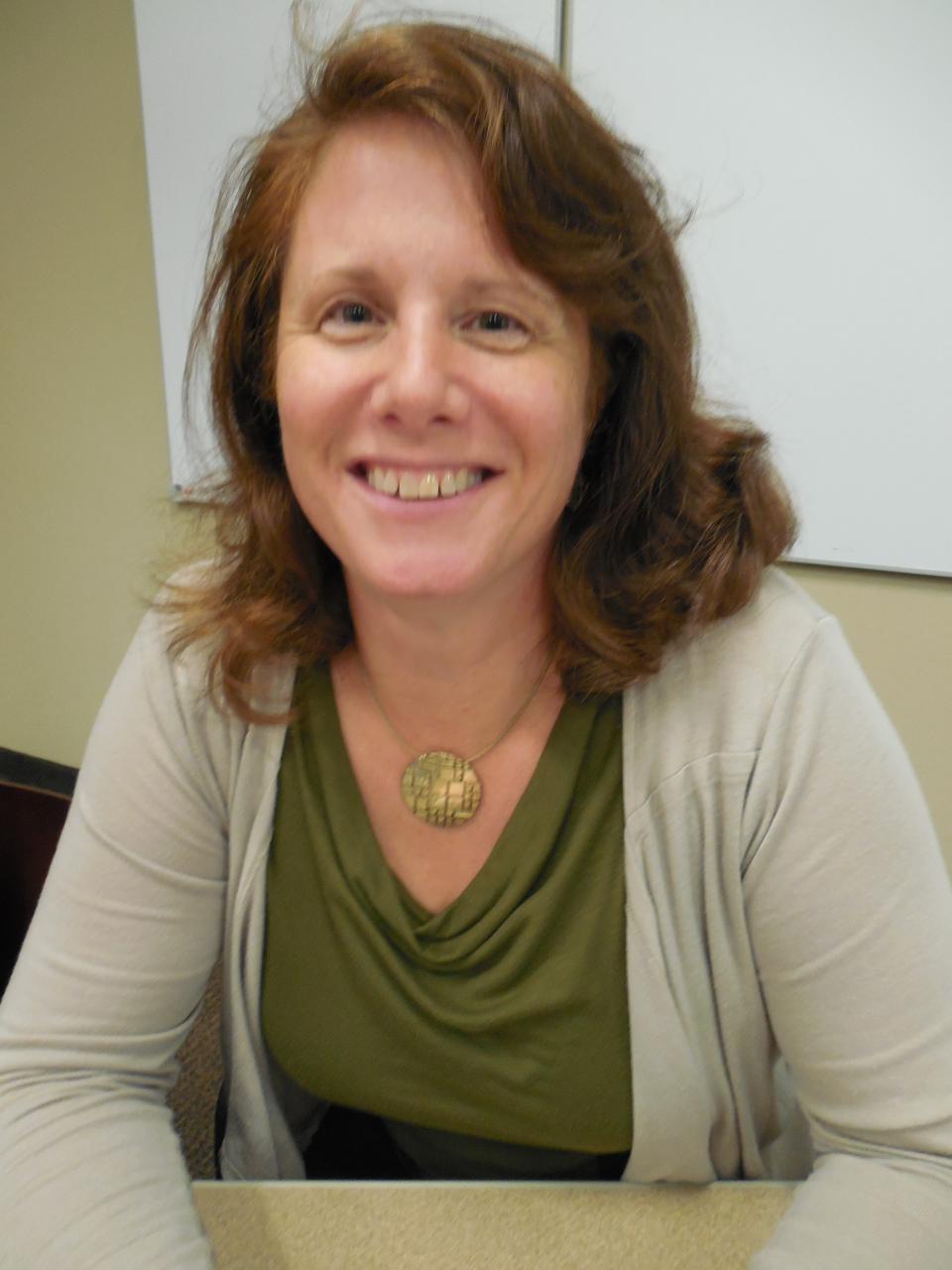 "…You can do anything if you work hard and place the students first."
-Katrina Allen, Principal of Danforth Middle School, CAS 2011
"…Dedication to the faculty and students I serve."
-Daniel Killenbec, CAS expected 2019