Pre-Departure Information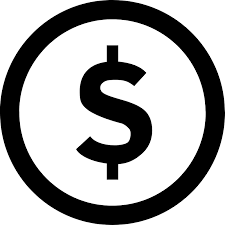 Paying For Your Study Abroad Program
Students are also encouraged to discuss study abroad with a financial aid advisor. Most financial aid, scholarships, and grants will apply while studying abroad. Even if you do not currently receive financial aid it is possible that study abroad may make you eligible for financial aid.  
SUNY Oswego students can make an appointment in Starfish with one of the following Financial Aid Advisors: Jennie Hoffman, Mali Dorsey, Tony Vasquez
Participants will find a copy of their most recent invoice in their online study abroad account in the "Documents" section. Information on the remaining program balance, accepted payment methods, and where to send payments are listed on every invoice.
Feel free to contact our office for any questions regarding payments and financial aid. 
Student Handbook
Participants are responsible for the information within the student handbook and may wish to share this information with their parents or support systems back home before departing for their overseas experience. 
Passports and Visas
Traveling outside of the United States requires a passport and sometimes a visa. Applying for these important documents can take time so it is important to start early. Don't wait, start now!
How to Apply For a Passport
Pre-Departure Guides
Download and review these pre-departure guides to inform yourself on the study abroad process and begin pre-departure conversations with your parents, support systems at home, academic advisors and study abroad program coordinators.
| | |
| --- | --- |
| | Click the link above to access the information for students participating on semester and summer programs. |
| Click the link above to access the information for students participating on faculty-led/quarter course programs. | |
U.S. Department of State: Information for Travelers
Students and their families should be aware that the U.S. Department of State provides information for U.S. citizen students who are planning to studying abroad.