Dean's Welcome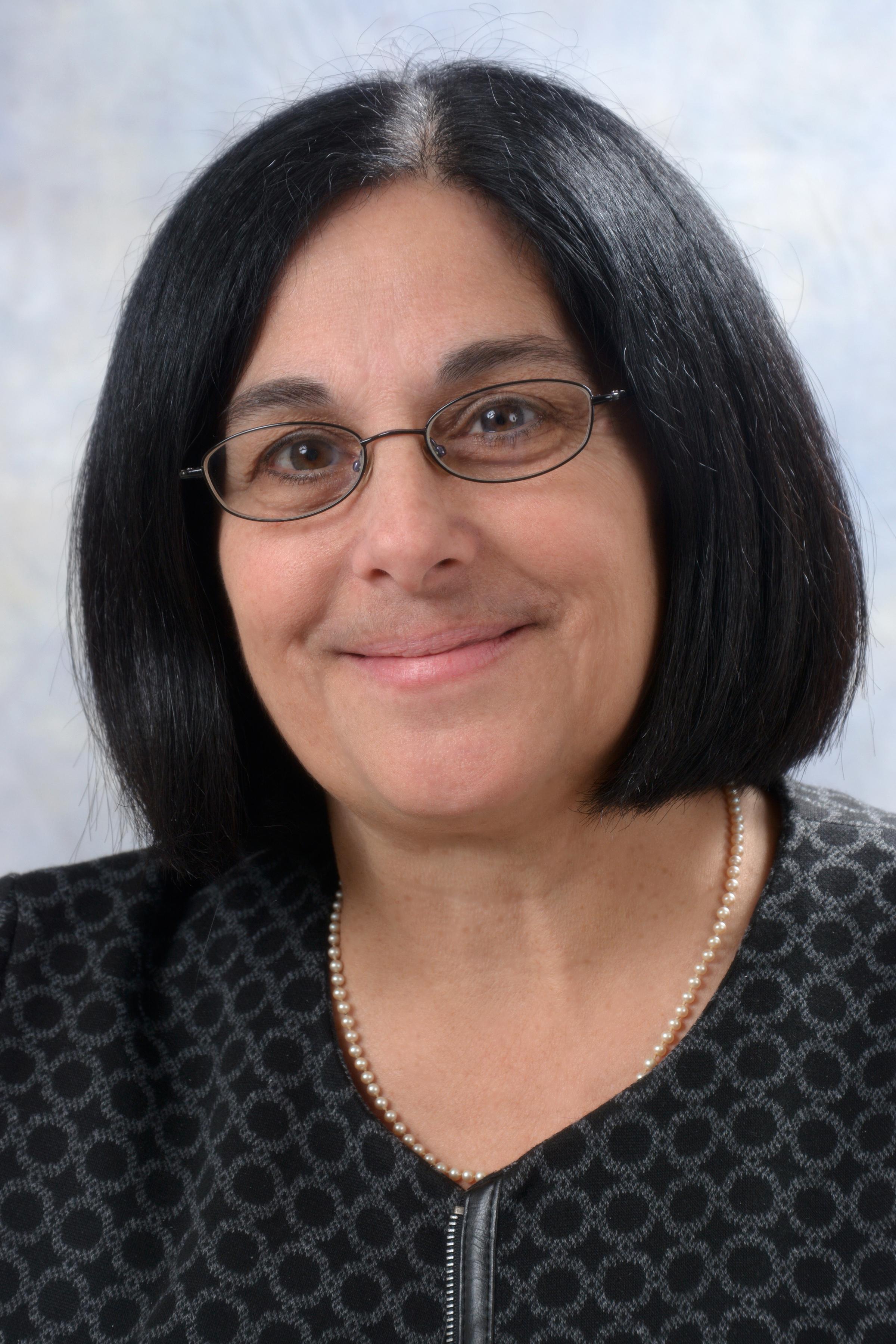 Welcome to the web site for the School of Education at SUNY Oswego! If you have just begun to navigate our information rich web site, I encourage you to continue your journey to learn more about our high quality and diverse academic programs, most of which lead to eligibility for state certification. During this excursion, you will also discover a vast assortment of exciting initiatives in which our faculty and students are involved. I invite you to contact individual faculty members if you have specific questions about their applied research projects, and I hope you will ultimately make time to visit our campus and the School of Education's facilities located on the beautiful shoreline of Lake Ontario.
Our faculty are actively engaged in collaborative partnerships with their external professional community across the State of New York, throughout the United States, and in regions around the world. Candidates who choose to enroll in one of our undergraduate or graduate programs are taught in authentic learner-centered settings. All candidates have many rich opportunities to engage in self-directed inquiry, problem solving, critical thinking, and reflection in applied real world contexts. Education candidates have numerous opportunities to practice their craft in a variety of field-based experiences and assignments beginning early in their time on campus. SUNY Oswego's School of Education is accredited by the National Council for the Accreditation of Teacher Education (NCATE). Our standards for admission and retention rates are high.
At SUNY Oswego, we strive to prepare every candidate to live a life characterized by high moral character, and to experience a satisfying and rewarding career. The School of Education's thousands of graduates have excelled in educational institutions and various other fields. Candidates may come to SUNY Oswego knowing only that they eventually want to become teachers, but they graduate as socially conscious catalysts for change who create and sustain school environments where excellence is cherished and social justice flourishes.
I am extremely proud to be the Dean of SUNY Oswego's School of Education.  I see the mission of the academic programs in our School of Education to be aligned with the preparation of competent, skillful, technically literate professionals. Today more than ever before, we live in a society where the entire education profession is routinely featured in the media, and finds itself at the forefront of our nation's political agenda. Educational professionals in our schools are being held accountable for their students' capacity to live, work, and participate fully in a globally networked world.
I believe you will find the School of Education offers a broad spectrum of academic programs that will enable you to meet these great challenges. Graduates who complete their education certification programs at SUNY Oswego are prepared and eager to create powerful and fulfilling learning environments for all learners. Having been inspired and guided by wonderfully diverse faculty, they leave Oswego with the passion to heighten student development, achievement, and lifelong success.
Once again, I invite you to peruse our web site and investigate our many choices for undergraduate and graduate study. My colleagues join with me to invite you to explore your future in the School of Education at SUNY Oswego!
Pamela Michel, Ph.D.
Professor and Dean
School of Education