School of Business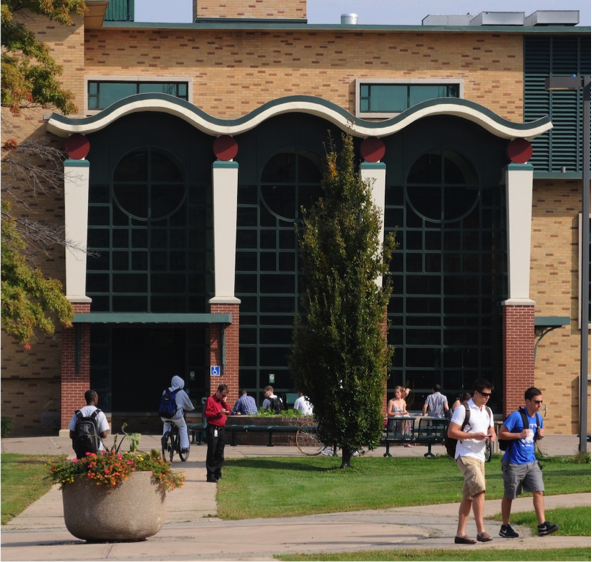 Coursework
Every year, 20 percent of business students study abroad*. At Oswego, there are many international opportunities for our business students. Participants can do business courses:
in English in English speaking countries,
in English in non-English speaking countries, and
in the host country language.
Explore Overseas Internship Options
Internships
In addition, business students have the opportunity to participate in internships while overeas. These internships are specific to their major and provide real world, hands-on experience to an already life opportunity.
Course offerings by major or minor
Below are links to our programs that offer courses in specific subject areas.  Note: While these listed are programs that offer business courses,  students are NOT limited to taking business courses while overseas.
Advisement and Course Approval
If you are interested in taking business courses while abroad, it is good to start this conversation with your advisor. You may also contact a faculty liason for your major or minor department.
Students must receive approval of their courses by their respective major or minor advisor using the Course approval form (.pdf).  Non-Oswego students may use their home campus' equivalent. 
* Institute of International Education. (2013). "Fields of Study of U.S. Study Abroad Students, 2001/02-2011/12." Open Doors Report on International Educational Exchange