Staff profile
Megan Kropf
Senior Program Administrator
---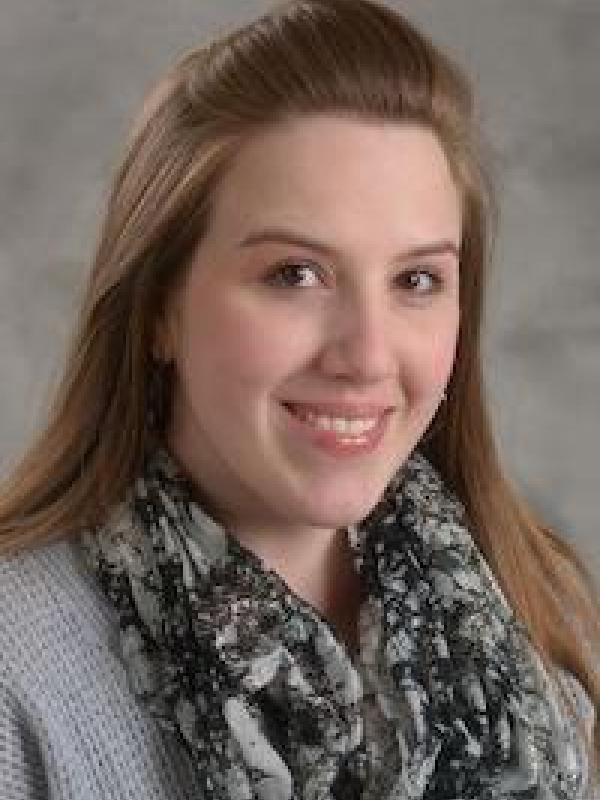 Megan began working at the Office of International Education and Programs in 2016 as the Education Abroad Secretary. Upon completing her B.S. in 2018, she was hired as the Senior Program Administrator. In this role, she manages all short term faculty-led proposals and programs, manages the office's application system, Terra Dotta, serves as backup for most administrative functions, and serves as backup DSO and ARO for the International Student and Scholar Services office.
Prior to her time at Oswego, Megan worked for nearly ten years at the Center for International Programs at SUNY New Paltz as the Data Coordinator. In this role, she served as a Designated School Official (DSO) and Alternate Responsible Officer (ARO), created and maintained all new international student documentation, processing of OPT, and served as one of the international student advisors.
Megan's favorite part of working in this field is in helping others achieve their goals, whether it be through providing back end user support, talking through an idea or question, or working on initiatives that further the campus's recruitment and retention efforts.
Awards and honors
Presidential Certificate of Appreciation for Classified Service, SUNY New Paltz, 2014
Education
M.S., Information Design and Technology, SUNY Polytechnic Institute, 2021
B.S., Business, Management, and Economics, SUNY Empire State, 2018