Venues
When planning an event, it is very important to pick the appropriate venue not only for the size of your event but also for the physical needs of it (layout, equipment, etc). Your event coordinator will work closely with you to make sure you have the right space for your event. Take a look at some of the different spaces we have in the Campus Center, Hewitt Union and Sheldon Hall.
Campus Center Arena


Campus Center Convocation Center
 

Campus Center Food Activity Court


Campus Center Auditorium

Campus Center Room 114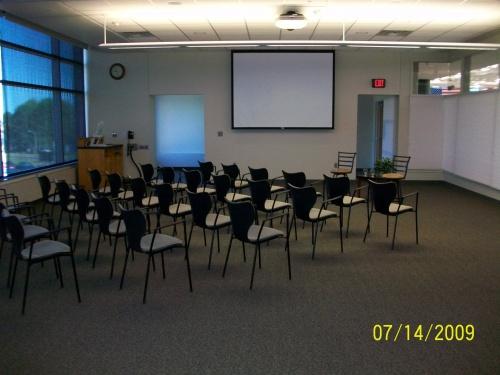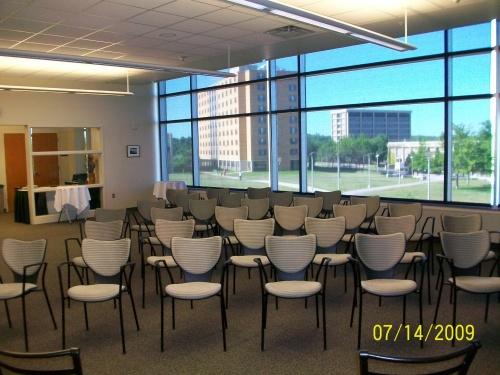 Campus Center Meeting Rooms & Classrooms
We have many meeting rooms and classrooms in the Campus Center available for student organizations, faculty & staff and outside organizations to use. Below, please find an example of each.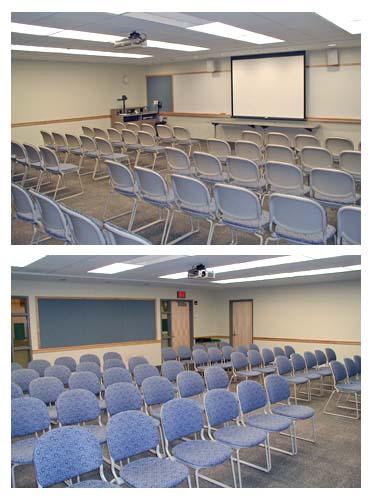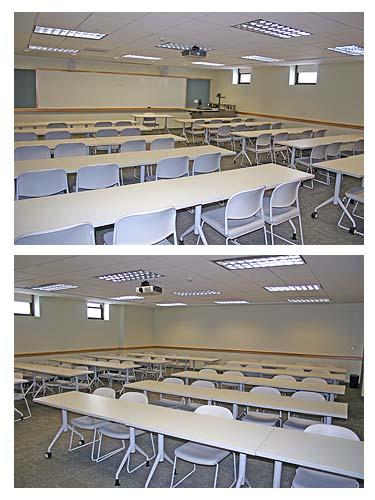 Sheldon Hall Ballroom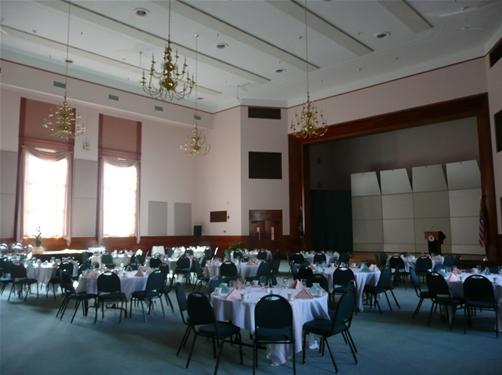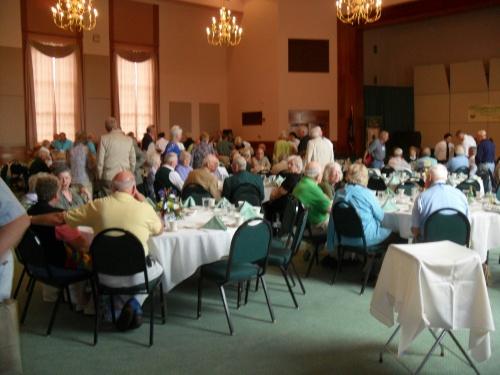 Hewitt Union Ballroom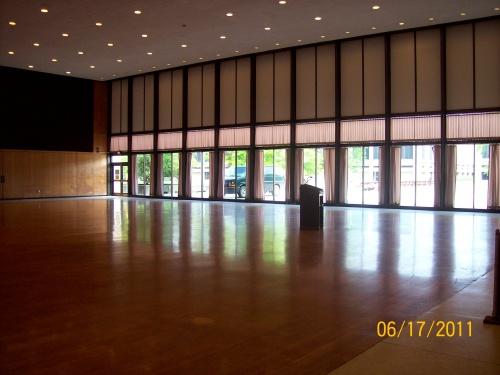 *Please keep in mind that some spaces may not always be available.