Around Oswego
So what is there to do around the city of Oswego? Many local cultural organizations host concerts, plays and other performances both on and off-campus. The many city parks include places to relax or catch marvelous views of Lake Ontario and the Oswego River. A thriving farmers' market takes place along West First Street during warmer months.
Oswego's downtown, mostly 19th-century buildings, features a wide variety of shops, eateries and attraction. Oswego's rich history is reflected in its many museums throughout the city as well as Fort Ontario.
And there's always plenty to do on campus during the academic year, which you'll find on our calendar.  Also, check out the Oswego Tourism web page for much, much more!
Fitness Centers on campus: Cooper and Glimmerglass: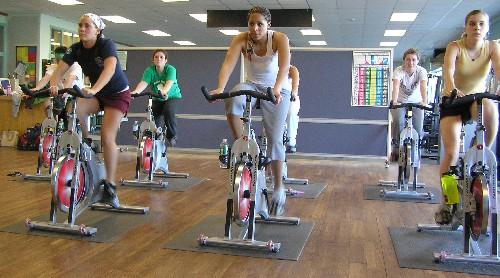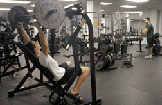 Oswego Farmers Market: Open Thursday evenings, late May through October: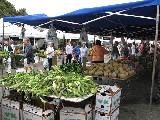 Oswego Harborfest: Typically the 3rd weekend in July: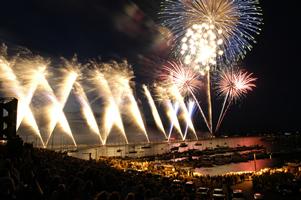 Fireworks at the Oswego Marina
The Oswego Wright's Landing Marina and West Pierhead Lighthouse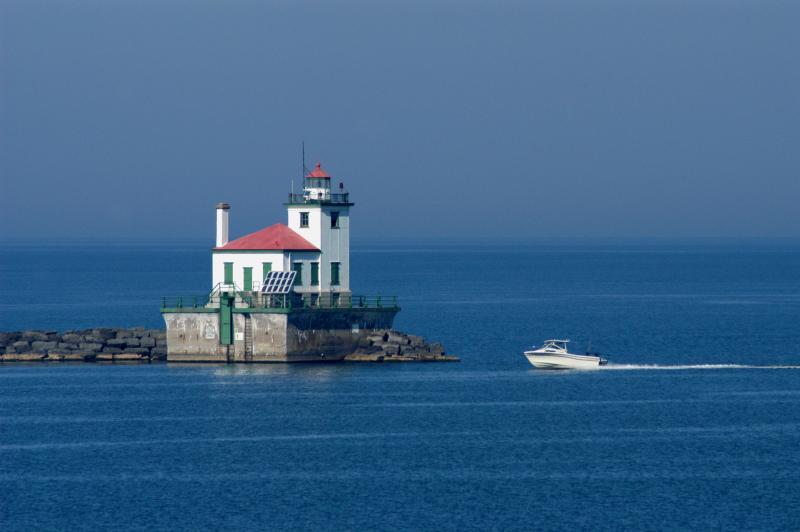 Thunder Island Amusement: 20 miles south of Oswego (open late spring and summer) Go-Karts, Jungle Miniature Golf, Zip-line, Water Park.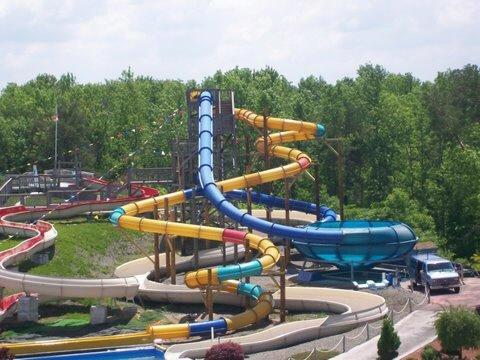 Office
Contact
Hours
Residence Life and Housing
303 Culkin Hall
Phone: 315.312.2246
Fax: 315.312.6329
Email: reslife@oswego.edu
8:30 a.m. – 4:30 p.m.
Monday – Friday