Research
Our department boasts an active and engaged undergraduate research program. Students work side by side with faculty members as they learn their way around our newly designed facilities- stocked with instruments you'd typically find at a larger institution.
Students gain invaluable experience planning and implementing experiments, analyzing data and presenting their findings. The skills acquired through research lead to successful graduate and professional careers in chemical research, and in other post-graduate schooling, such as pharmacy, dentistry, medical school, PhD, and employment opportunities where critical thinking, analytical skills, and the application of theory to practice are necessary.
Faculty research
Our faculty's expertise in analytical/instrumental, inorganic, organic and physical chemistry and biochemistry ensures that our curriculum and equipment reflect the latest advances in the field. Our faculty have various specialized research interests and continuously push the boundaries within their discipline. Some faculty specialty areas include:
exploring the effects of metals on human health

developing analytical approaches for applications in toxicology, drug analysis, arson detection and chemical analysis of latent fingerprints

investigations of plants used to treat diabetes in the Democratic Republic of Congo

monitoring chemical pollutants, which negatively affect public health and the environment
Research labs and other facilities
Our newly designed research labs are equipped with state-of-the art tools used in multiple research projects. We have six dedicated research labs and also share the Molecular Biology and Biochemistry Center and the Environmental Research Center with other departments.
Some examples of our outstanding research labs include: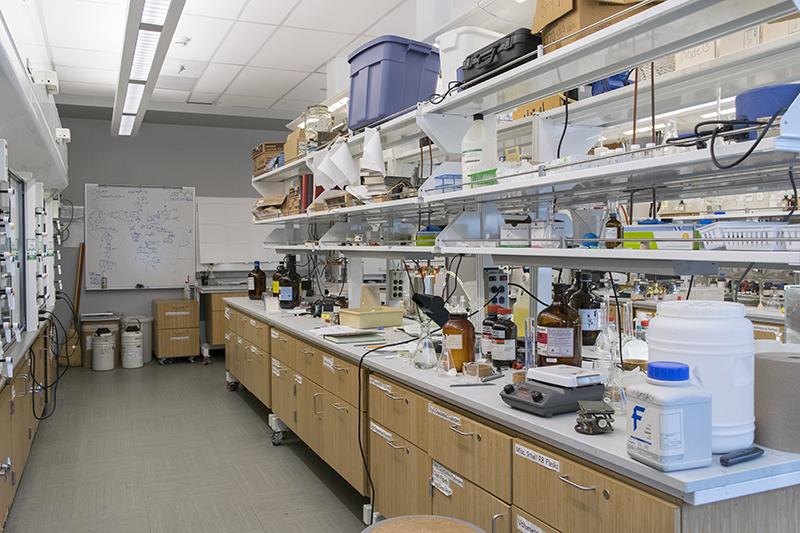 Organic and Polymer Synthesis Lab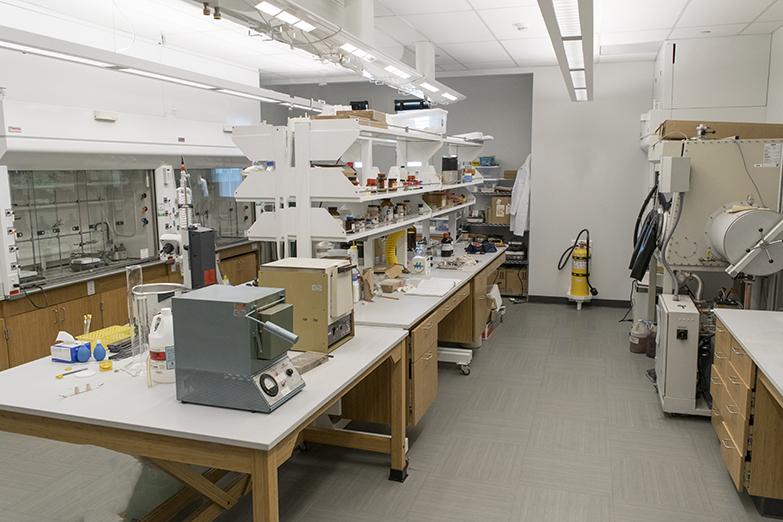 Inorganic and Solids Research Lab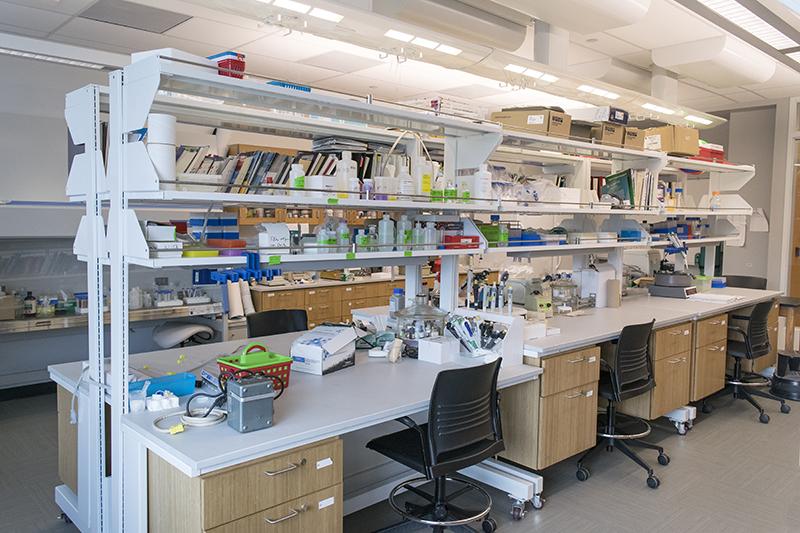 Biochemistry Research Lab
Forensics and Environmental Research Lab