Faculty profile
Isiah Brown
Adjunct Instructor
---
Contact
Dr. Brown is an online Professor, please email him at:
isiah.brown@oswego.edu
Office hours
Email for appointment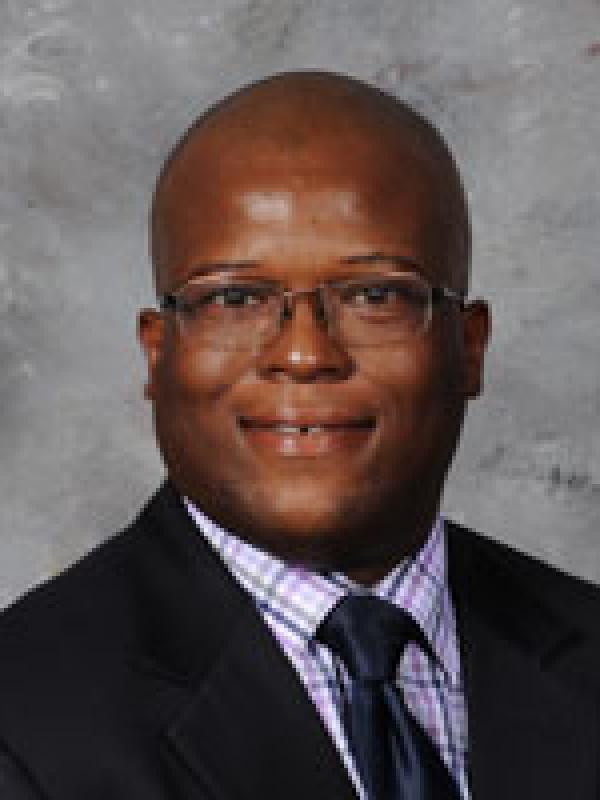 Isiah Brown received his B.B.A and M.P.A. degrees from Savannah State University. He received his Ph.D. in Educational Administration with a concentration in Leadership. Dr. Brown began working at SUNY Oswego in August 2016 as a Visiting Professor of Management. He teaches courses in Business Organization, Organization Behavior, and International Business Management. His research interests include corporate diversity practices and the effects on developing a pipeline to increase women and minorities in leadership roles. Other interests include service learning, ethics, corporate and social responsibility.
Awards and honors
2017 Diversity and Inclusion Fellow
Classes taught
Fall 2020:
MGT 460 ON2
MGT 469 ON1