Faculty profile
David McLain
Associate Professor, Marketing and Management
---
Contact
135 Rich Hall
315.312.2769
david.mclain@oswego.edu
Office hours
Monday and Wednesday 1:30 - 4:30 pm
Also by appointment.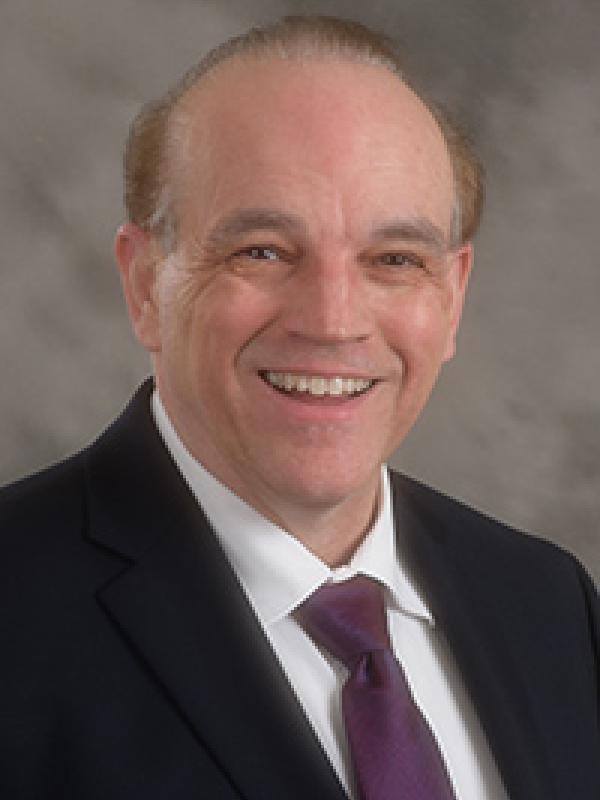 Dr. David McLain received his Doctorate in Management from the University of Wisconsin-Madison. He has been a Visiting Professor at the University of Wisconsin in Milwaukee and the University of Colorado in Colorado Springs, as well as an Assistant Professor of Management at Virginia State University. He most recently worked as an Associate Professor of Technology Management at SUNY Institute of Technology at Utica/Rome.  During his professional experience, Dr. McLain has been published in a number of journals including Project Management Journal and Journal of Safety Research. Appointed in August 2011, Dr. McLain will be teaching a variety of Management courses for the School of Business.
Classes taught
Spring 2019:
MGT 495 800: TR 12:45 - 2:05 pm - 219 Rich Hall
MGT 495 810: TR 11:10 - 12:30 pm - 219 Rich Hall
MBA 567 ON1