Faculty profile
Barry Friedman
Professor, Human Resource Management
---
Contact
247 Rich Hall
315.312.6381
315.312.5440
barry.friedman@oswego.edu
Office hours
Monday & Wednesday: 11:30 -1:45 pm
Also by appointment.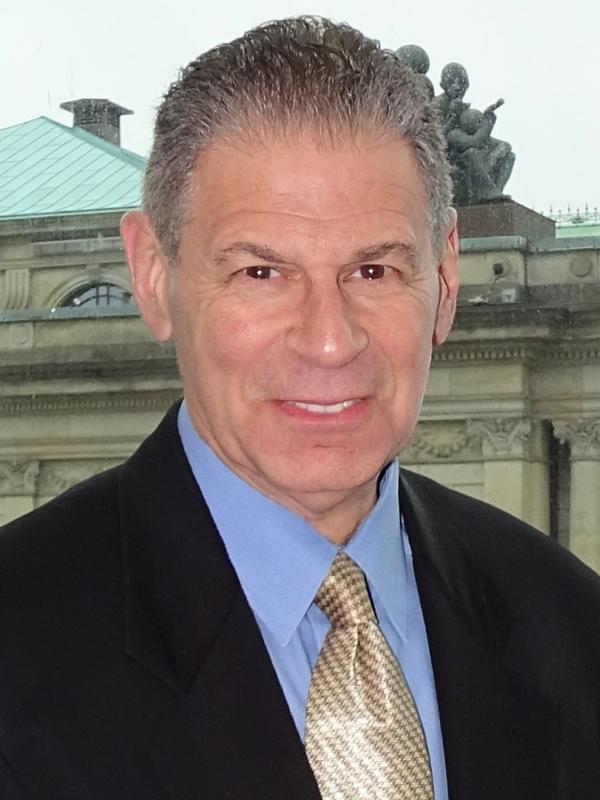 Dr. Friedman received his Ph.D. degree from the Ohio State University and his BA degree from the University of Rochester. He teaches courses in Human Resource Management and Organizational Behavior. He has 25 years of industry experience with ExxonMobil, Xerox, and Harris Interactive where he served in various positions, including Director of Training and Development, Internal Consultant and Human Resource Manager. 
Dr. Friedman currently teaches and conducts research in the USA and Germany, and has taught in Singapore, Turkey, China, and Japan. He is the founder and chair of the Human Resource Center for excellence. 
Research
Dr. Friedman has published over 100 peer reviewed journal articles and conference presentations about organizational behavior, motivation, employee satisfaction in Industrial Relations, Journal of Applied Psychology, Personnel Psychology, and various international journals. He also presented at the Academy of Management and the Eastern Academy of Management. He currently serves on the Business Research Consortium editorial board, a professional organization that fosters research opportunities and networks for pioneering research in business.
Awards and honors
Dr. Friedman earned a United States Fulbright Scholarship, having taught and conducted research in Germany. He also earned the President's Award for Teaching Excellence and the President's Award for Scholarly and Creative Activity. Dr. Friedman advised the SUNY Oswego Society for Human Resource Management student chapter that earned seven superior recognition awards from the professional SHRM organization.
Classes taught
Dr. Friedman will be on leave for the fall 2019 semester.