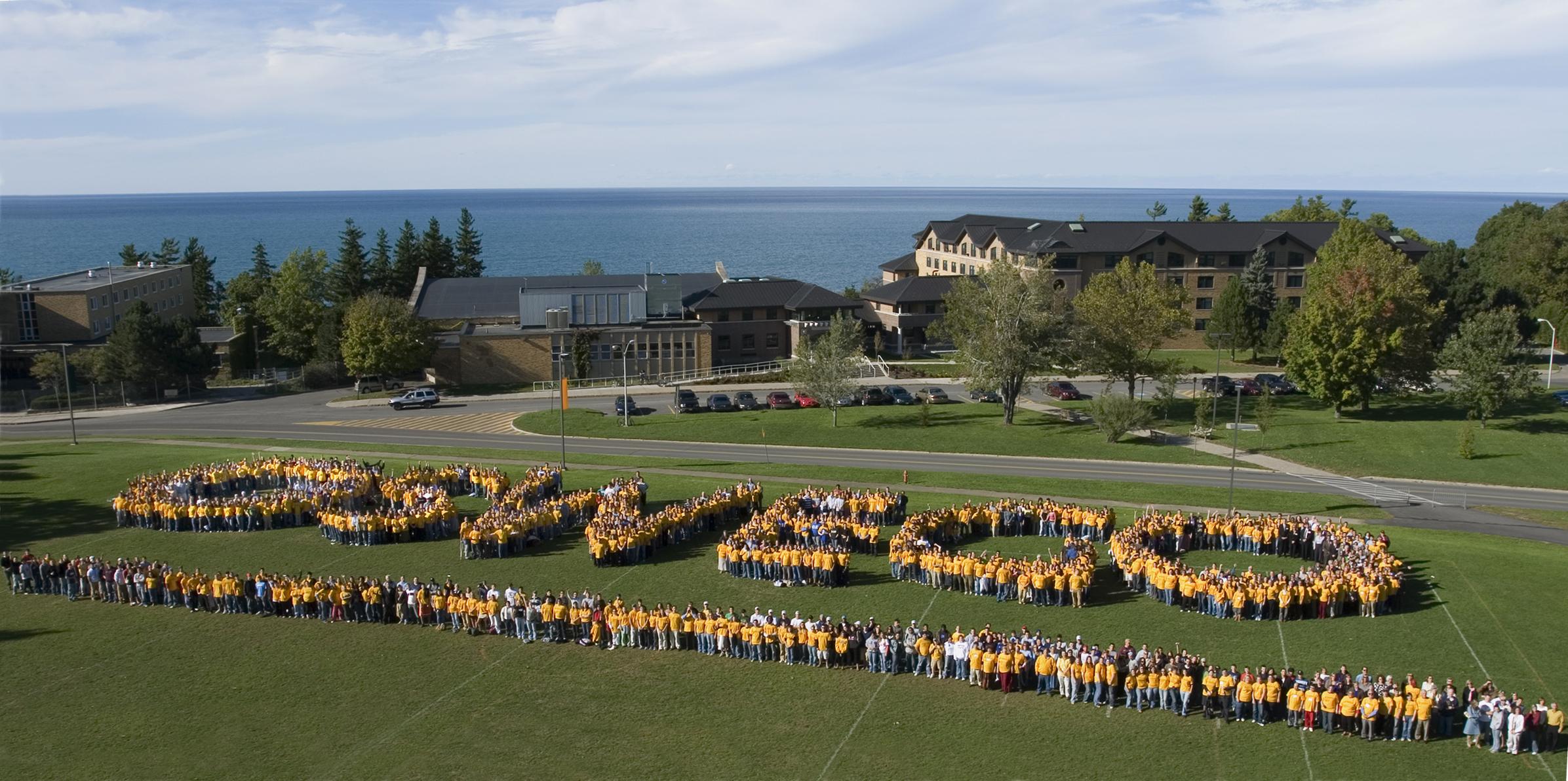 SUNY Oswego is an excellent place to work, learn and grow. We offer a friendly atmosphere, outstanding benefits and opportunities for advancement. The Office of Human Resources is here to help guide the campus in hiring, retaining, developing and rewarding a highly qualified workforce. 
If you're interested in joining the SUNY Oswego family, check out our most recent job listings.
Announcements
October 8, 2015
We are pleased to announce Fidelity's rollout of a dedicated, toll-free telephone line just for SUNY employees.
October 8, 2015
Join us for a series of Financial Essentials webinars presented by TIAA-CREF. The interactive webinars focus on information and strategies that can help you plan for your financial future. Each time you attend, you will be entered in a drawing to win one of two $50 gift cards. 
See the attached file below for more information.
October 8, 2015
Life does not stand still. Changes in your work environment or at home disrupt your daily routine, and this can bring about feelings of anxiety and fear. These feelings can make you resistant to a change that may be necessary for your job or family. Your NYS-Balance program can provide you with information and resources to help you handle change.
See the attached files for more information on this webinar.