Student Teaching Resources
Welcome to the SUNY Oswego Curriculum & Instruction Department Student Teaching page. Here you will find the key information, dates, resources and documents needed to guide your planning and work as a student teacher, supervisor, or cooperating teacher. Download all those relevant to your work. 
Dr. Joanne E. O'Toole
Curriculum & Instruction Department
Student Teaching Coordinator
edTPA Resources
For answers to common edTPA questions, resources to guide work on edTPA, and access to previous edTPA workshops, visit the edTPA Forum.
Student Teaching Handbook and Important Dates
Content-Specific Forms: Adolescence Education
English Language Arts 7-12
Mathematics 7-12
Modern Languages 7-12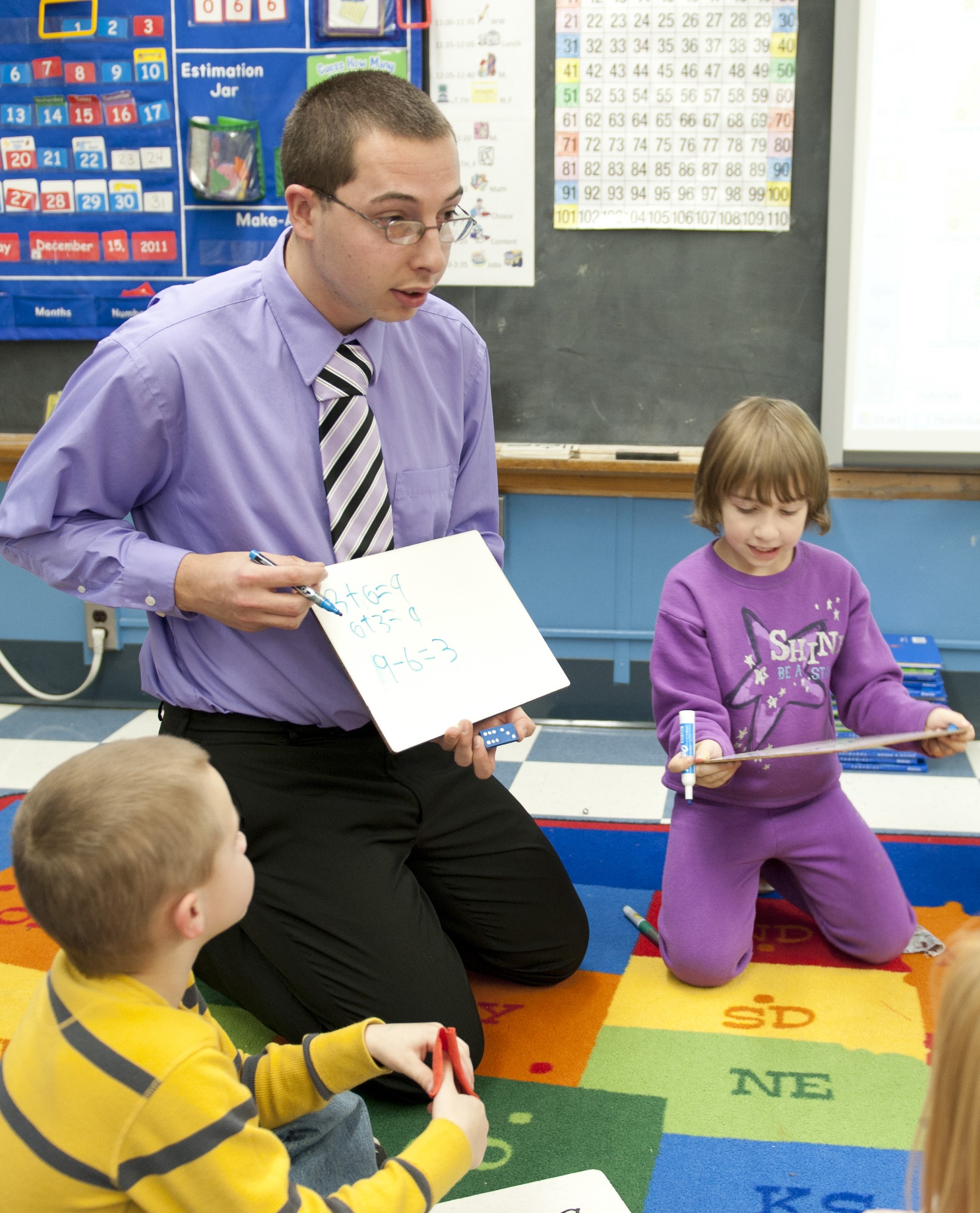 Content Specific Forms: Adolescence and Childhood Education
Science 7-12
Social Studies 7-12
Childhood 1-6
General Forms
Content Specific Forms: Art, Special Education & TESOL
MAT Art
Student Teaching Evaluation Form
Special Education
TESOL