Staff profile
Casey C. Raymond
Associate Professor
---
Contact
232 Shineman
315.312.2699
casey.raymond@oswego.edu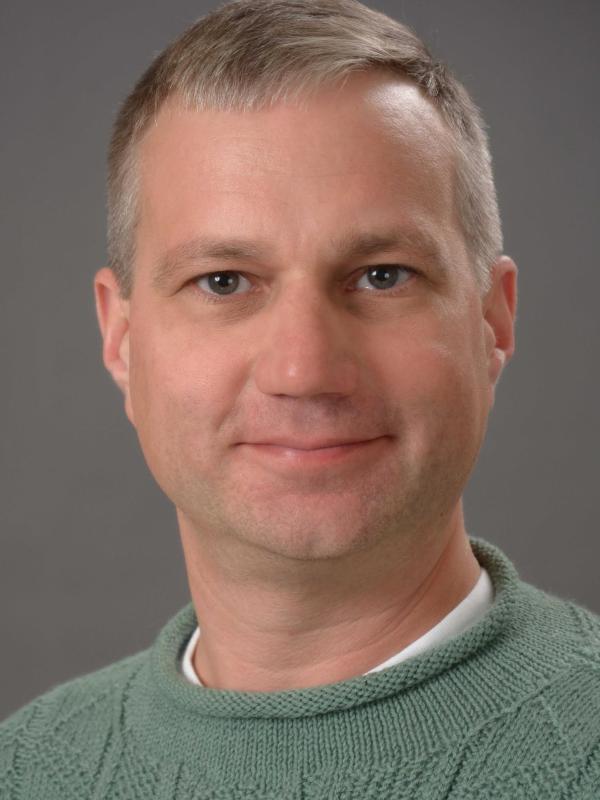 Research
inorganic coordination chemistry

X-ray crystallography

materials chemistry

fermentation and food science
Publications
N.N. Dingra, T. Ayudhya, C.C. Raymond, "Hexamethylenetetramine carboxyborane: synthesis, structural characterization and CO releasing property" Dalton Trans.

, 

2017

, 

46

, 882–889. 

C. C. Raymond, M. A. Knopp, "Crystal structure of 1,4,5,6,7,8,9,10,11,12,13-undecahydrocyclododeca[c]pyrazol-3-ol" Acta Cryst. E

, 2015,

 71

, 752–753.

C. C. Raymond, J.A. Schneider, "Fermentation Science in a Global Society with a Study Abroad Flavor" in "Ethanol and Education: Alcohol as a Theme for Teaching Chemistry " Barth, R., Benvenuto, M.A. Eds. ACS Symposium Series; American Chemical Society, Washington, D.C. 2015.
Conferences
C.C. Raymond, J.A. Schneider, A. Hicks, B. Smith, C.Ward, K.Piazza, "Development of an Efficient Method for the Analysis of Sugar Compositions." Biennial Conference on Chemical Education, Greeley, CO, 2016. (invited presentation) 
E. Yerdon, C.C. Raymond, "Exploratory Hydrothermal Synthesis of Metal Homo- and Hetero-Polychalcogenide Compounds." Inorganic Chemistry Gordon Research Conference, Biddeford, ME, 2016.
C.C. Raymond, "Apps to aid teaching inorganic chemistry" 251st American Chemical Society National Meeting, Division of Inorganic Chemistry, Abstract #477, San Diego, CA, 2016.
Education
Post-doctoral fellow, Northwestern University, 1996–1998
Ph.D., Colorado State University, 1996
BS, Michigan State University, 1991