SUNY Oswego is committed to being a leader in environmental sustainability, improving the environment and developing a deeper awareness of the best strategies for ecological stewardship.
This commitment is evident in all that we do -- including immersive experiential opportunities, rich academic offerings, activities and programs centered around the Great Lakes, climate action work, and continual efforts to develop students with the intellectual capability, skills and technology to become environmental stewards of the future.
Interested in learning how to live more sustainably on campus? Check out our newly published Guide to Living Laker Green or check out our Sustainability Projects page for more information.
Upcoming Events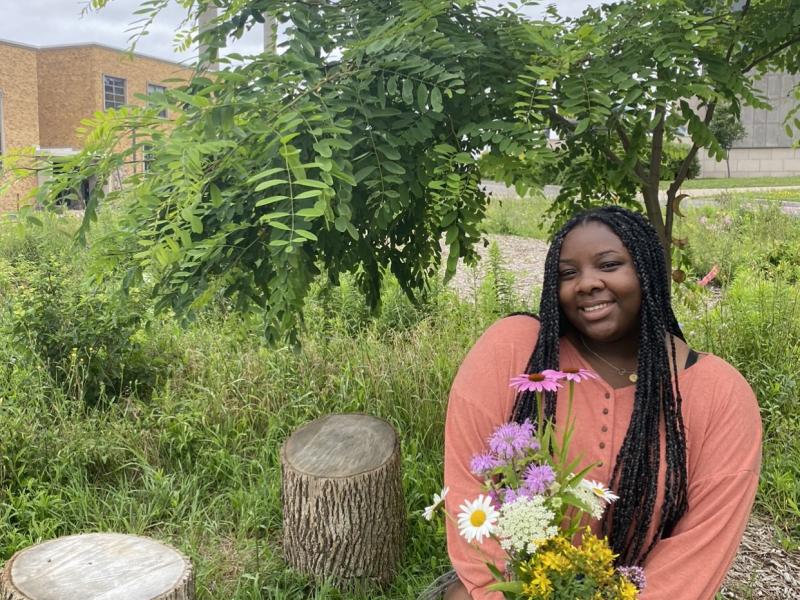 "I loved working on the new Maple Tapping project! It was exciting to have the hands on experience, from tapping campus sugar maple trees to serving the fresh maple syrup in Littlepage Dining Hall!"
Jon loved being able to help start a SeedShare Program in Penfield Library, which serves as a free seed service that all campus members can utilize to start their own gardens! :)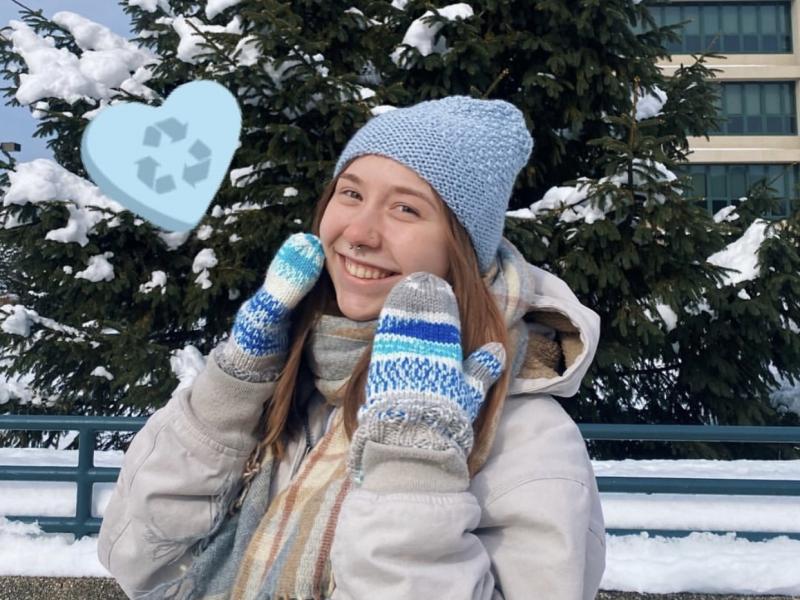 Aleeya loves working on the graphic design logos for our semiannual Thrift Sales! These are great events to meet new people, and purchase gently used items.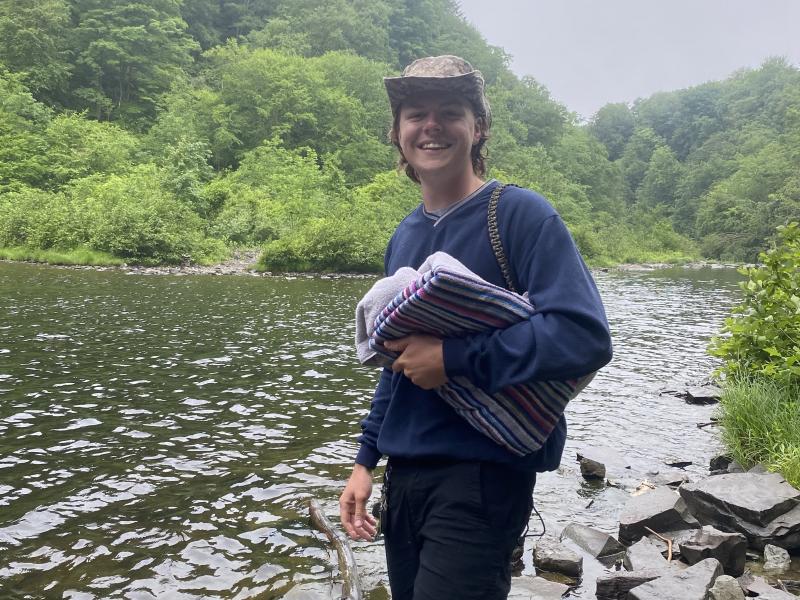 "BikeShare is a great program that ensures that all students at SUNY Oswego have a clean and efficient way to get around during their time on campus."