SUNY Oswego is committed to being a leader in sustainability, improving the environment and developing a deeper awareness of environmental and technological developments.
The Sustainability Office is dedicated to maintaining the campus-wide focus on our continuing efforts to develop students with the intellectual capability, skills and technology to become environmental stewards of the future.
Interested in learning how to live more sustainably on campus? Check out our newly published Guide to Living Laker Green or check out our Sustainability Projects page for more information.
Earth Week 2021
1million+
fill-ups at water stations
26%
reduction of greenhouse gases since 2005
29%
of campus dining purchases are locally sourced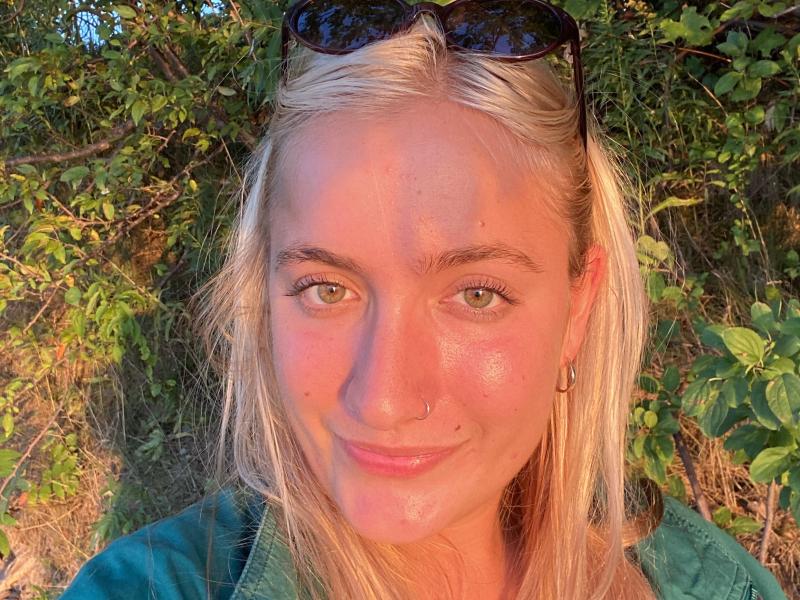 "Working in the Sustainability Office has given me countless opportunities to work towards our sustainable goals on campus, and grow academically and personally."
David's favorite documentary is one on climate change impact called "Our Planet"!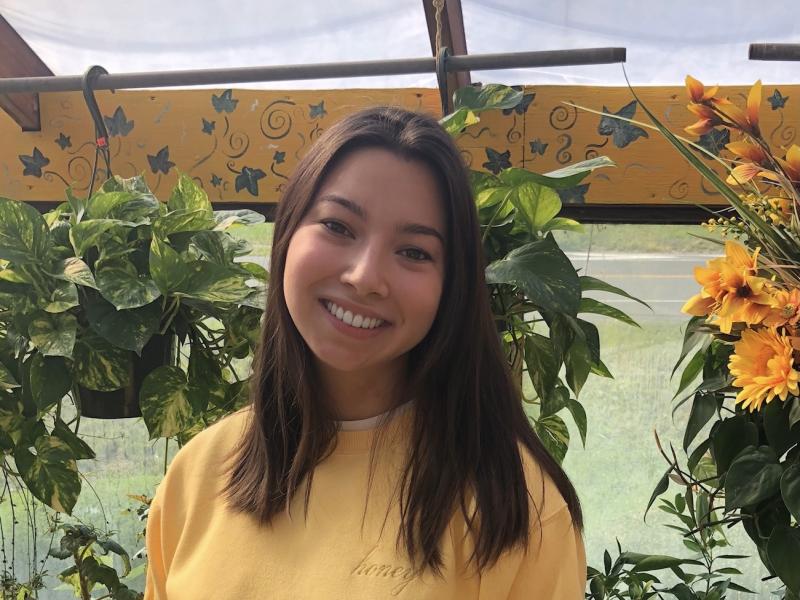 "Something easy that everyone within the campus community can do which would help reduce carbon emissions would be to try and carpool more often or take the Centro bus (oswegobusshare.com can help)!"