SUNY Oswego is committed to being a leader in sustainability, improving the environment and developing a deeper awareness of environmental and technological developments.
The Sustainability Office is dedicated to maintaining the campus-wide focus on our continuing efforts to develop students with the intellectual capability, skills and technology to become environmental stewards of the future.
Our office compiles a compendium of each years projects and initiatives to share our successes and experiences with the community. To view our yearbooks feel free to click here, or check out our Sustainability Projects page for more information.
Our Current Projects
Stay tuned for information on Sustainability Week 2020!
1million+
fill-ups at water stations
26%
reduction of greenhouse gases since 2005
29%
of campus dining purchases are locally sourced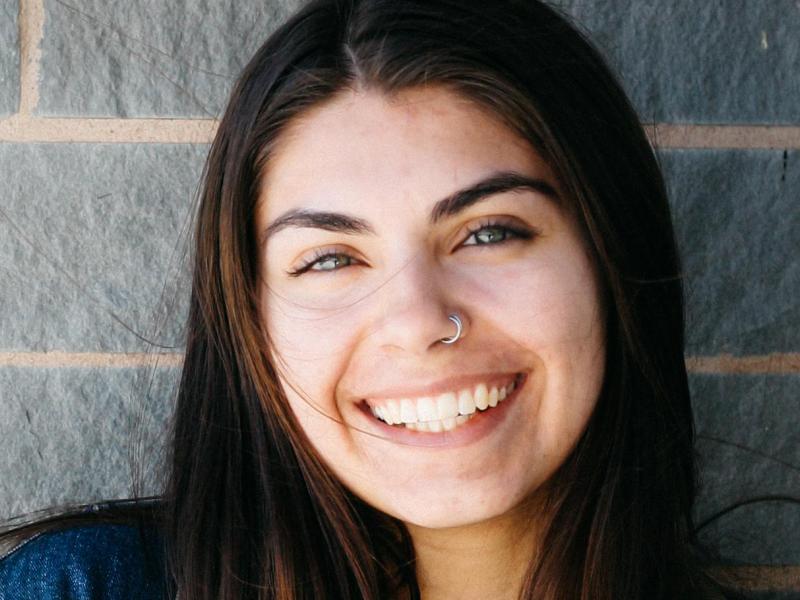 Ceseley's sustainability tip much like Paul's is "cutting meat and dairy out of your diet as frequently as possible because that industry has a really horrible environmental impact on our planet."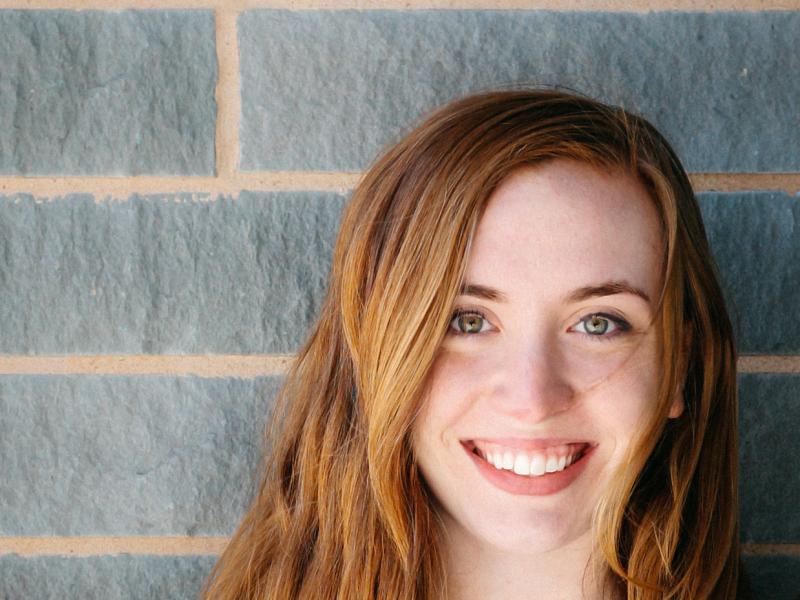 Use as little plastic as possible like reusable mesh produce bags, cloth shopping bags, reusable cups and straws. It goes a long way.