Staff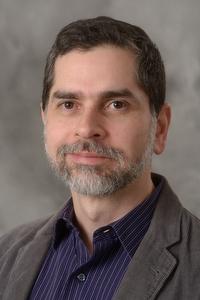 Ulises A. Mejias
IGE Director
Ulises A. Mejias is associate professor of Communication Studies and director of the Institute for Global Engagement at the State University of New York, College at Oswego. He is a media scholar whose work encompasses critical internet studies, network theory and science, philosophy and sociology of technology, and political economy of digital media. He is author of Off the Network: Disrupting the Digital World (University of Minnesota Press, 2013) and co-author of The Costs of Connection: How Data is Colonizing Human Life and Appropriating it for Capitalism (Stanford University Press, 2019). As director of IGE, Dr. Mejias has launched key student-centered initiatives that have enhanced comprehensive internationalization on our campus, including various awards and grants for faculty, and the IGE "Year Of" series.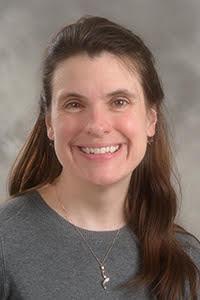 Evelyn Clark Benavides
IGE Fellow
Evelyn A. Clark Benavides is an Associate Professor of Sociology at the State University of New York at Oswego and received her PhD from the University of Kansas. Her research and teaching interests include globalization, political economy, gender, social inequalities, popular culture and development. She is the author of Warriors for Change: Chilean Women in a Neoliberal Society (Cambridge Scholars) and the coauthor of Challenging (Edward Elgar Publishing), which explore social inequalities and globalization in Chile.  She has also published articles on globalization, social inequalities in sports, gender and violence. She is the first IGE faculty fellow and continues to help develop international education events for the institute.