SUNY Oswego Facilities Services' mission is to ensure a safe, clean, comfortable, attractive and sustainable physical environment for the campus. Through the inclusion of the Oswego community on campus and the preservation of valued traditions, the department provides a campus experience of the highest standard. Across all branches of the department, Facilities Services necessitates production and performance to parallel that of the SUNY Oswego experience as a whole.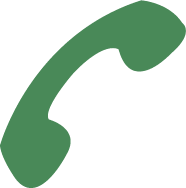 Contact us
Campus Outages
Unplanned
Sep 18 2017 - 2:00pm Until Further Notice
Penfield and Lanigan
Unplanned
Aug 15 2017 - 2:15pm Until Further Notice
Park and Wilber
Unplanned
Aug 8 2017 - 11:15am Completion time unkown
Marano Campus Center
News and announcements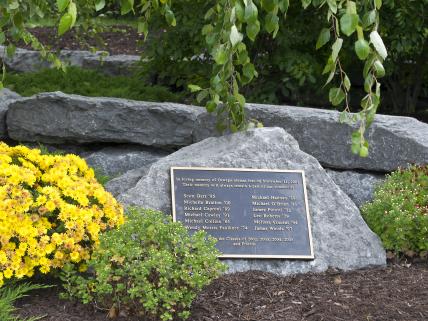 SUNY Oswego's 9/11 Memorial is located on the southern shore of Glimmerglass Lagoon and west of The Village. Financed using funds collected by the classes of '02, '03, '04 and '05, the memorial was dedicated on Sept. 11, 2005.
Learn more