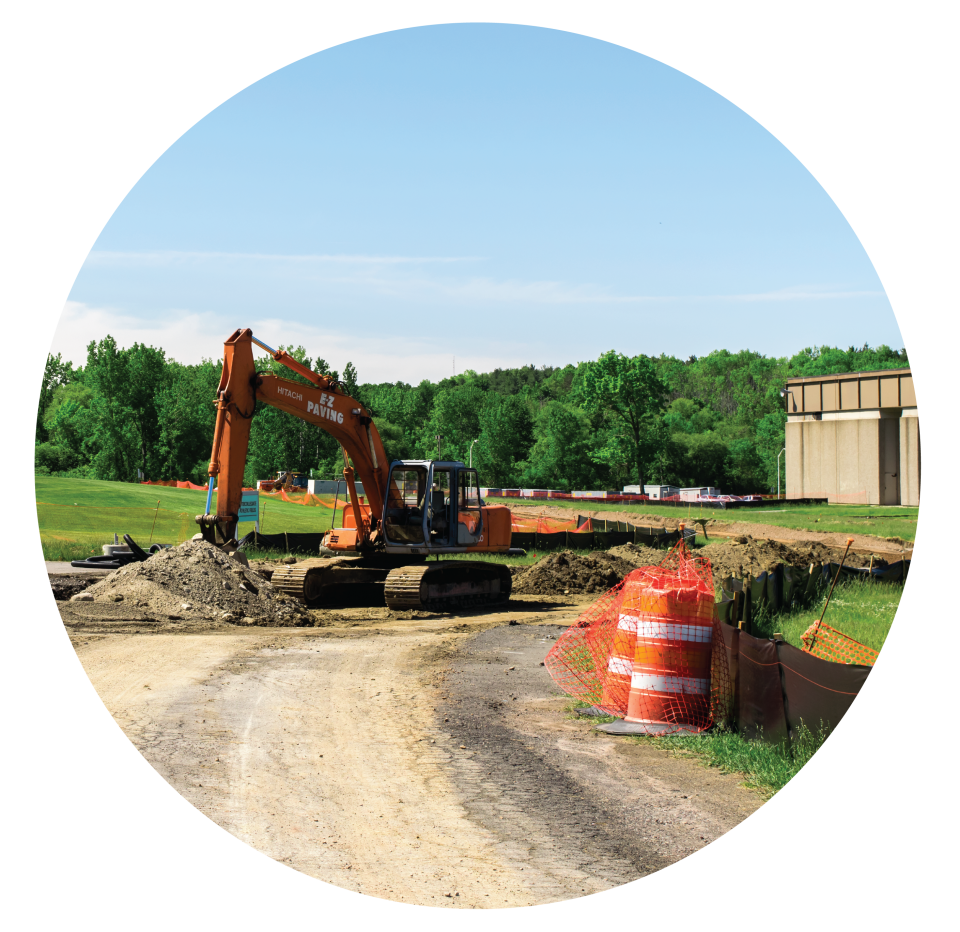 SUNY Oswego Facilities Services' mission is to ensure a safe, clean, comfortable, attractive and sustainable physical environment for the campus. The department looks to supply a campus experience of the highest quality in order to complement the education provided at the college. This is done though the inclusion of the Oswego community on campus and the preservation of valued traditions to ensure an experience of the same quality for future generations. By utilizing the resources and contacts at its disposal, Facilities Services continuously betters the campus experience at SUNY Oswego. Through its extensive network of employees and connections, the department has the necessary means to quickly and efficiently handle situations. Regardless of with branch its employees are in, the department of Facilities Services necessitates production and performance of the highest quality to maintain a level unequivocally in line with the SUNY Oswego Experience as a whole.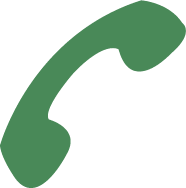 Contact us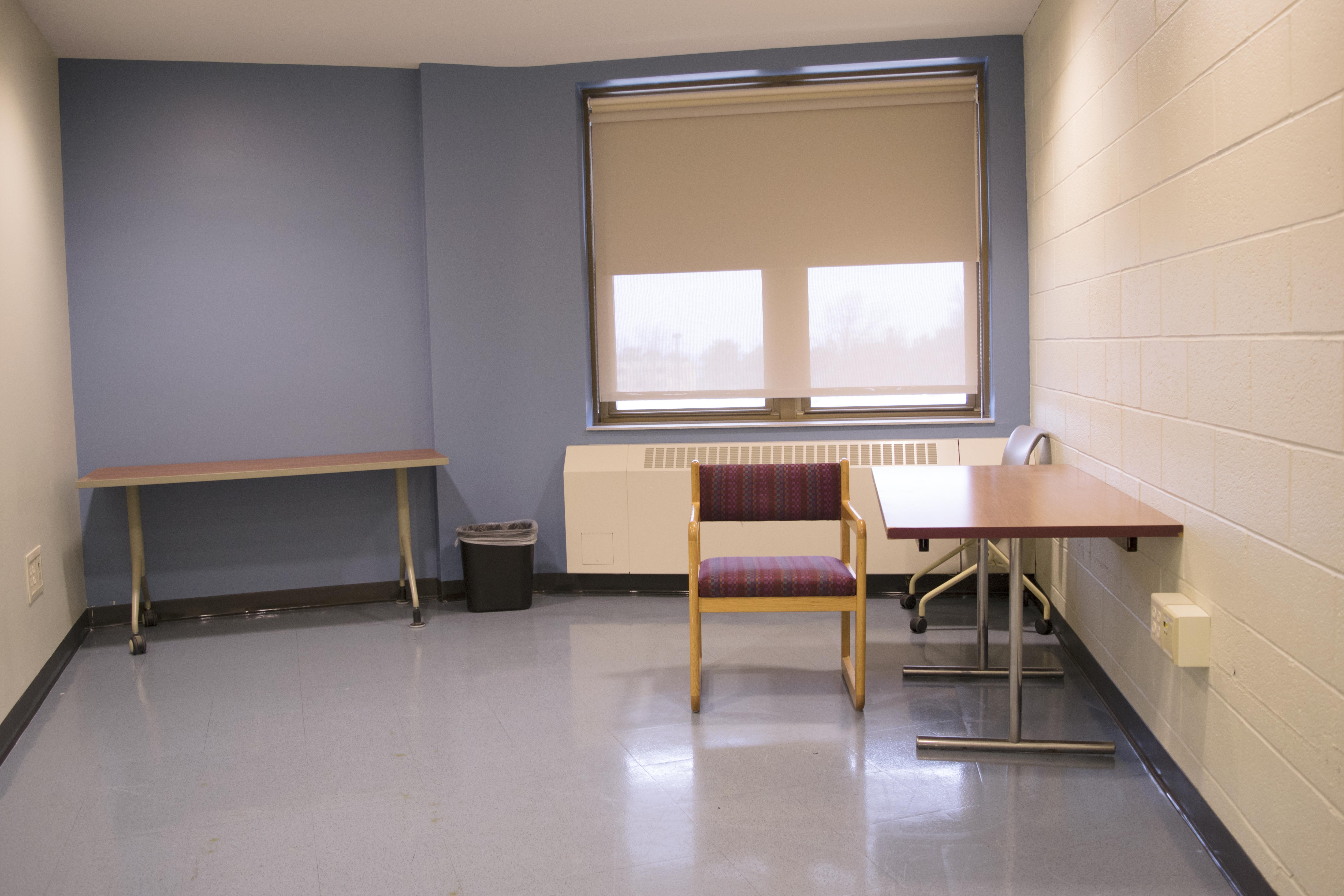 Lactation Rooms Available
February 2017
There are now several lactation rooms available around the campus. For more information on the lactation rooms around campus
click here.