SUNY Oswego Facilities Services' mission is to ensure a safe, clean, comfortable, attractive and sustainable physical environment for the campus. Through the inclusion of the Oswego community on campus and the preservation of valued traditions, the department provides a campus experience of the highest standard. Across all branches of the department, Facilities Services necessitates production and performance to parallel that of the SUNY Oswego experience as a whole.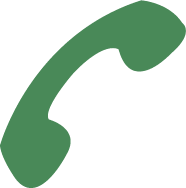 Contact us
News and announcements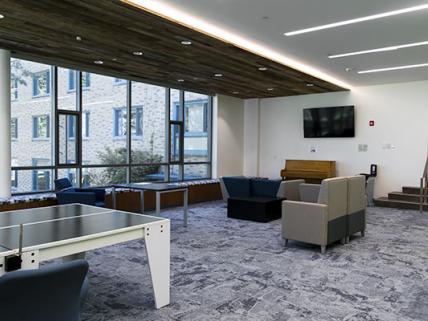 In 2015, construction concluded on Waterbury Residence Hall, giving the hall modernized facilities to better serve the campus. The upgrades included the installation of a new computer lab, two kitchenettes and updated bathrooms.
Learn more