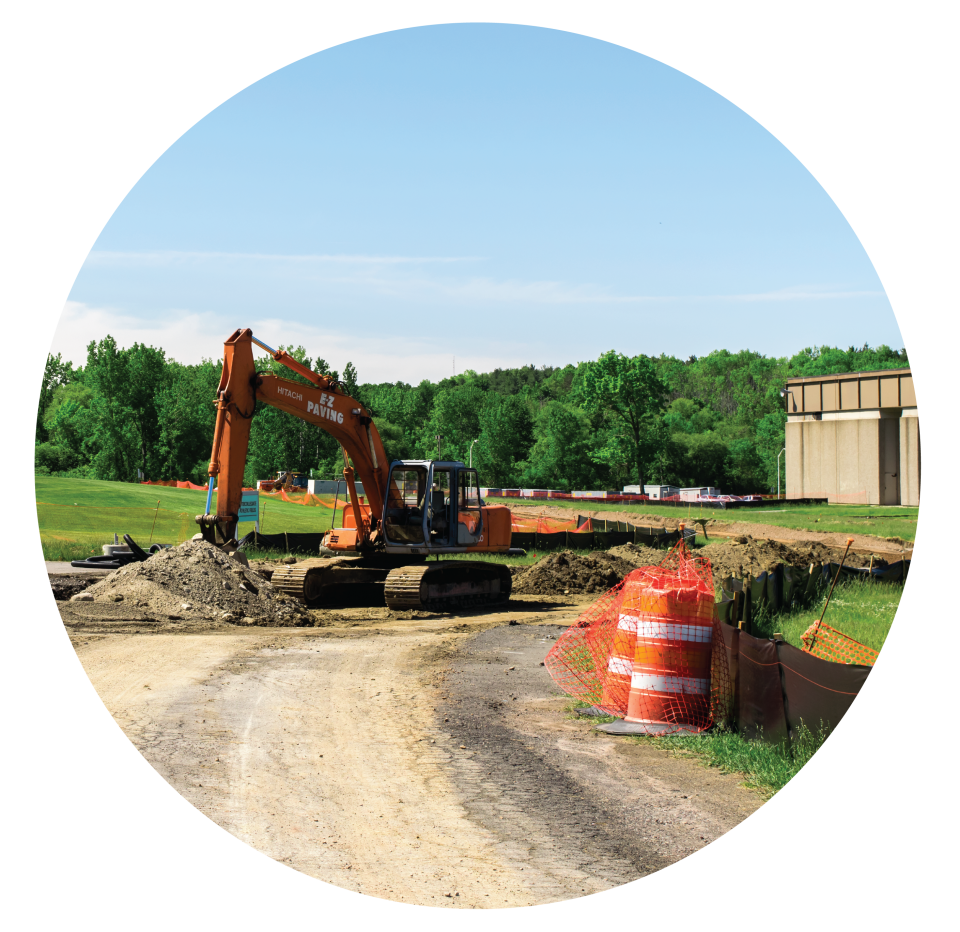 SUNY Oswego Facilities Services' mission is to ensure a safe, clean, comfortable, attractive and sustainable physical environment for the campus. Through the inclusion of the Oswego community on campus and the preservation of valued traditions, the department provides a campus experience of the highest standard. Across all branches of the department, Facilities Services necessitates production and performance to parallel that of the SUNY Oswego experience as a whole.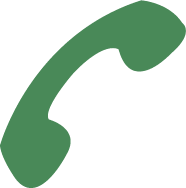 Contact us
Campus Outages
Emergency
Apr 10 2017 - 8:00am until completed
Parking Lot 17
Unplanned
May 26 2017 - 1:30pm
to
Jun 2 2017 - 3:30pm
Tyler Hall
Planned
May 30 2017 - 7:00am
to
Jun 3 2017 - 3:30pm
Poucher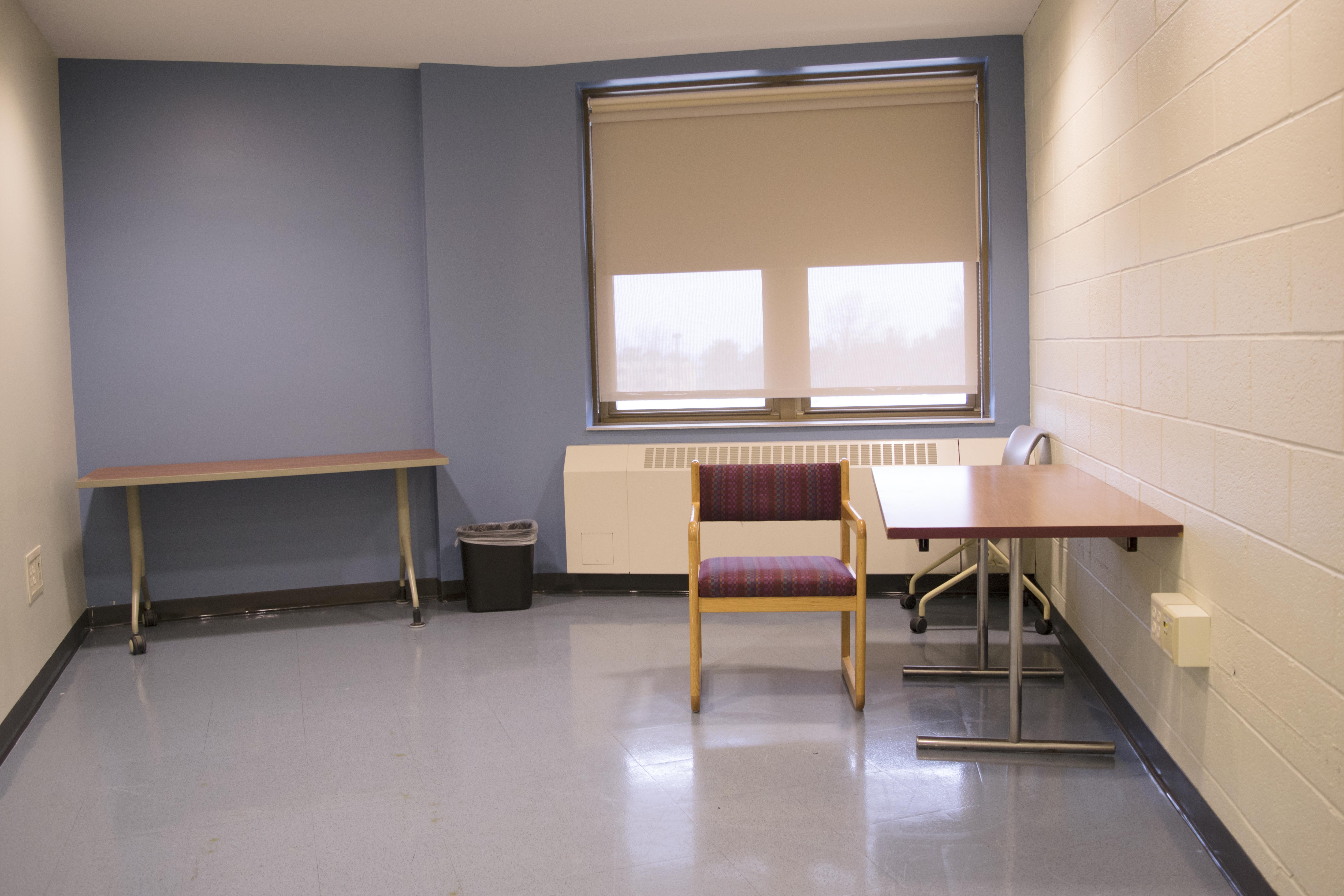 Lactation Rooms Available
February 2017
There are now several lactation rooms available around the campus. For more information on the lactation rooms around campus
click here.