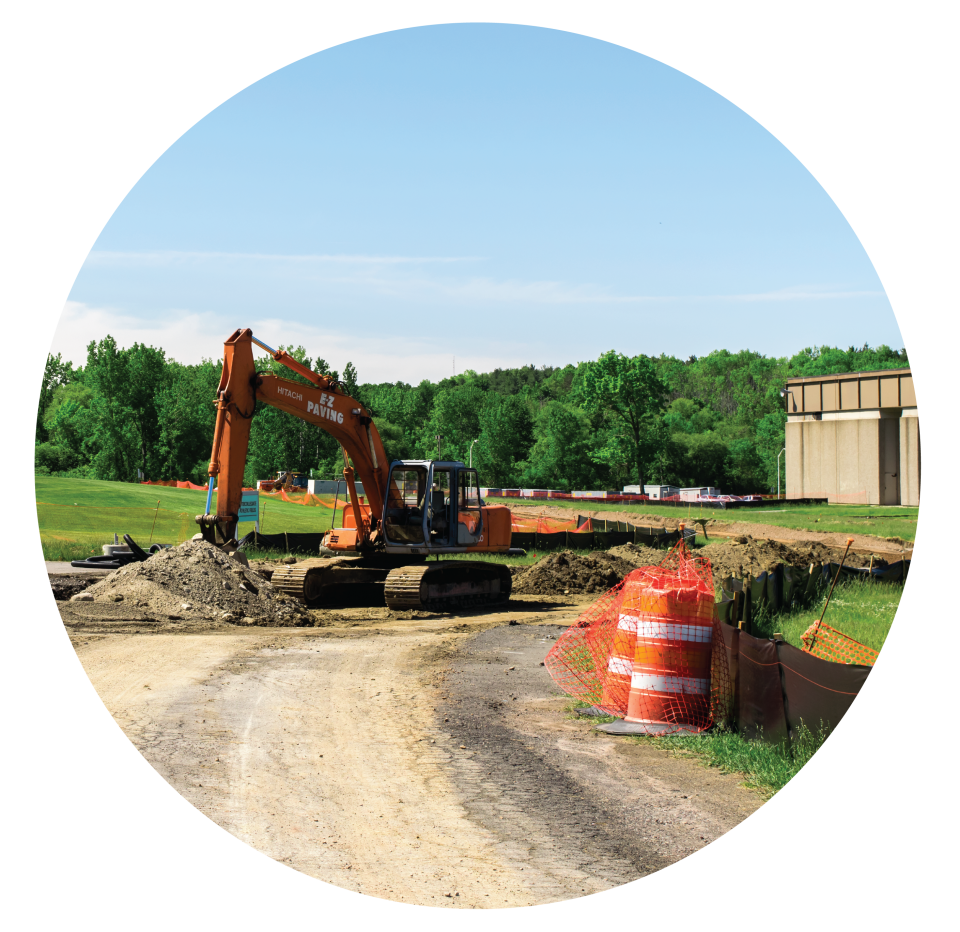 SUNY Oswego Facilities Services' mission is to ensure a safe, clean, comfortable, attractive and sustainable physical environment for the campus. The department looks to supply a campus experience of the highest quality in order to complement the education provided at the college. This is done though the inclusion of the Oswego community on campus and the preservation of valued traditions to ensure an experience of the same quality for future generations. By utilizing the resources and contacts at its disposal, Facilities Services continuously betters the campus experience at SUNY Oswego. Through its extensive network of employees and connections, the department has the necessary means to quickly and efficiently handle situations. Regardless of with branch its employees are in, the department of Facilities Services necessitates production and performance of the highest quality to maintain a level unequivocally in line with the SUNY Oswego Experience as a whole.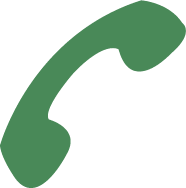 Contact us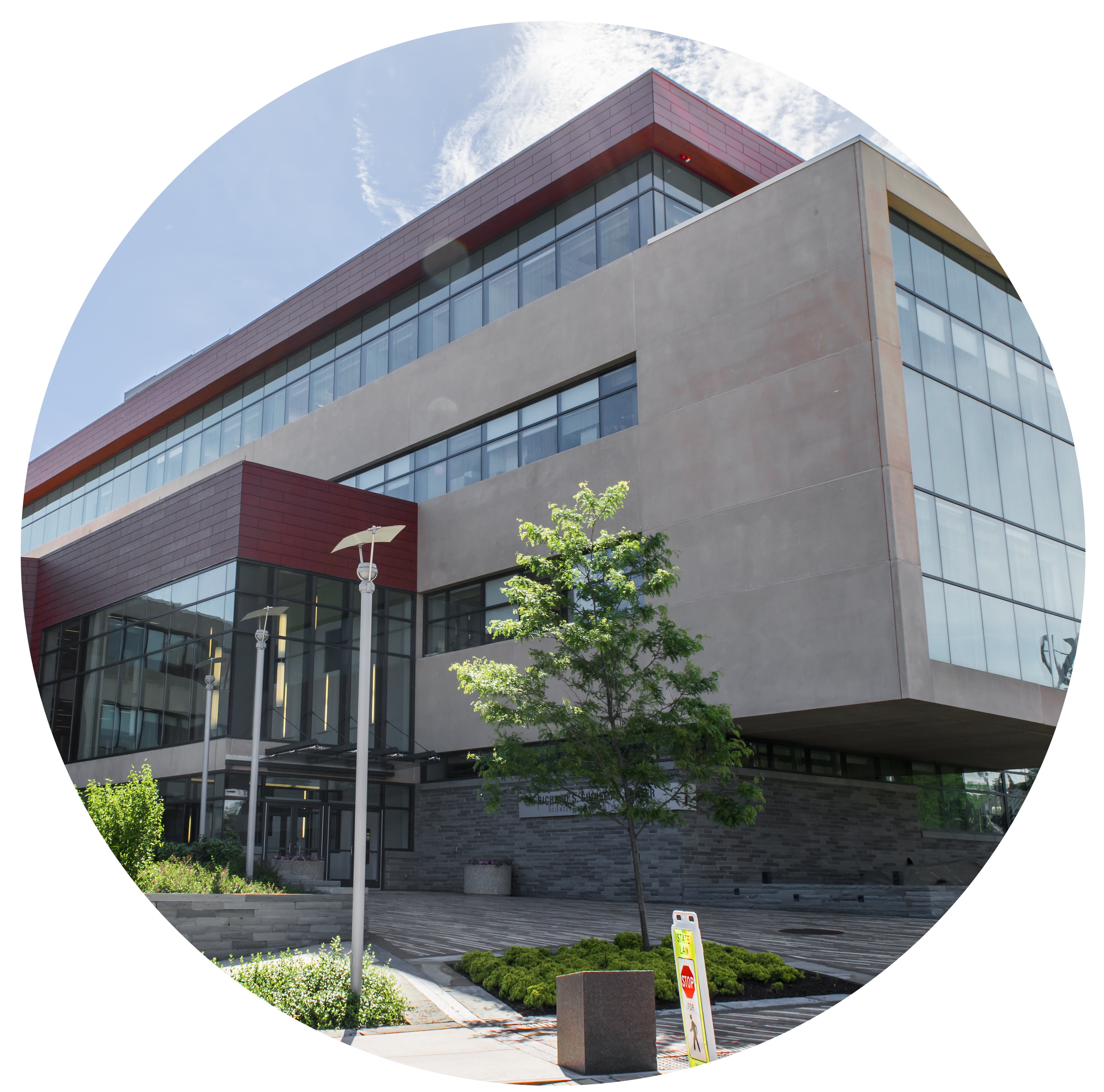 Building Profiles. Browse the facilities located in each building as well as the departments in each building. Read about the history of all the buildings around the campus.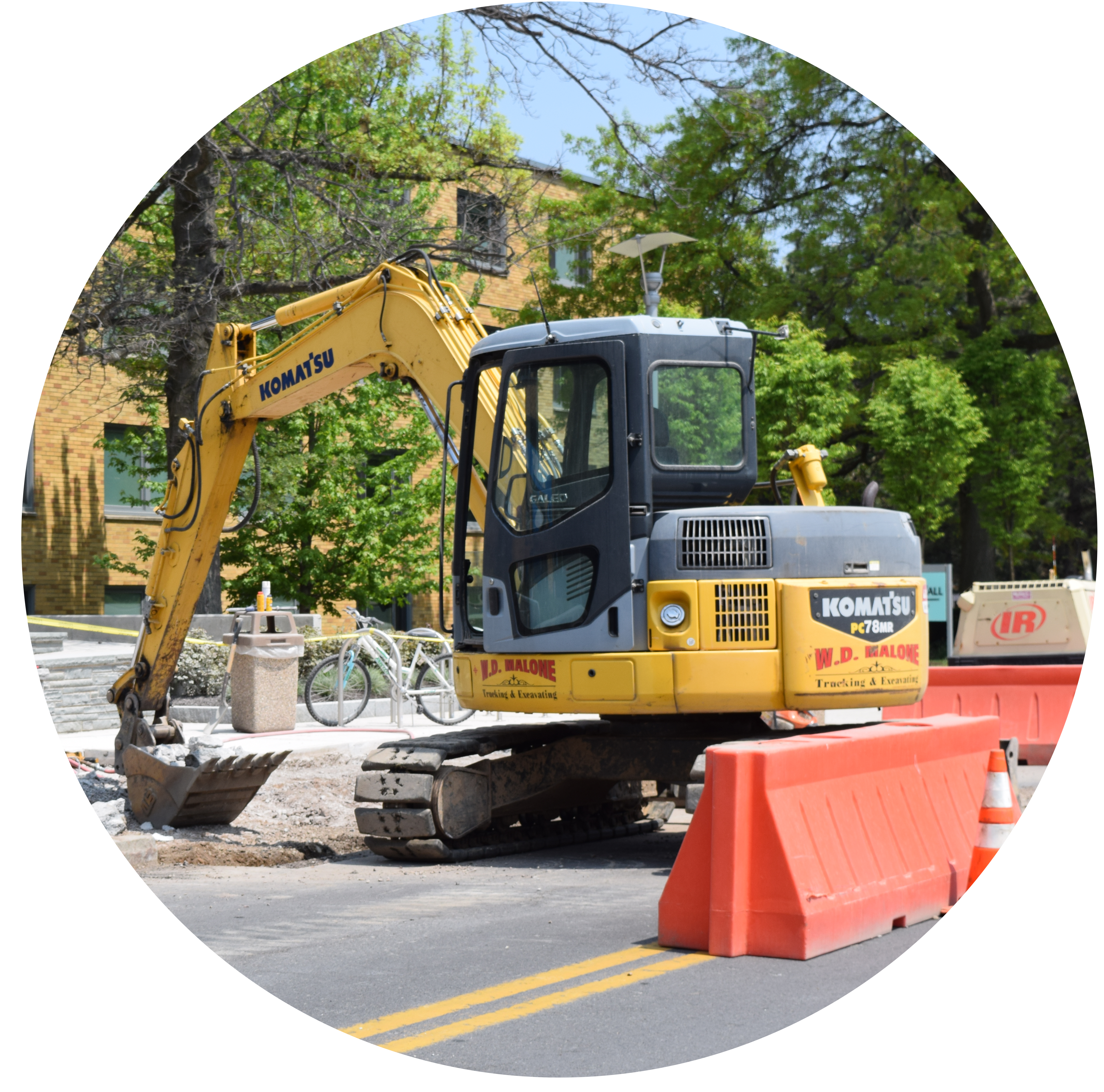 Campus Projects. Check out the various projects currently occurring around the campus, or ones that have occurred in the past. Information for each project is provided.
Staff Resources. Read the Faculty and Professional Staff Handbook, provided by the HR office. Access any training materials, as well as One Group materials.
Frequently Asked Questions. Check out questions and answered that our department typically gets. Have a Question not listed? Feel free to contact us!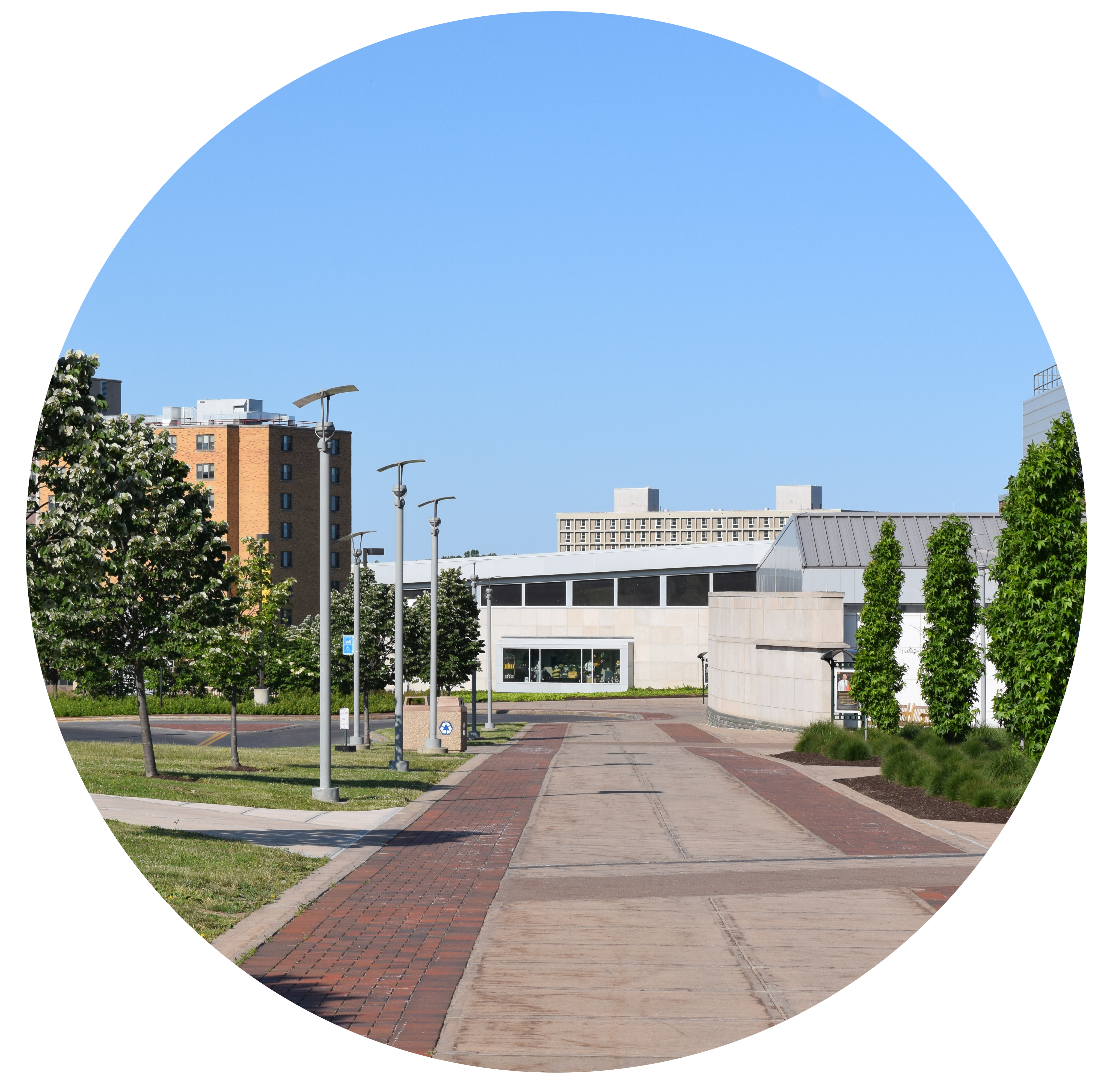 Overview. Information pertaining to our three divisions within the Facilities Services department. Major Projects, Maintenance & Operations, Environmental Health and Safety.
Scales Hall Project
January 2017
As the Fall 2016 has come to an end, students in the Scales Resident Hall started to pack up their belongings and move to their new locations. Starting this January, the Scales Hall Rehab Project will go into construction phase. This project will include hazardous material abatement, accessibility upgrades, upgrades and repairs to exterior envelope, upgrades to MEP systems, and selective interior reconstruction. Click here for more details.