Service Requests
An iService Request is a method that is used to initiate repair and minor improvement services to components or building services on campus. Fill out an iService Request by clicking the link. (ex: key requests, bed lofting, grounds, trucking & moving, etc.)
The typical response time for a requester to hear from a supervisor or technician is approximately 7 work days. 
EMERGENCY REQUEST: call 312.315.5555 University Police
Any life-threatening situation such as flooding, electrical hazards, or fire. 
These requests should be phoned to University Police at 312.315.5555 IMMEDIATELY.
URGENT REQUEST: Call 315.312.3200
Any interruption or disruption of access, service, or utilities that will result in either: the cancellation or relocation of a scheduled program or; a safety/security breach; or potential damage to campus physical assets.

Process of a work order: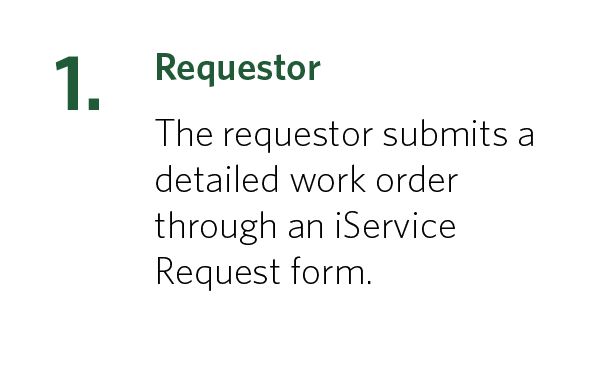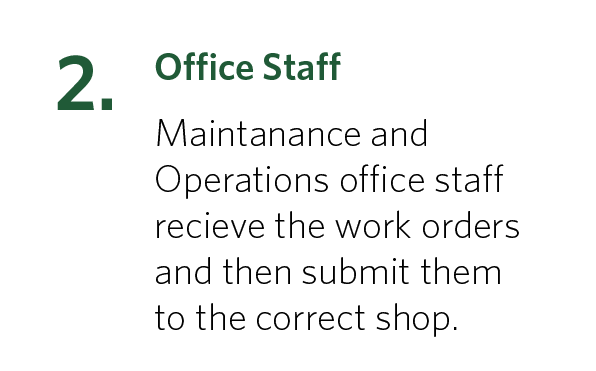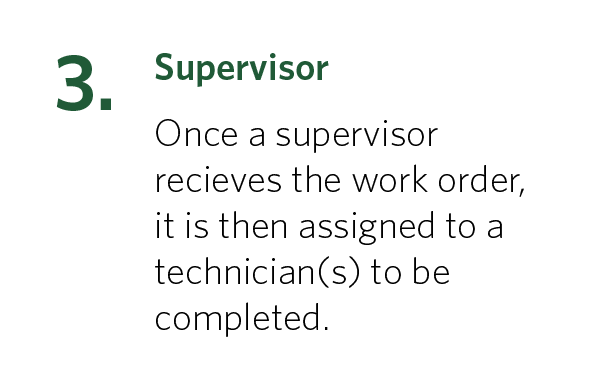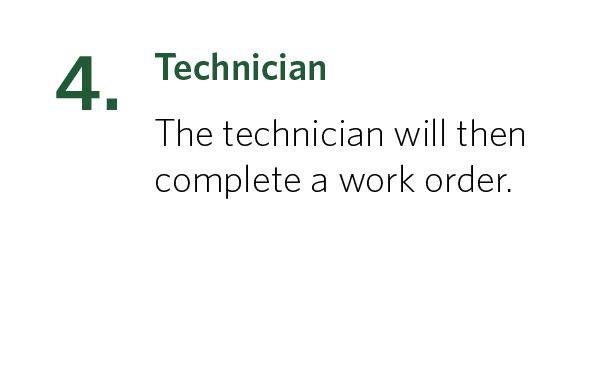 Facilities Services has implemented a new project management system called e-Builder. This system is initiated by project requests. These projects are large departmental requests of $5,000+.
 Fill out the form attached to the link above and save to your computer.
 Attach and email the document to inbox@workflow.e-builder.net
You will receive a response e-mail from e-Builder to let  you know the status of your submission.  If successful,  the message will contain the e-Builder document number that was created.