Parking at SUNY Oswego
Visitors
All vehicles parked on campus must have a valid parking permit. Visitor parking permits can be obtained in the following ways:
At Parking Services: 7:30 a.m. TO 4 p.m. Mon-Fri
At the University Police station in Pathfinder Hall: available only when Parking Services is closed (weekends, evenings, holidays, etc.)
Print your own visitor permit: available online any time


Spring permits- Click on the Parking portal link above and log in with your email username and password - select Employee or Student permits.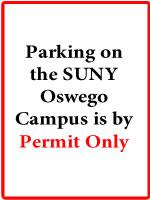 Visitor permits cost $1 per day
Students and employees without a permanent parking permit are limited to seven days of temporary permits per semester.
Parking Services Office
Hours M-F: 7:30 a.m.-4 p.m. 
Location Rte 104 at New Street Near the College Main Entrance
Phone: 315.312.3227
Email: parking-list@ls.oswego.edu
Quick Links
Bus schedules
University Police 
Parking fees 
Parking regulations 
Frequently asked questions 
Maps 
Registrar 
Snow plowing information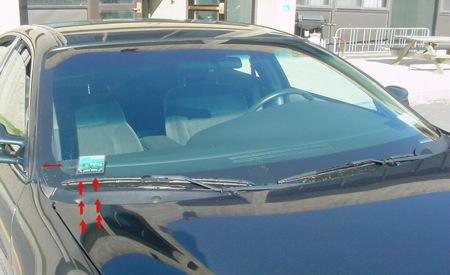 Correct location for permit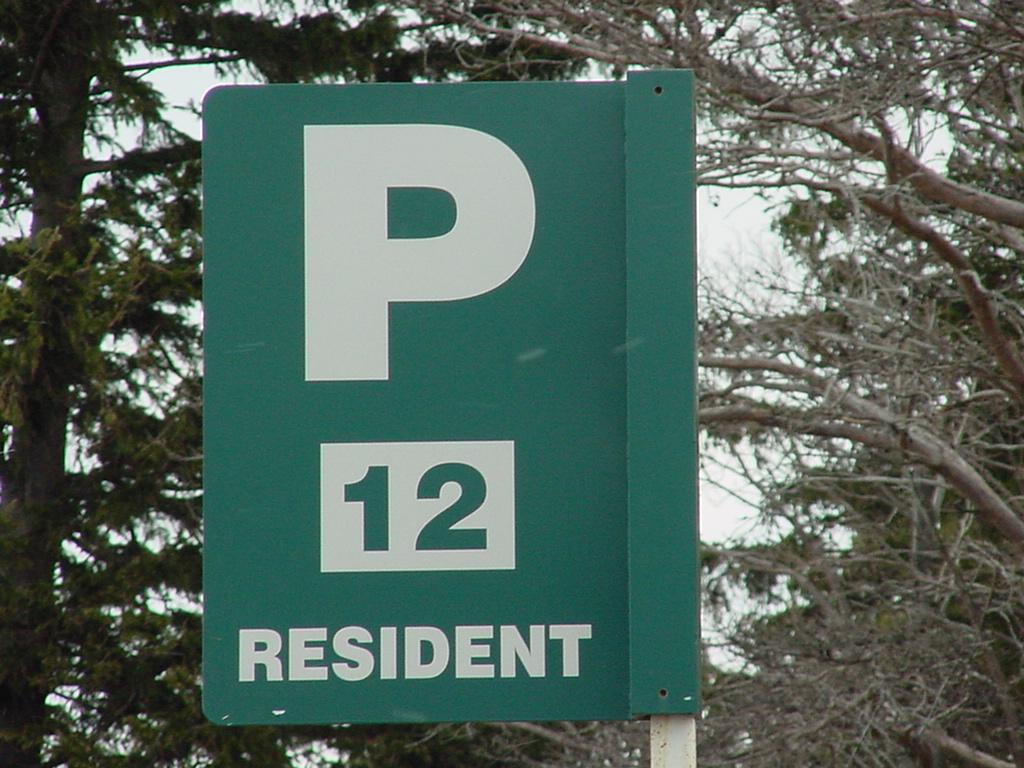 The above sign is for Parking Lot 12: Resident parking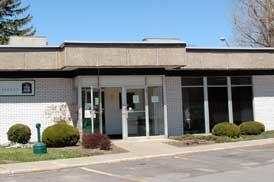 Located at Rte 104 & New St. 
Parking: 315.312.3227 
parking-list@ls.oswego.edu
NYS University Police
Pathfinder Hall SUNY Oswego Oswego, NY 13126
Police: 315.312.5555
police@oswego.edu
Fax: 315.312.2155