BLEND Spotlight
The Project BLEND Spotlight is a way to showcase the exemplary performance of some of our current Project BLEND Scholars. We periodically change this page to highlight someone who is shining bright. These aspiring leaders are in their second year of our program, and often offer advice to incoming scholars, including why they entered the program, what they expected to gain from it, and best practices in achieving Project BLEND standards and goals.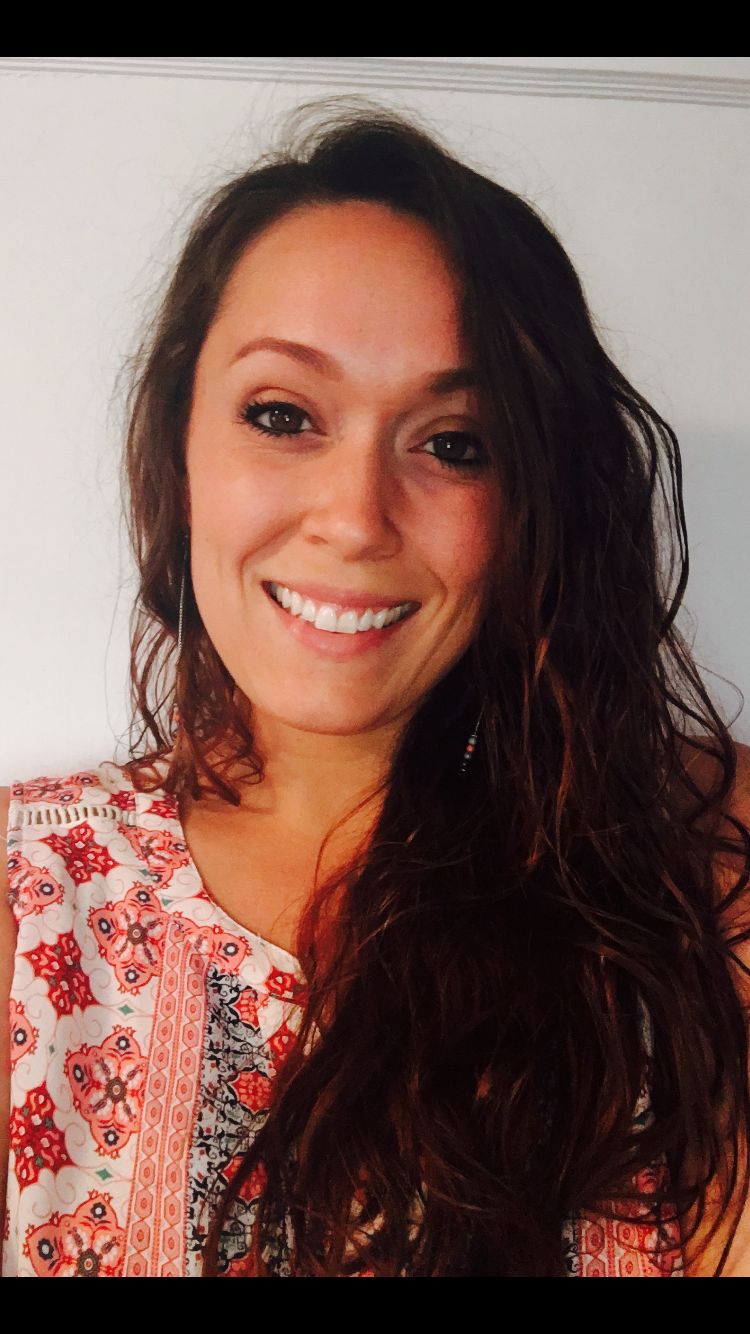 Chelsey MacDougall
Chelsey MacDougall was accepted as a Project BLEND Scholar in August/September 2016 after being nominated through the Syracuse City School District. She is on track to complete her CAS in 2018 and we look forward to our continued work with her! Chelsey is an ENL Instructor at Frazer K-8 School, and recently began an administrative internship to further her experience and prepare for future academic endeavors.
When asked about her experience thus far with Project BLEND, Chelsey writes: "Project BLEND has been an enriching and captivating experience, which has provided numerous meaningful opportunities to support my professional growth, explore my leadership style, and collaborate with professionals from various districts and organizations. Over the course of the past year, I have grown from a teacher leader to someone who is now beginning the journey of serving as a building leader. I feel eager and prepared to lead a staff to promote equity and high achievement for all students. I look forward to our continued coursework and seminars this year, which will further broaden my perspective on our educational system. I feel honored and humbled to be part of such an exquisite group of scholars; Our BLEND family will continue to grow, and I know I will always have a network of people to rely on and look to for not only advice, but also friendship."