Ulises A. Mejias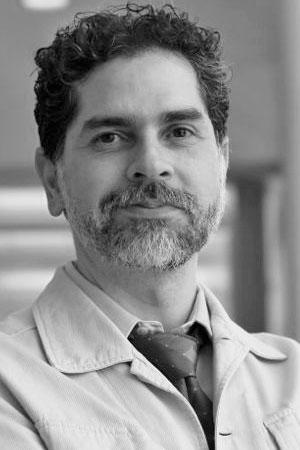 Department: Communication Studies
Rank: Associate Professor
Contact Info: ulises.mejias@oswego.edu
Office Hours: Go to schedule.ulisesmejias.com
Web: http://blog.ulisesmejias.com/
ulisesmejias.com.
Education:
Ed.D. Communication, Computing and Technology in Education. Teachers College, Columbia University, New York, 2007.
M.S. Organizational Communication, Learning and Design. Ithaca College, New York, 1999.
B.F.A. Film, Photography and Visual Arts. Ithaca College, New York, 1994.
Specialization:
Critical Internet Studies
Publications:
Mejias, U. (2013). Off the Network: Disrupting the Digital World. University of Minnesota Press. 
Current Research/Research Interests:
Network theory and science; philosophy and social studies of technology; political economy of digital media.
Professional Affiliates:
International Association for Computing and Philosophy (ICAP)
National Communications Association (NCA)
Society for Social Studies of Science (4S)
European Sociological Association (ESA)
Additional Info:
Director, Institute for Global Engagement