Faculty
Our faculty members bring their professional experiences into the classroom and while guiding you toward your best work in performances, exhibitions, research, writings and broadcasts. In a school that emphasizes learning by doing, our faculty lead the way through their accomplishments, knowledge and approachability.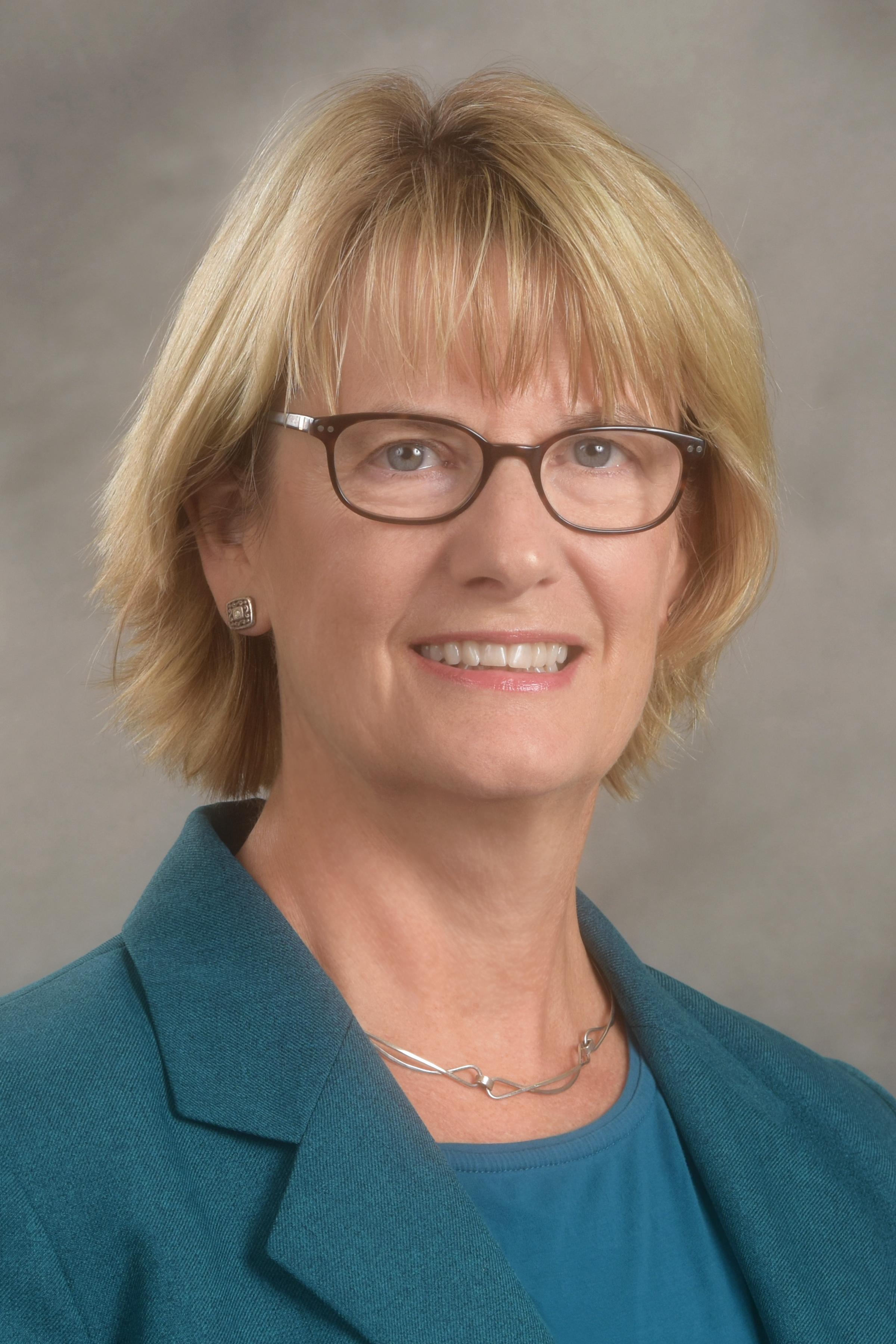 "Our faculty members hold terminal degrees in their disciplines and are top-level practitioners in their fields. From the concert halls to TV stations across the country, our faculty have proven they are not only highly sought-after professionals but also extremely dedicated to sharing their knowledge and experience with our students."
- Julie Pretzat | Dean, School of Communication, Media and the Arts
Learn from the best
Our faculty members are leaders and pioneers in their fields, and very active — whether taking students to Russia to learn about physical theatre like theatre's Henry Shikongo and Jonel Langenfeld, exhibiting in Spain like art's Juan Perdiguero, writing an interactive book of bass lessons like music's Danny Ziemann or publishing a book on social and digital networks like communication studies' Ulises Mejias.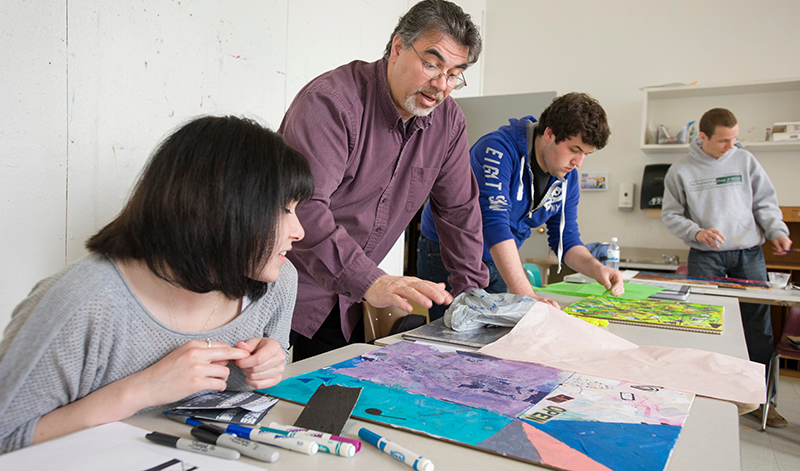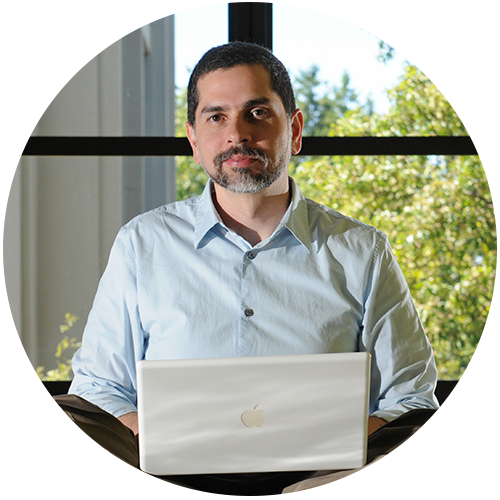 Ulises Mejias, Communication Studies
Faculty member
Mejias is director of the college's Institute for Global Engagement and coordinator of the integrated media graduate certificate program.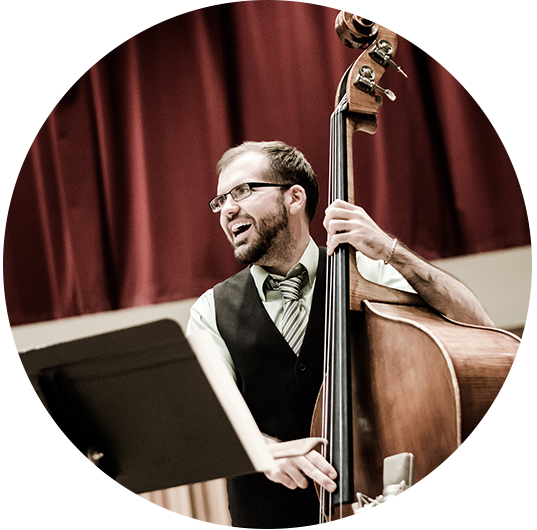 Danny Ziemann, Music
Adjunct Faculty, bass
When bass instructor Danny Ziemann could not find the right text to help teach jazz bass lines, he decided to write one, and include supporting audio files.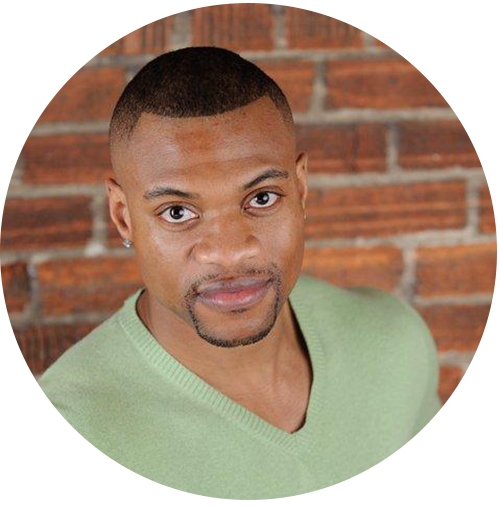 Henry Shikongo, Theatre
Assistant Professor
Shikongo joined theater colleague Jonel Langenfeld and a group of students for training at the Moscow Art Theater School to learn about physical theatre.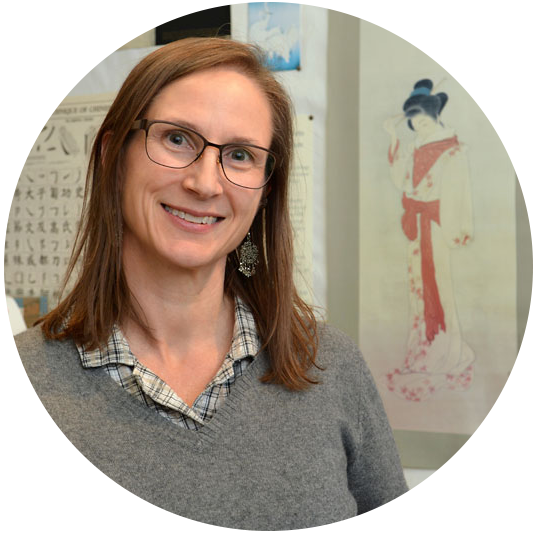 Lisa Langlois, Art
Associate Professor, Art History
Now an expert in Japanese art history and women's studies, Langlois was headed for law school when she accidentally found her career path.