Academic programs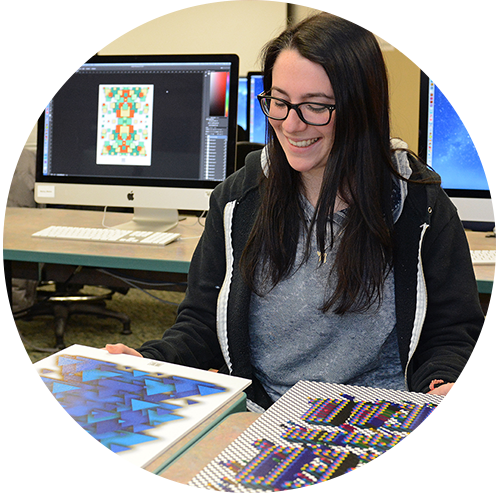 Art programs
Students can elect to major in studio art, graphic design or art history within the bachelor of arts or bachelor of fine arts degree programs. Concentrate on the study and practice of contemporary graphic design theory, emerging digital media, techniques and application or explore a variety of hands-on courses in ceramics, drawing, design, illustration, painting, photography, printmaking, sculpture. Gain a thorough understanding of the creative process with an investigation into art's social context, past and impact.
Minors
Photography
Illustration
Museum studies
Arts management
Expressive arts therapy
Communication studies programs
Rich with opportunities to examine the fundamental role communication plays in the world around us, courses in our department help students build practical skills and the theoretical understanding to craft effective messages. All four of our programs help you develop strong written and verbal communication skills, and the digital and media literacy necessary to succeed in all communication-related careers. Add all of this to our student media organizations that can offer close to entry-level job experiences, and you will be well prepared to make a difference in the professional world.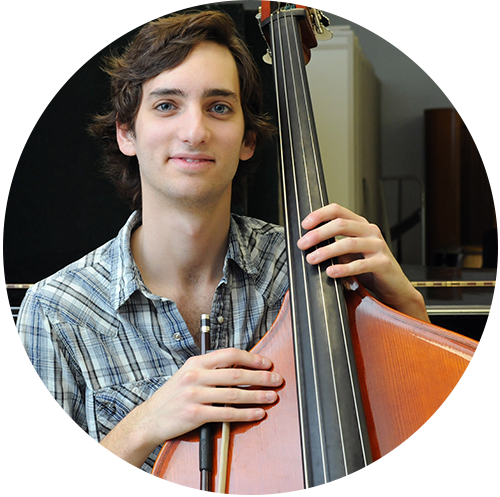 Music programs
Oswego's music department is an accredited member of the National Association of Schools of Music and offers majors and non-majors opportunities to study and perform. Talented students explore a wide range of experiences in audio recording, music history and theory, jazz studies and performance. Performance opportunities include Wind Ensemble, Jazz Ensemble, College-Community Orchestra, Festival Chorus, College Choir and State Singers to name of few of the experiences the students encounter.
Majors
Minors
Music
Audio design and production
Graduate programs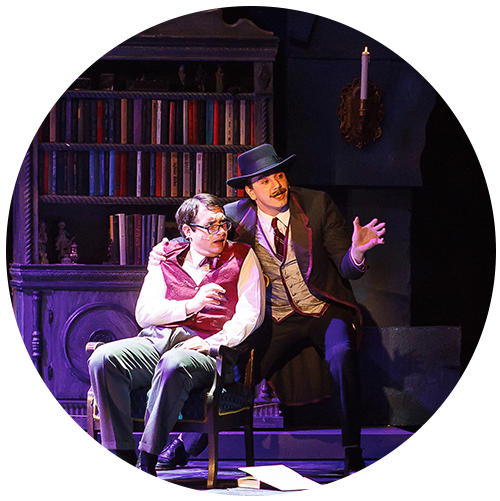 Theatre programs
This eclectic art form communicates intellectual and emotional experiences through live performances. We produce at least four major productions during the academic year staged in Waterman Theatre (a 450-seat proscenium theatre) or our flexible lab space. Programming features the classics, contemporary drama and musicals as well as numerous smaller scale activities such as student theatre, workshop productions, collaborations with the Music Department, readings of original plays and workshops with visiting artists.