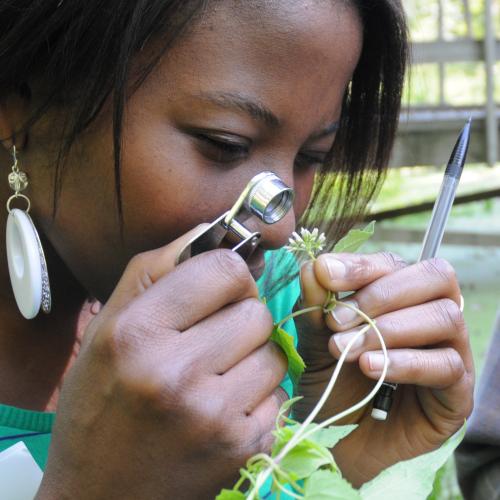 Biology
Oswego's biology major connects you with the skills needed to succeed in many pathways and a network of accomplished faculty and alumni.
You can choose to study and investigate a number of specialization areas including cellular and molecular, organismal and systematic, genetic and developmental, or environmental and population biology. Outstanding student opportunities include labs in the new Shineman Center, the college's expansive Rice Creek Field Station, many active clubs, internships and experience overseas solving pressing issues in our Global Laboratory.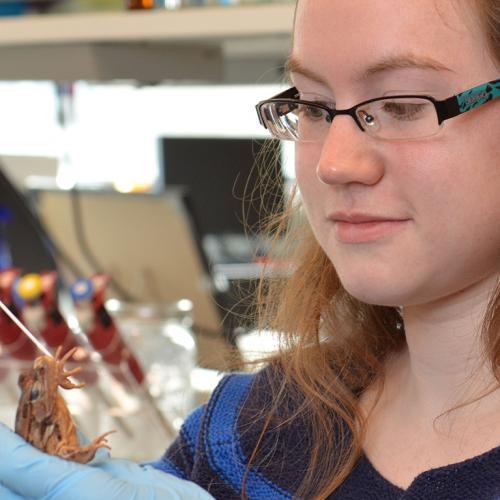 Zoology
Our zoology degree programs provide a basic understanding of zoology through a variety of laboratory experiences in combination with the study of facts and theories.

Flexibility, strength, and depth in undergraduate training are basic objectives. All students engage in research activities through a broad range of research courses, independent study or senior honors thesis. Outstanding internship opportunities and Oswego's Rice Creek Field Station make our zoology program a sought-after degree.
View courses: BS